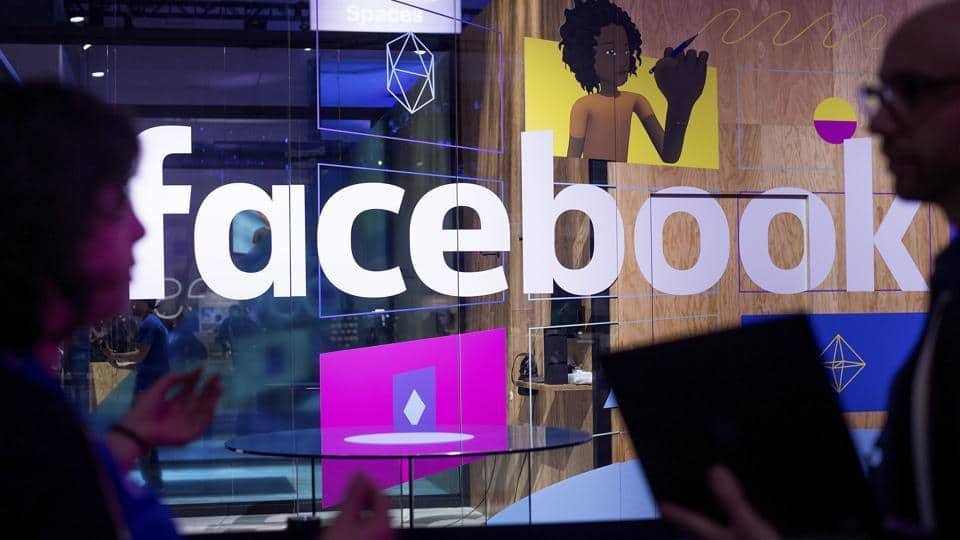 Facebook's CEO Mark Zuckerberg Receives Subpoena Over Data Breach Scandal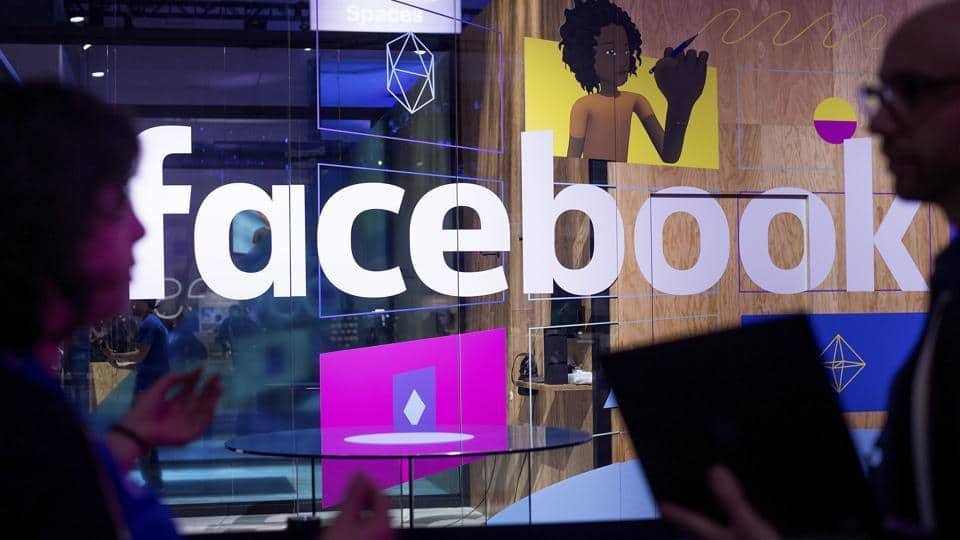 Ever since Zuckerberg founded Facebook in 2004, the giant social media platform enjoys tremendous support from its billions of users worldwide. Even if other tough competitors like Twitter, Instagram, WhatsApp, etc., emerged, most users still patronize the company above all else.
It enables us to connect with our friends online with just a click. Aside from that, it also provides a selling platform for businessmen to promote their products and reach an international customer base. Suffice to say that Facebook had changed the way we connect with the world. However, Facebook is facing a huge controversy recently that puts the company's credibility at stake.
Just this week, Facebook received an accusation of data breach issue after the London-based firm Cambridge Analytica took about 50 million of user's information. The said data breach not only violated the customer's privacy protection, but they might have used this information to manipulate President Trump's election campaign in 2016.
The controversy erupted when a whistleblower named Christopher Wylie exposed this nefarious activity after quitting the company. Wylie claimed that they had created an upfront "harmless" quiz. During the first week of its release, around 270,000 people took the quiz.
The app then harvested their data after their registration. Not only that, but it also obtained the information on all of its Facebook friends without their consent. The data breach privacy affected up to 50 million users worldwide. CA then might have used the data to deliver pro-Trump material on their news feed. Thus, pre-conditioning their minds and influencing the outcome of 2016 election in the process.
Denying the Allegations
Cambridge Analytica released an earlier statement denying the accusation and any wrongdoing. In fact, they claimed that they deleted it immediately after discovering that Global Science acquired the data in questionable faith.
Facebook, on the other hand, claimed that they take their data protection and privacy seriously. When discovered that the app harvested data, even for academic purposes, they suspended it automatically to avoid an invasion of privacy. They also stated that they can only give out account information if the user explicitly gave permission to disclose his or her details. Otherwise, their platform has flawless security features to protect its users from hacking or data mining cases.
The Parliamentary Committee Accused Facebook of Misleading
The parliamentary committee's head Damian Collins, however, accused Facebook of misleading the body when they presented their defense in the last hearing. The chairman demands the company to provide accurate details and figures on this scandal.
Collins also specified that he preferred meeting a senior executive to address this delicate issue, even better if it's the CEO himself. He added that Mark Zuckerberg can now prove his commitment to "Fixing Facebook" as part of his New Year's resolution.
How to Protect Your Facebook Data?
Follow the below-mentioned tips to protect your privacy from these data-mining apps:
Minimize the usage of data that requires you to login or sign up through Facebook. These apps often ask a wide range of permissions to access your sensitive information.

You can install ad blocker to limit the ads to your newsfeed.

Check your security settings to know the permission of each app. Update or delete the app if necessary.

You can also download a copy of your Facebook data. However, remember that your information is more vulnerable than storing it on Facebook servers.