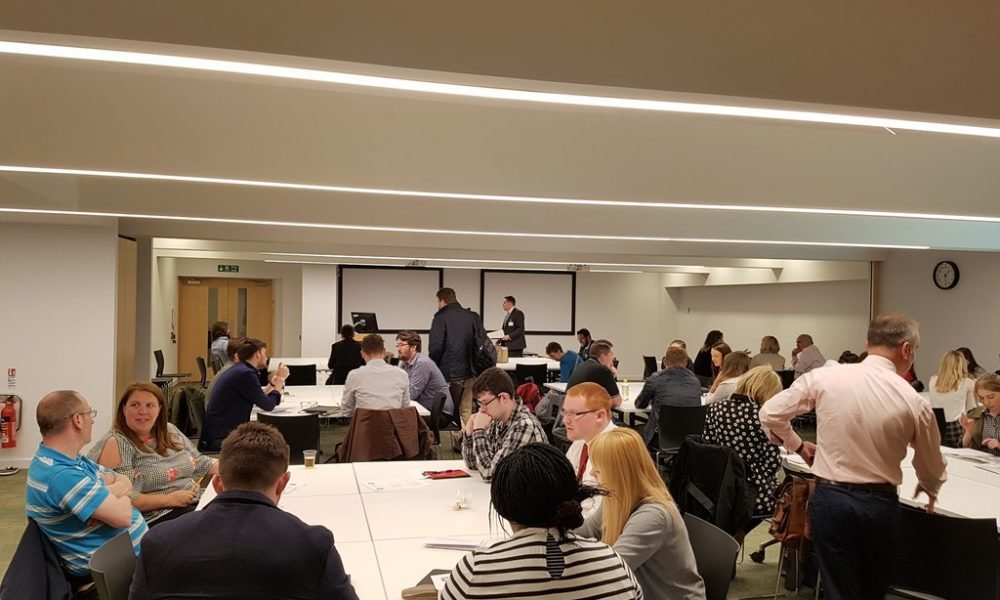 Glasgow Offers Legal Advice To Clients For FREE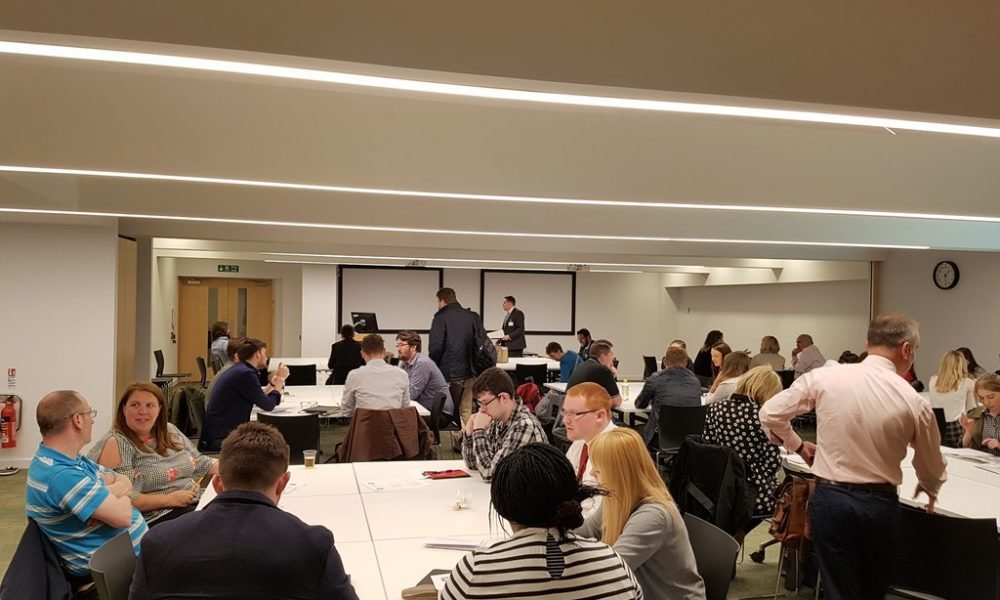 One of the most demanding jobs and professions in this world is law. Since our very own sovereign or state is governed by law, it's a necessity that every one of us knows about our laws and follow it. If we fail to abide the law, we face significant punishments, penalties, and dire consequences depending on the magnitude of violations we committed. That's why, as much as possible, we need to equip ourselves with proper knowledge about the law and if we're not knowledgeable, seek the experts' help to clear things up, especially if we're entering either in business, civil, or union contract.
We seek our lawyer's professional expertise and help whenever we encounter a dispute in our business or in our personal life. We want to go through a due process to settle things out as well as our differences but sometimes, availing a lawyer can be costly. Because of the high demand, you also need to pay a hefty amount for it. Not to mention it takes months, even years for a case trial to derive its final verdict. That's why most people are having a hard time in availing legal advice but what if we tell you that you can get it for free?
Don't believe us? Well, you better start because this Glasgow law Student is Offering Her Legal Advice for Free!
The shoppers in Glasgow were appalled when a student approached them and started offering her legal advice services for free! It turns out that this was the program of the Law Clinic of the Glasgow Caledonian University which will move its headquarters to the Buchanan Galleries after 3 months. One of the requirements of the said law clinic was for their students to offer aid and legal advice to people who didn't qualify to avail one, let alone enable to afford a professional advice. Louise Thomson headed the law clinic's initiative to provide legal aid to the community. She stated that she's delighted over the fact that their professional work gets to extend from the campus and reach out to the community who are in need of their services.  
In case you're wondering what kind of legal advice they can provide for you, here are the following services they offer:
general legal advice

drafting legal letters

they can also represent their clients in court if needed

negotiates as the client's representatives in contractual disputes.
Most of the students in Glasgow university are only specialized when it comes to contract laws, employment, and housing. However, they can also provide some assistance if their clients seek legal advice about criminal law, family law, and even immigration law. These team of volunteers will provide all the legal aid and remedies you need while a qualified legal practitioner will be overseeing their activities.
Aside from the supervisor, the clinic also has an outreach team that's composed of workers working in local schools. This enables the clinic to provide continuous education and guidance to their law students while they're studying and working on their client's case files. For those who want to visit their clinic, they will start moving in and operating in April at Buchanan Galleries. Their working hours will be every Wednesday, starting from 11:00 to 16:00.
The Law Clinic Will Be There for About a Month or so To Offer Free Legal Advice
If you're an average-income earner who's in badly need of legal advice or a legal expertise, then we strongly recommend you to make some time around Glasgow. Visit or live in Glasgow for the meantime to avail this services. Or if you're already living in Glasgow, then take the time to go to their law clinic and seek their professional help. Don't miss out this great opportunity because it only knocks for the first time.
After the end of April, they will cease their services and would move on to the next state to provide legal advice to other communities. You will never find a one of a kind opportunity like this once again so be sure to seize the day and make the best out of it! You can finally end your suffering in legal battle if you avail their free legal services.