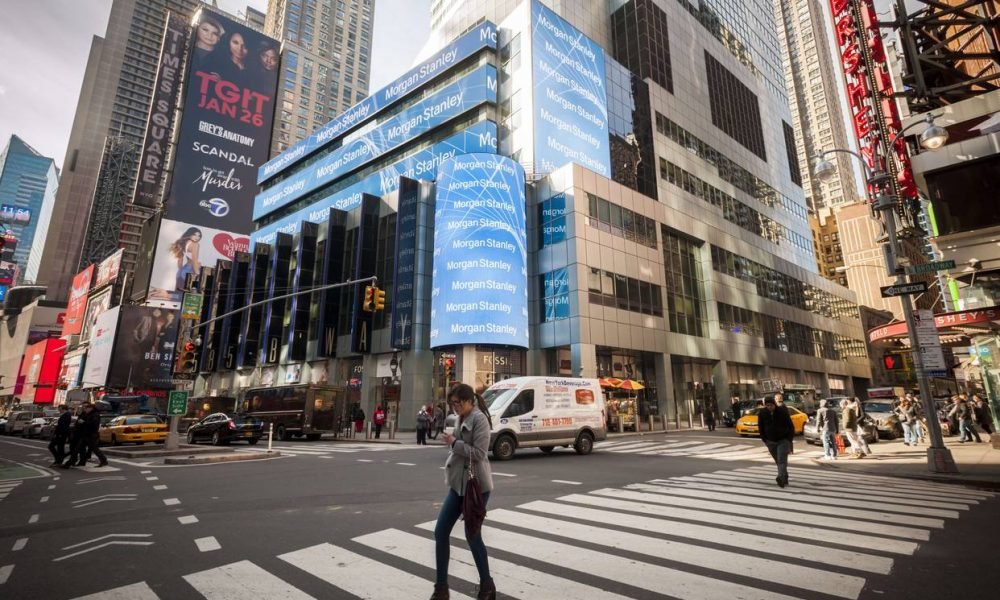 Here's How to Safeguard your Investments in a Bear Market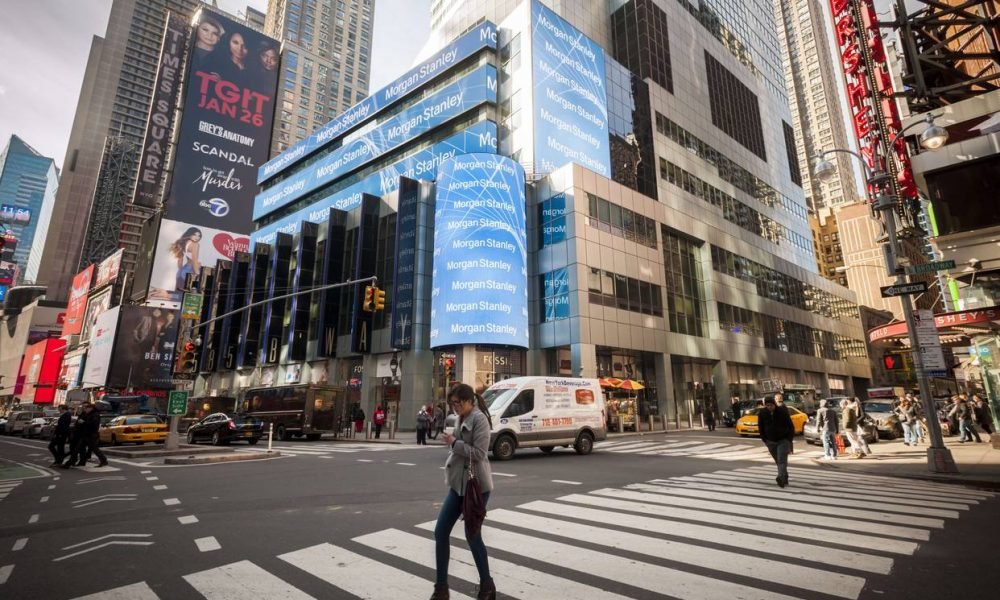 Over the last year, there's been great economic uncertainty in the United States. Investors have been particularly worried about the rising interest rates.
At present, no one can say for sure how things will pan out in the stock market as the year progresses. However, what remains apparent is that the stock market is quite volatile and so rapidly changing that's it's impossible for anyone to pinpoint one outcome.
For many analysts, the bear market is nigh. It's only logical for them to expect one given the laws that they uphold in the financial markets. As such, it's wise for you to know where you stand before the collapse happens.
While you may be tempted listen in on the buzz around town in the markets, it's best to put your faith in quantified variables with healthy histories before you make your judgment call on what to do next. By doing so, you'll be protecting your capital reserves come what may in the markets.
During such periods of uncertainty, the top investors and traders in the world make sure that they lower their risks. To better prepare you for monster rallies, here's a couple of tips on what you can do to stay home and dry.
Sell Losing Stocks
As an investor, you've probably bought stocks before that didn't yield plenty of returns or simply cost you more in the long term. Since you want to be shielded on what's to come, it's high time that you're on the lookout for market openings to get out cleanly without making a huge loss.
For this to become a reality, you need to be trigger happy in how your sell stocks and mutual funds. Moreso, your underperforming ones. Having a plan at the ready will help you make the transition between now and when the next rally happens. With a clear picture in mind of what you want to do, you'll find yourself able to focus better without panicking into a decision.
Explore Cash
As an investor, it's always wise to diversify all your assets in good time. Stocking some of your monies in cash will do you much good if you're looking to shield yourself from the vagaries of the bear market. Alternatively, you can opt to change from growth to value stocks and in return get on the receiving end of thick wads of cash dressed as dividends.
Cash and dividend pay will act as a hedge against losses and your guaranteed bet that when things start to go south in the markets, you always have a way out. Many traders make hefty investments with hedges. Ideally, you need not view cash as simply a means for you to make profits in the market. Rather, you need to think of it as a way to protect your portfolio while leveraging opportunities as they arise.
Downturn Fade
Analysts convened at the Schwab Center for Financial Research reviewed the performances of bull and bear markets from the 60s up to date and discovered that on average, bulls pushed for about 4 years before fading. During their stretch, bulls usually recorded a mean return of about 140 percent.
On the other hand, bear markets hardly pushed beyond a year. In their lifetime, bear markets usually produce a mean loss of about 34.7 percent.
How is this information useful? Well, if you find yourself in a rut and caught right in the middle of a bear market, you'll be able to properly evaluate your situation. It might just be the opportune moment to cash out and leave, or stick around and play the numbers game. Either way, you can rest assured that the bad times don't last.
It's a No-No for Margin
At first, margins look like a great idea. However, these borrowed funds from the brokerage can be quite stressful to repay further along the journey.
Unless you really have to, try to avoid margins at all costs. This means that you need to avoid consenting to margin calls from brokers looking to protect their businesses as the losses trickle in. Since margin calls never come when you're in the black, you need to consider selling whenever you start receiving margin calls.