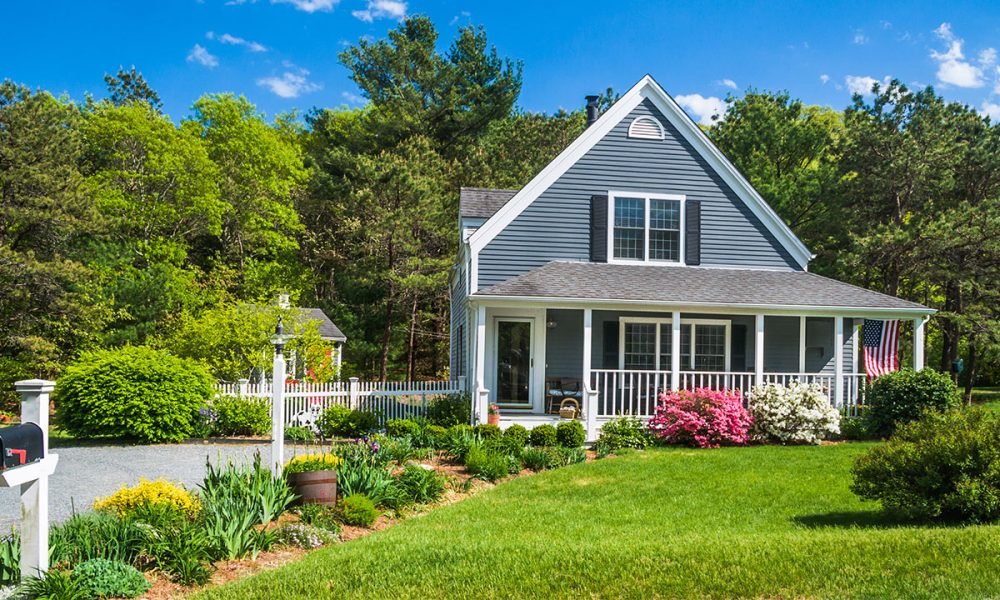 Hiring a Real Estate Agent? Catch Up with These Tips and Tricks First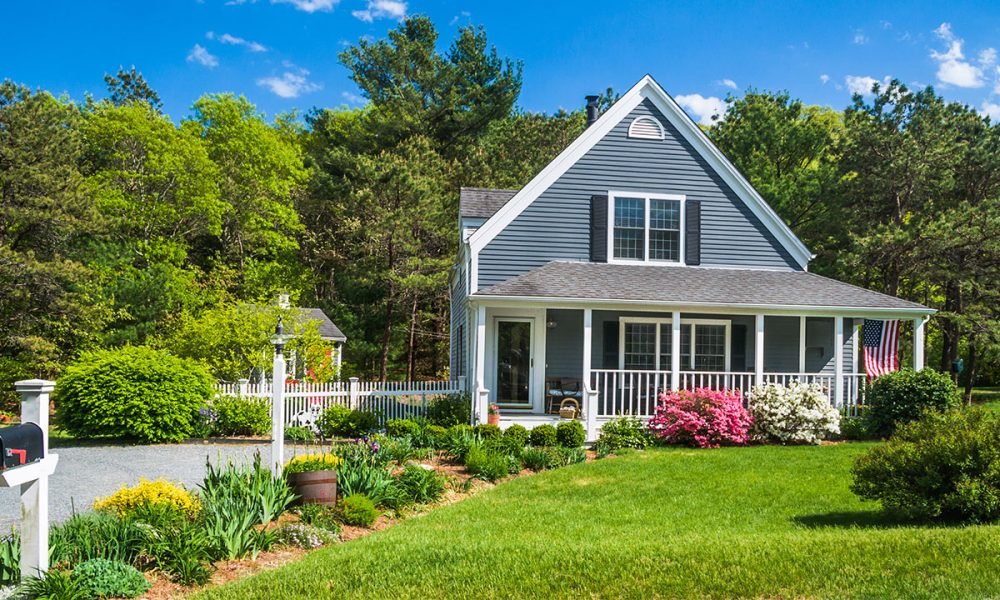 There are times wherein you would find yourself in need of a real estate agent. Whether you may be buying or selling, there are tons of cases that it is actually ideal to hire one to be able to help you out.
Then again, those who actually haven't done this before, may either be too skeptical or too trustworthy. Some may think that it is unnecessary, but some may put on so much trust on the real estate agent that they will hire because of the same reason.
This is why it is most likely ideal to look into what are the things that you could possibly ask if ever you are planning on hiring one. This way you may actually have an idea on what you want or don't want as well be able to detect whether they are qualified or good enough to be your agent.
What to Ask
One of the most important things to know is that if your real estate agent has enough experience, you should ask them for how long they have been a licensed agent. Bear in mind that experience may be the key to almost everything, this doesn't of course mean that they are perfect.
Technically, it only means that they have seen or made mistakes before that they have learned from, as well as have enough experience dealing with different kinds of clients. Also, this doesn't necessarily mean that you will not give newer agents a chance, since they may offer such new and innovative approach when doing their jobs.
Another thing to ask would be how much transactions they have done in the past year or two, this isn't just talking about experience but also their consistency on the job. The more transactions they have gone through, the more it means that they have been working real hard and that they are consistent.
Finally, it is best to ask the agent you're interviewing about how familiar they are with the area. That is because at the end of the day  it is ideal to get an agent that knows their way in the area.
Some of the most important questions would come from knowing the area such as what kind of schools are nearby? Are there any shopping districts? How far is it from the city or to another city and how is the traffic usually?
Benefits of Hiring a Real Estate Agent
Some people think that it is not exactly worth hiring one, especially now that everything can be put online and every single information can be indicated there. Although some do well on their own without hiring one, there are still some benefits that you may want to look into if you are still in your deciding phase.
Keep in mind that they can act as teachers who studied and are trained to inform you about all of your possibilities on the matter. Real estate agents know their way around and how things should go, but it must not stop you from doing a research on your own to make sure that you know what they should and should not be doing.