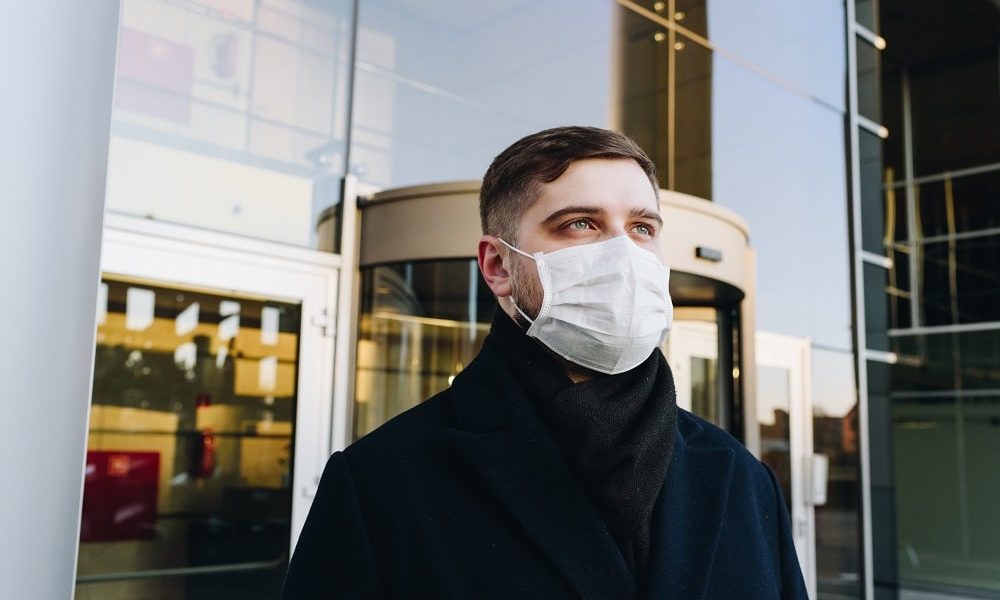 Knowing Your Legal Rights Amid the Coronavirus Outbreak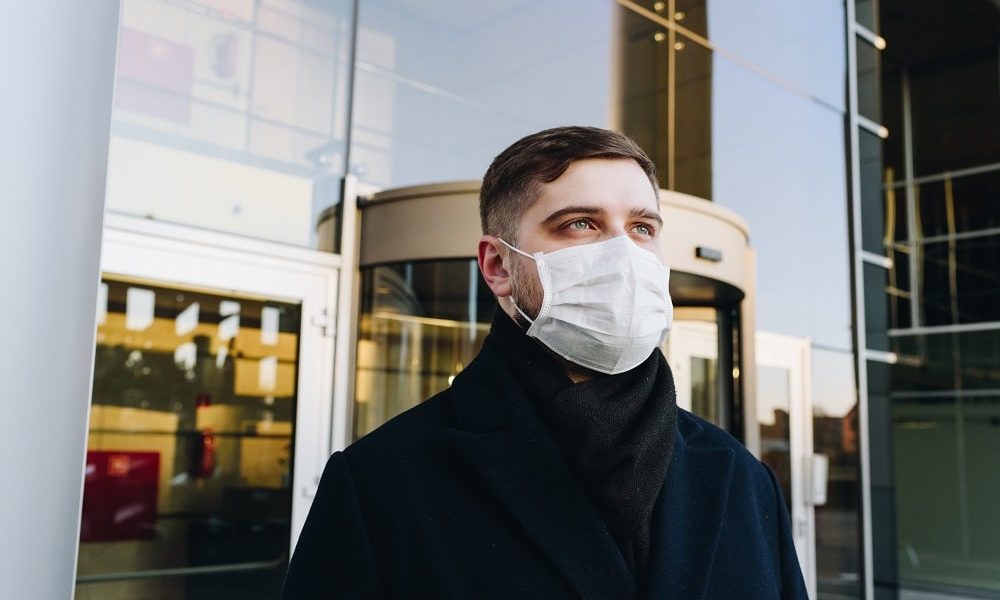 The general public is baffled not only on subjects concerning the coronavirus pandemic but also with their legal rights.  With the government guidelines on social distancing and the restrictions on any form of social gatherings, everything is put on hold. Schools and offices are closed, events are postponed or canceled, ports and airports are not accessible, and the delivery of goods is delayed. 
Although the COVID-19 is a novel virus, many of its consequences are covered with the existing laws. Despite the plight of facing a new pandemic, the UK government has created a series of laws intended to protect citizens when things go off course.
Here are the most frequently asked questions and what you should be aware of as an employee or as a consumer:
Your Employment Rights
Will I be entitled to sick pay?
An individual infected with the Coronavirus is entitled to receive statutory sick pay or SSP just like any other individuals who are genuinely ill. To receive SSP, it is important that your average weekly earnings be more than £118. 
Normally, the SSP is payable for a period of incapacity for work (PIW) which is the period beginning on the fourth day the employee is deemed incapable to work because of illness. But because of the coronavirus, the government temporarily changed the PIW to start on the first day the employee is "incapable" instead of the fourth. 
What must I do if my workplace closes?
Your employer is entitled to ask you to continue working from home for a period of time, but that is also subject to the nature of your occupation. However, if your employer decides to stop all operations, you are entitled to receive full payment during your workplaces' closure period. 
What if I am advised to self-quarantine and cannot go to work?
There is some ambiguity concerning this subject, but according to the advice of Employment lawyers, if you are advised by the National Health Service or a General Practitioner to put yourself on a 14-day self-quarantine, then you are automatically considered to be incapable for work and therefore entitled to receive SSP. 
What is to happen if my child's school closes?
You are entitled to utilize parental leave but will not be entitled to be paid. This is all depending also on the benefits provided by your workplace.
Missed and Cancelled Events
What if an event got canceled due to the outbreak? 
Event organizers and traders have the legal right to cancel or postpone an event or refuse service when a "force majeure" or an unavoidable occurrence happens. It is a common clause stipulated in contracts that allows both parties to relieve obligations when an "act of God" occurs. The COVID-19 falls within such provisions and with the magnitude of the outbreak, all events can be legally canceled to mitigate risks of spreading.
What if I already purchased concert tickets and cannot go because I was advised to self-quarantine?
England is yet to ban all mass gatherings unlike Ireland and Scotland that already decided to ban all social gatherings including concerts and festivals. This is a tricky situation but major ticket outlets have offered advice on what to do. Here are the guidelines from TicketMaster: 
1. It is highly likely that you will not be able to claim a refund yet if the event has not been canceled.
2. Refunds and exchanges will only be available once the event is canceled.
3. Ticket sellers will contact the customers to inform them of the refund processes and other necessary actions.  
4. In case it's postponed, your ticket will be valid for use on the new rescheduled date.
5. If you can't attend the new rescheduled date, you will be entitled to a full refund. 
It is best to contact your ticket sellers directly to get a full list of guidelines if you are affected by cancellations due to the outbreak.
Delivery of Goods Cancellations and Delay
The largest e-commerce company Amazon will be prioritizing the shipment of products that fall under these six categories: 
1. Household and Health products
2. Grocery products
3. Scientific and Industrial products
4. Baby products
5. Personal and beauty care products
6. Pet products
Moreover, most retailers have posted advisories stating that there will be delays and cancellations of shipments as some terminals around the world have been shut down due to the virus. Factory closures, airline cancellations, and the cancellation of freight services are the primary reasons for the disruption of the delivery of goods.