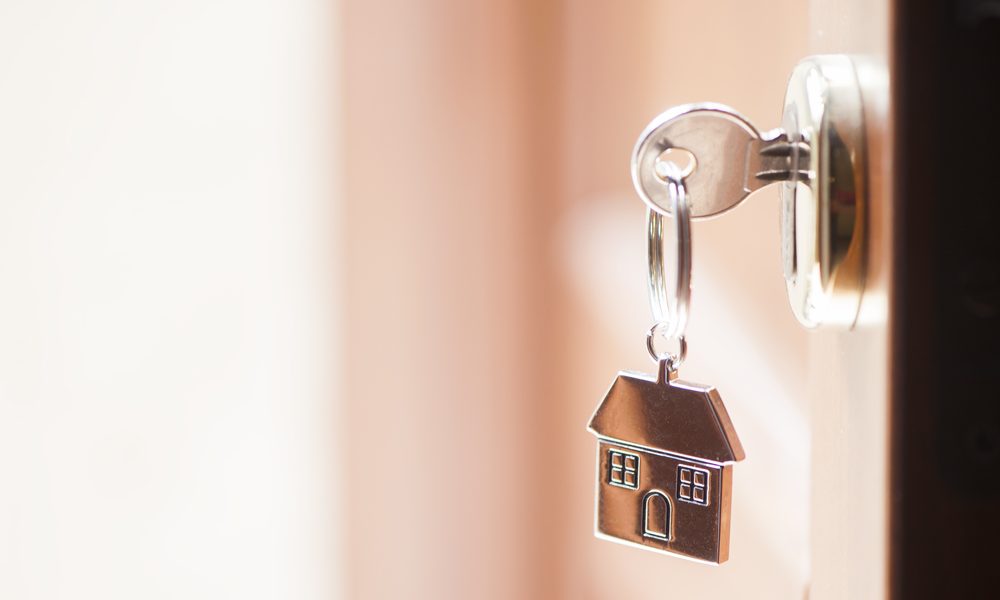 Are You Looking for Your Dream Home? Unlisted Houses Might Be Your Best Option!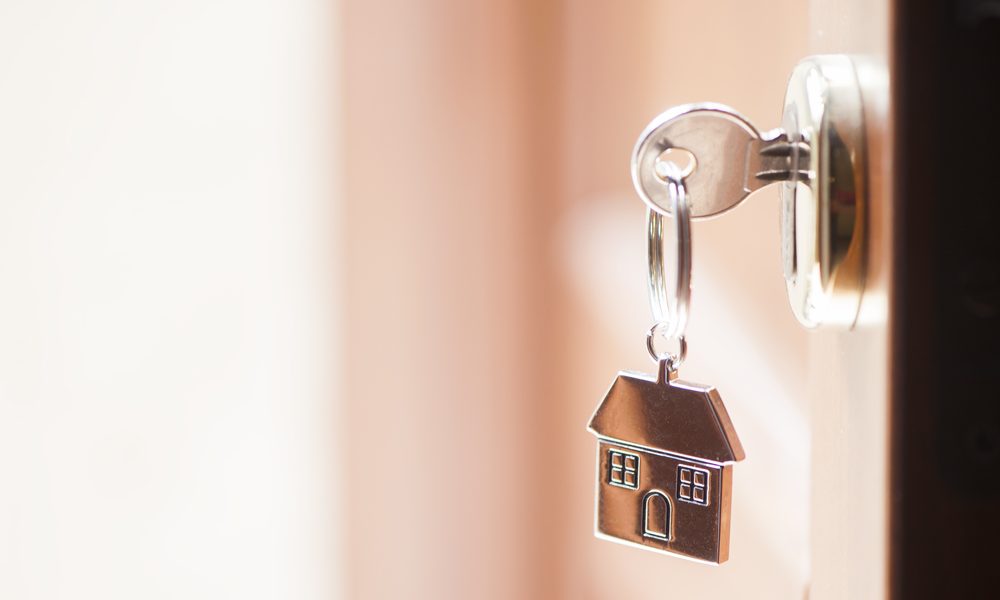 The year 2020 has changed everyone's lives, as well as their outlook on it. A lot of people have decided on getting a new home asap, to bring a change to their living accommodation, and their environment. Being stuck at home throughout the year has been an absolute bummer, and for many people, the only source of solace was relocating.
Maybe you are one of those people. Maybe you have been searching for a new residence for months, maybe you are about to welcome a baby in the world, or maybe you just want a little change of environment. Whatever the reason may be, we think it's the right time and decision for you, owing to the recent fall in rates.
But along with advantages, there can be a few disadvantages of buying a house during this time. The problems that might come your way are finding 1 or 2 listings online or maybe not finding apartments with more than one room.
This is when you should start considering looking into unlisted homes.
What Are Unlisted Homes?
Unlisted homes are houses that are off-market, apartments, and dwellings that are not listed by listing services such as real estate agencies. They can be houses that the owners aren't sure if they want to sell them yet, which belong to celebrities who don't want people to know their living situation or those that aren't ready to be listed yet.
Getting Started in the Process of Unlisted Homes
Many real estate agents suggested that they reach out to house owners through the old-fashioned way- by mailing and sending emails to the homeowners of properties you are interested in. These experts recommend talking on the phones and knocking on doors, and start by saying, "I'm looking to buy a house. Would you be interested in selling?"
It might sound unorthodox and creepy- but, it works.
Misconceptions About Unlisted Homes
Even though unlisted homes aren't associated with any real estate brokers or agents, you don't have to forgo professional help in the process. Many people also think that skipping professional help might get them a better deal, which also isn't correct. When people are property searching for residential purposes, they tend to get swayed much easier because a lot of emotion is attached to the concept of buying a long-term living space.
All we can say is, be extremely cautious throughout the process.