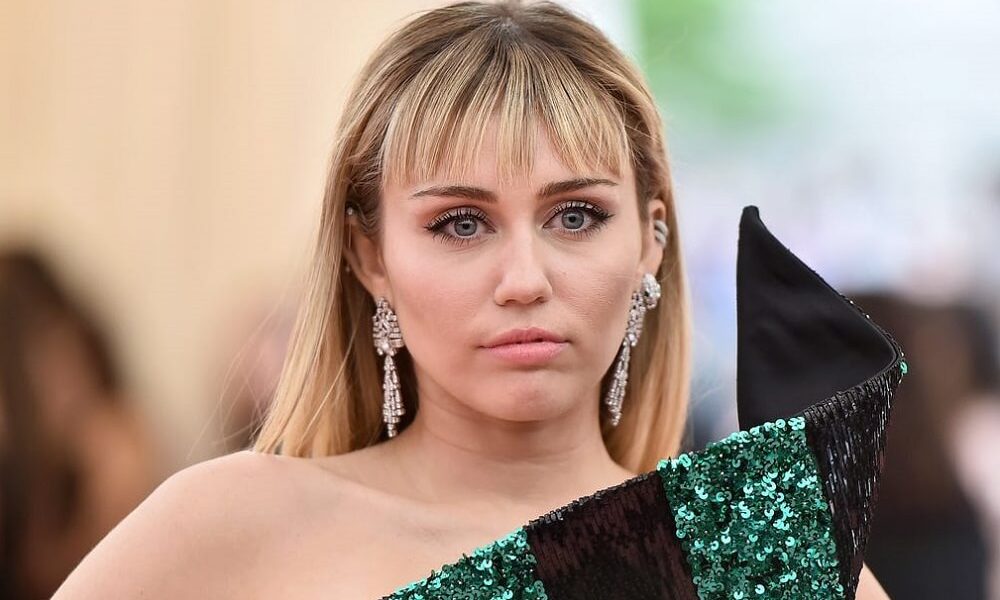 Miley Cyrus Can Now Breathe a Sigh of Relief As A $300 Million Lawsuit Accusing Her of This Musical Crime Draws to a Close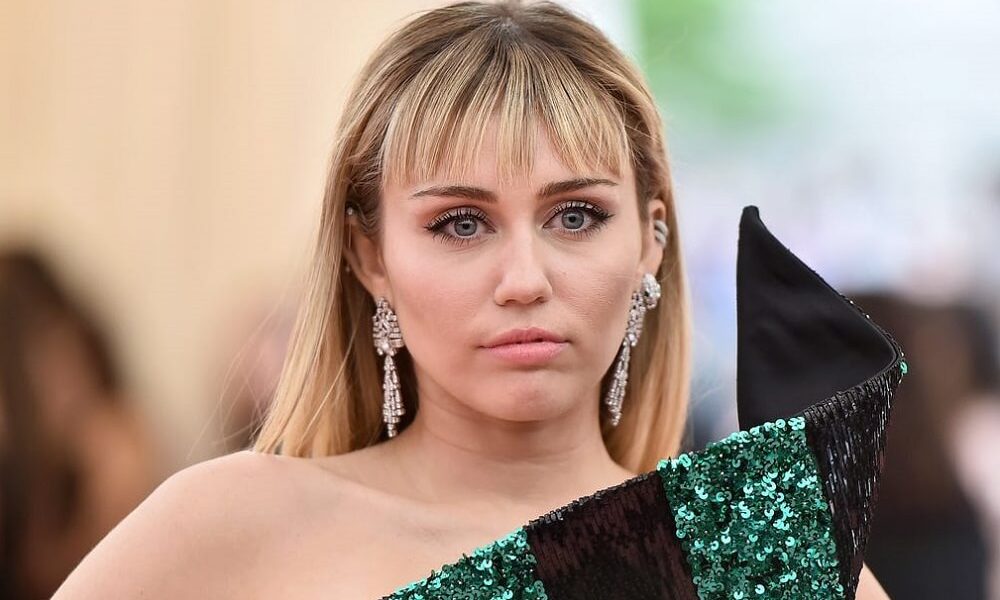 The past year has certainly been a challenging one for pop singer Miley Cyrus what with the dissolution of her marriage with long-time partner Liam Hemsworth. Thus, this recent good news is a welcome change for the 27-year-old former Disney star.
Song Dispute
According to a Reuters report, Cyrus has just settled the $300 million copyright infringement lawsuit that she's been battling since 2018. The case involved accusations from the Jamaican musician Michael May, who's also known by the name 'Flourgon', that the 'Wrecking Ball' singer misappropriated aspects of his 1988 song for her 2013 hit single 'We Can't Stop'.
As Flourgon claimed, Cyrus' song was closely similar to his own reggae song 'We Run Things'. The latter was reportedly a favorite in his home country and even reached No. 1 there.
Flourgon particularly cited his lyrics 'We run things. Things no run we' being copied in the 2013 hit where the similar phrases appear. The only difference was that the word 'no' was replaced with 'don't' in Cyrus' song. The lawsuit also involved the Sony-owned RCA Records, which is the singer's label. It's also worth-noting 'We Can't Stop' is credited to multiple writers aside from Cyrus like Pierre Slaughter (P-Nasty) and Timothy Thomas (Rock City).
Finally Settled
The news of the lawsuit's settlement was also shared by the star's lawyers days before Christmas. The stipulation was reportedly to be filed 'pending payment of the settlement proceeds'. The latter wasn't specified though. The rest of the defendants also filed a stipulation together to end the case with prejudice. This means that it cannot be filed once again.
The song was a certified hit but only peaked at No. 2 at the time of its release on the Billboard Hot 100 chart. Interestingly, its rise to the top spot was blocked by the song 'Blurred Lines' by Pharrell Williams and Robin Thicke. The song was also the subject of another copyright case.
Similar Case
The 'Blurred Lines' song allegedly bore a resemblance to the song 'Got To Give It Up' by the late singer Marvin Gaye, which was released in the late 1970s. The case ended in an almost $5 million judgment in favor of Gaye's family.
The initial damages were reportedly first set at $7.3 million but Williams and Thicke appealed to lower it. The exact breakdown of the damages entails Williams, Thicke, and More Water From Nazareth Publishing Inc.to jointly pay about $2.8 million with Thicke shelling out an extra $1.7 million. Meanwhile, Williams and the publishing company are to pay around $357,630 more.