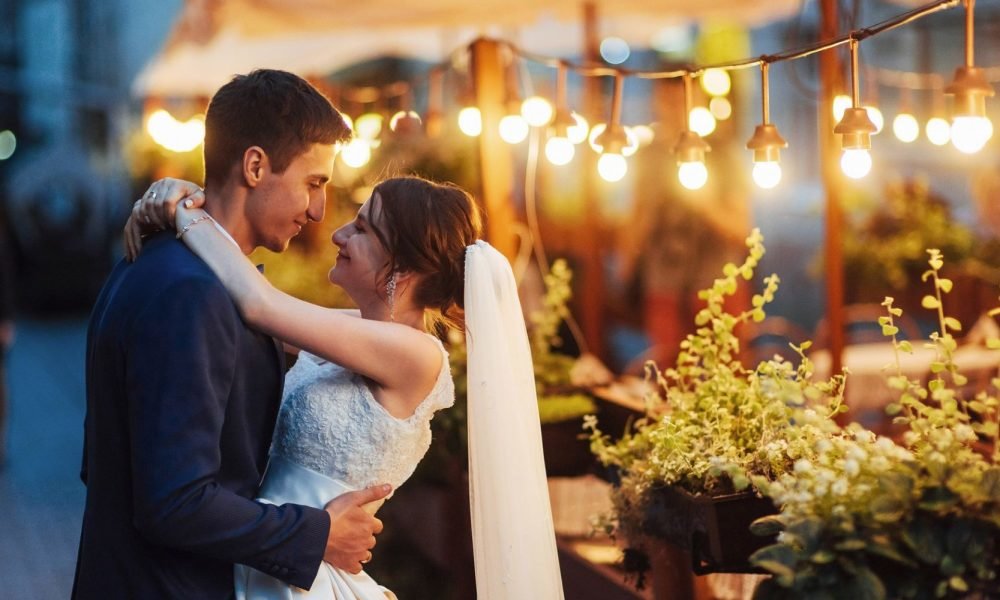 Millennials are Embracing Prenuptial Agreements, Experts Explain Why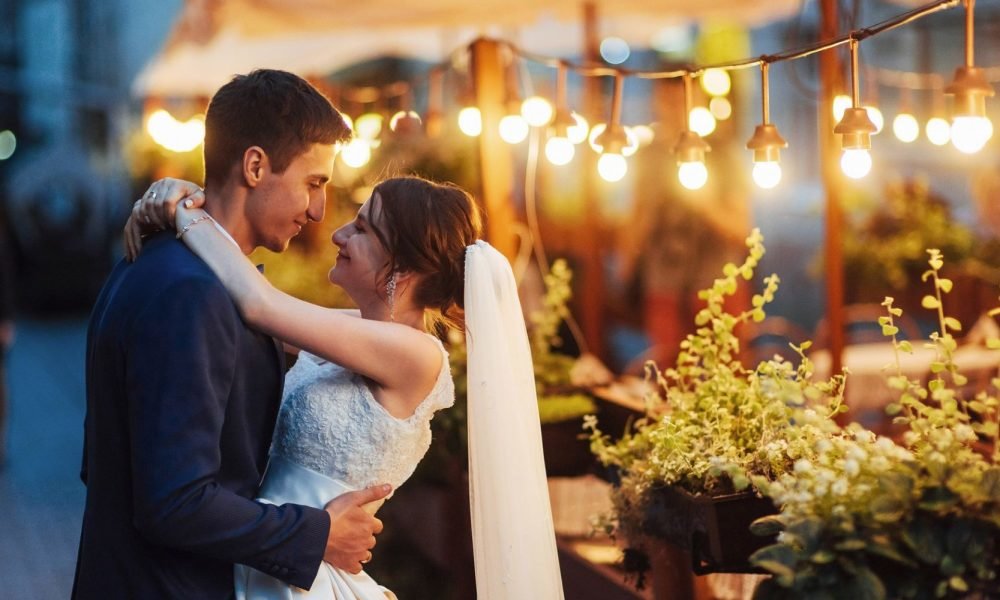 Prenuptial Agreements
Prenuptial agreement, popularly referred to as "prenup" can be rightly described as a legally binding agreement signed by two people before their marriage which borders on financial matters and what would happen to their assets in future should there be a cause for divorce.
A prenup is of a very delicate nature, and so a lot of couples abstain from bringing up this topic. W.Bradford Wilcox, the National Marriage Project's director in a 2013 article, said anyone who is considering a prenup or who is being forced to get a prenup by their partner should cancel the wedding.
A senior wealth strategist, Leanna Johannes is of the opinion that a lot of people are hesitant about asking for a prenuptial agreement because they are afraid of criticism from their partner or even their family members. Other possible reasons for their hesitation according to Johannes is that they do not want to make financial revelations that might be embarrassing or make certain disclosures to their attorney.
Increasing Acceptance
However, it appears that prenuptial agreements are slowly gaining more acceptance. Johannes while citing a report noted that the statistics of millennials who are requesting for prenup has substantially increased. Over half of the lawyers who were surveyed reported a rise in the prenuptial agreement among millennials. In general, there was a 62% rise in prenuptial agreements from the year 2013 to 2016.
One primary factor affecting this increase is delayed marriage. A U.S. census revealed that since the year 2005, the average age at which women married has increased to 28.1 from a previous 25.5 while it increased to 29.9 from a previous 27 for men. Another study indicated that millennials were dating for a longer period before getting married and the average couple dates for 4.9 years before tying the knot.
Since Millennials have to wait longer before they get married, they have more time to increase their assets, and these assets need protection. Johannes explained that Millennials get more time to accumulate wealth and that can either be from a stock program or a 401(k) plan and they want to ensure that this property remains theirs solely should there be problems along the line.
Millennials are also creating wealth by starting their own businesses, owning intellectual property such as software and applications. Thus they want to ensure that they won't lose in case of a divorce.
This is particularly true for the female millennials as most of them have now evolved and taken up more independent positions than their mothers. According to a family law attorney, Theresa Viera, there is a shift in the role women play in family structures and relationships.
With the increasing trend of women getting college degrees at an increased rate, getting paid unprecedented high wages and even buying homes more than their single male counterparts, there might be an increase in the rate at which female millennials would want to protect their assets when getting married.
Reasons For Increasing Acceptance
However, Johannes noted that assets are not the only things millennials are now entering marriages with. Several millennials have unpaid student loan debt, and usually, prenuptial agreements can cover this debt.
If you do not have a prenup, you might have to take responsibility for half the outstanding debt of your partner in case of a divorce. Putting that into consideration when signing a prenuptial agreement might be a good idea considering the fact that over 10% of divorced borrowers reportedly claimed their divorce was caused by student loan debt.
Johannes also noted that as millennials may also be predisposed towards protection of their interests when they are children of parents who are divorced. She noted that there is an understanding that marriage confers legal status and it is one that comes with legal consequences in an instance when there is a divorce.
Millennials better understand these consequences, and so they are taking the necessary steps to ensure that they create a prenuptial agreement that is mutually beneficial.
Dynamics Of Current Prenuptial Agreement
In contemporary times, prenuptial agreements are not just documents used by rich people or those who are getting married multiple times. In the past, the prenup was primarily to protect business interests or family money brought into the marriage.
However, the trend at the moment is a shift towards prenuptial agreement in all relationships that involve world changers and dreamers. Getting a prenuptial agreement helps these people protect their interests that may be threatened by divorce.