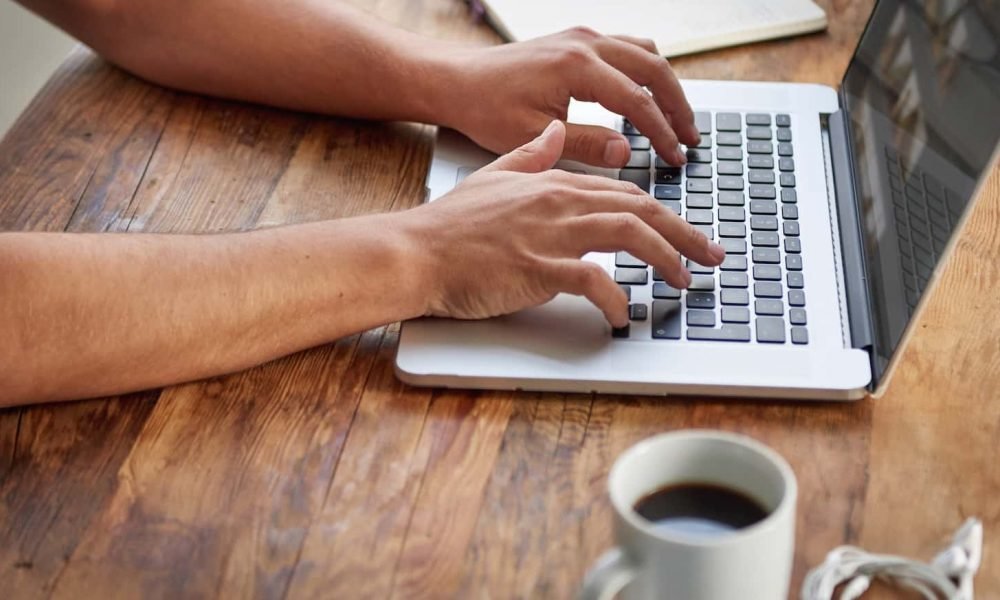 How Online Banks Can Help You Saving Your Money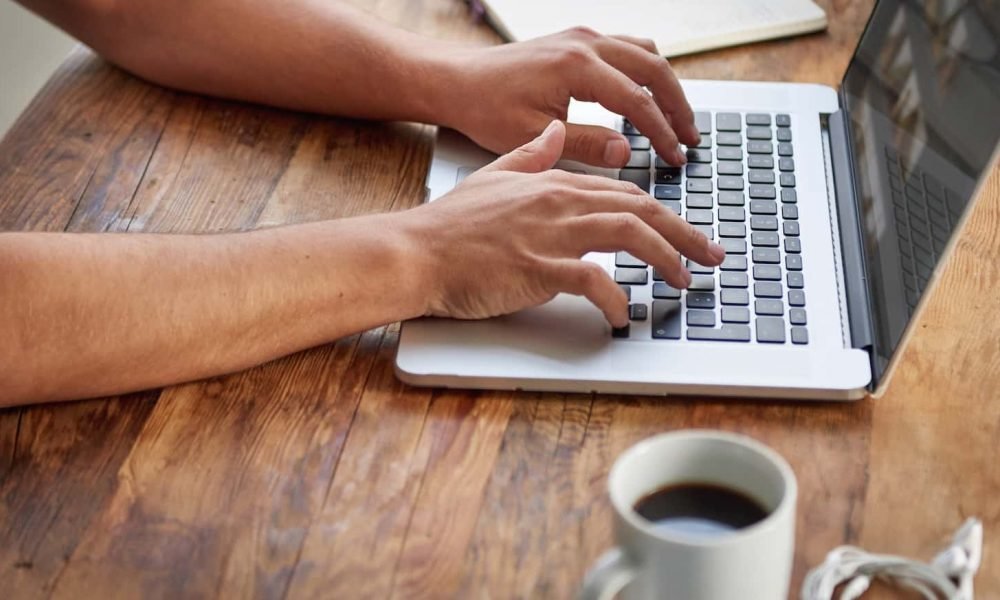 These days online banks are giving a serious tough competition for their traditional,  and old-school banking counterparts. The charges related to the traditional banks, from ATM fees to the monthly account maintenance fees, quickly add up, to banking customers who don't even check every single detail on their statement.
Here are some of the good ways how online banks can in help you saving your money.
No Monthly Fees
Online banks offer lowers fees because of overhead costs, says Bill Clancy, vice president of deposit banking at Northpointe Bank, serving online customers in all 50 states.
"The biggest profits to customers in dealing with the online bank is the relatively lower cost of delivering services when compared to a traditional bank or credit union that possesses a large branch network," says Bill Clancy. "The costs to build, maintain and staff branches is extremely high. With an online bank, these cost savings can be passed along to our clients in the form of higher deposit rates and more investments in technology."
Higher Interest Rates
It's not common for the major banks to offer regular savings account rates more than 0.01% APY, as per ValuePenguin. Bank of Internet USA gives a variety of checking and saving accounts providing far above the standard 0.01% APY. It is High-Yield Savings Account earning 0.61% APY, and its Rewards Checking earns minimum 1.25% APY, along with cash back. And savings accounts earning up to 0.95% APY, with the minimum opening balance of $500.
EverBank Yield Pledge Money Market account is the highest-earning saving accounts from online banks, offering a 1 year introductory 1.11% APY.
No Fees for Sending Money
Fees are the easiest ways for banks to make some quick bucks. And a lot of bank customers pays fees for money transfers. But most online banks don't charge you for transfer services.
EverBank lets its customers send money to family and friends through a range of delivery methods, like by email,  text,  and PayPal, with no service charge. Ally Bank offers no service charge ACH transfers to any non-Ally Bank account, and you will also be not charged for incoming wire transfers.
While, some traditional banks, such as Wells Fargo, charges $3 for transferring money to any external account.
No or Low ATM Fees
In 2014 the normal ATM fees were $2.77 for non-customers, as per Discover. This amount does not include fees charged by your bank for going outside its reach. Even without physical locations, Discover and many other similar online banks are also able to offer ATM services to their customers with meager to no ATM fees. Some online banks also offer reimbursements for the fees charged by the other bank ATMs.
However many online banks are also parts of no service charge ATM networks. Ally Bank even offers an ATM locator tool for their customers looking to withdraw the cash in its network. Even if you gather up the charges from out-of-network ATMs, Ally Bank will reimburse up to $10 at the end of each statement cycle for the fees collected at other ATMs domestically.
Other online banks compensate all the ATM fees charged by the other U.S. banks if you meet their certain requirements. For example, EverBank reimburses the ATM fees for customers who maintain the minimum account balance above $5,000.
Alerts to Avoid Overdrafts and Late Payments
In the era of the internet, online banking and their mobile applications provide customised alerts to help the customers to avoid overdrafts and late payments. 24/7 access to online banking accounts also lets the customers check their balances and pay bills other than regular business hours.
Ally Bank also sends automatic notifications to help customers keep track of the account activity and free of charge, overdrafts.Though this service is not a new technology to the online banks, however, it is reflective of how the non-traditional banks are keeping pace with the present competition and customers' demands.
"Banks face increased consumer expectations today and online banks are doing a much better job of fulfilling their clients' financial needs when compared to brick-and-mortar banks," says Clancy. With the increase in resources being projected toward the online portals," a higher savings rates and various competitive products", it is no wonder that more and more people are switching to the online banking.