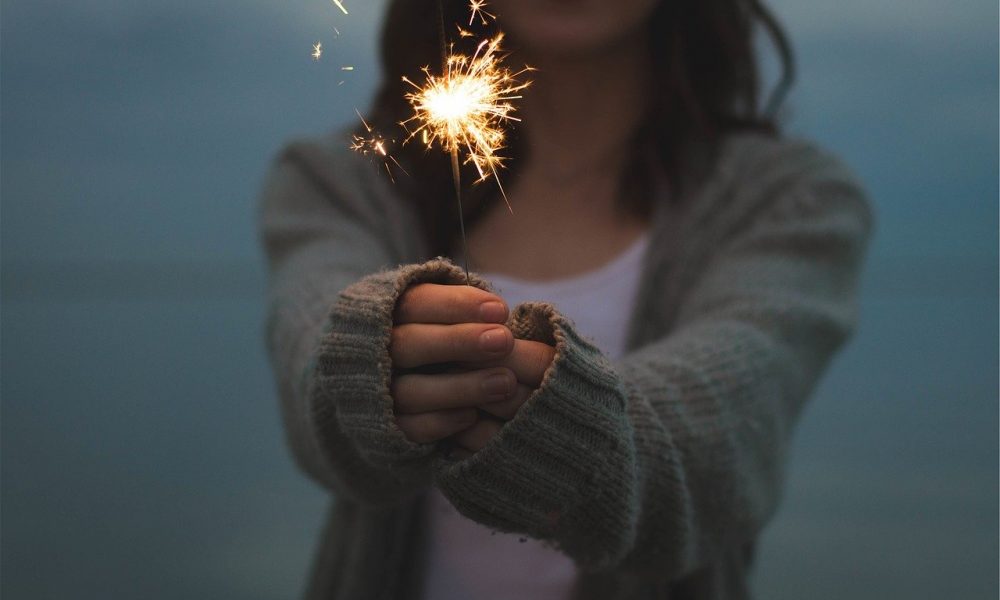 Owning a House in Your 20s May Be Impressive, But You May Want to Do These Things First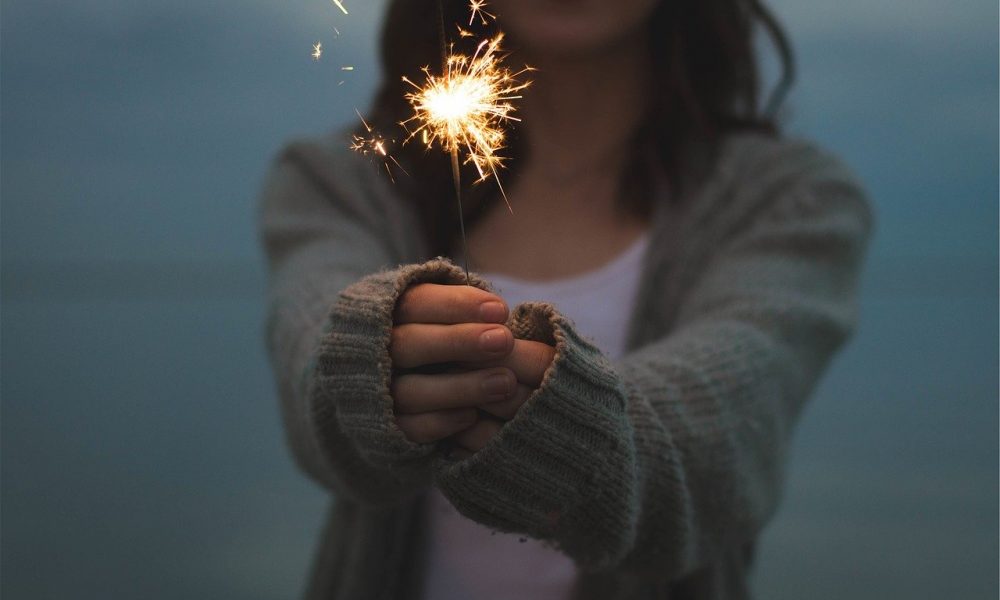 Whenever we watch TV shows that focus on the lives of people in their 20s up to their early 30s, we always see them goofing around, partying or plotting ways to win the person of their dreams.
However, in real life, those within this age bracket find themselves stressed out, working hard, and striving to make ends meet, to pay their student debt, and to save up for a home someday. But don't rush things because you may regret it in the future. Here's why…
Average Age of First-Time Homeowners
But, what are the factors hindering the young adults of today to buy a home? Our parents did it, and their parents too, what differs now is that the average of first-time homeowners is at 33.
No boomers, it's not the pricey avocados they put on their toasts, or the sustainable bamboo toothbrush they bought in bulk. It's the rising prices of commodities, add to that student debt that eats a big chunk of their salary.
If you are at your 20s and the pressure of having a home someday creeps up on you (especially now, when you frequently see your aunts and uncles asking you when are you going to start a family or buy a house), don't fret because you are not alone. Instead of worrying about it, you must use your time to focus on your growth as a person and your career.
Appreciate Your Independence
It's best to keep your phase especially now that you are still young and unattached. If you think about it, at this age, it's mostly just all about you. You are now independent of your parents' rules and are earning money for yourself. You need to savor this moment because once you are already tied up and have a family, the only me time that you can get is maybe when you are showering.
Since you are independent and you control your time, this is also the best time to not throw away your shot. With no one to wait for you at home, you can spend most of your time working hard and getting those coins for your first home or your retirement.
When you already have your own family, of course, you want to spend your time with them and watch your kids grow. At that time, doing overtime may seem pointless if you don't get to tuck your little baby to sleep.
Taking Chances
Having no strings attached at your 20s, it is the best time to take risks and make mistakes. No, this doesn't mean that you should just party and not worry about your future. But, this is the right moment to take a chance in life. If it fails, you still have years ahead of you to learn from it and fix it.
Of course, you must not do this blindly and impulsively, but you should think about the consequences that will happen once you've chosen a path — whether it is a career change, a business or an investment, such as a house.