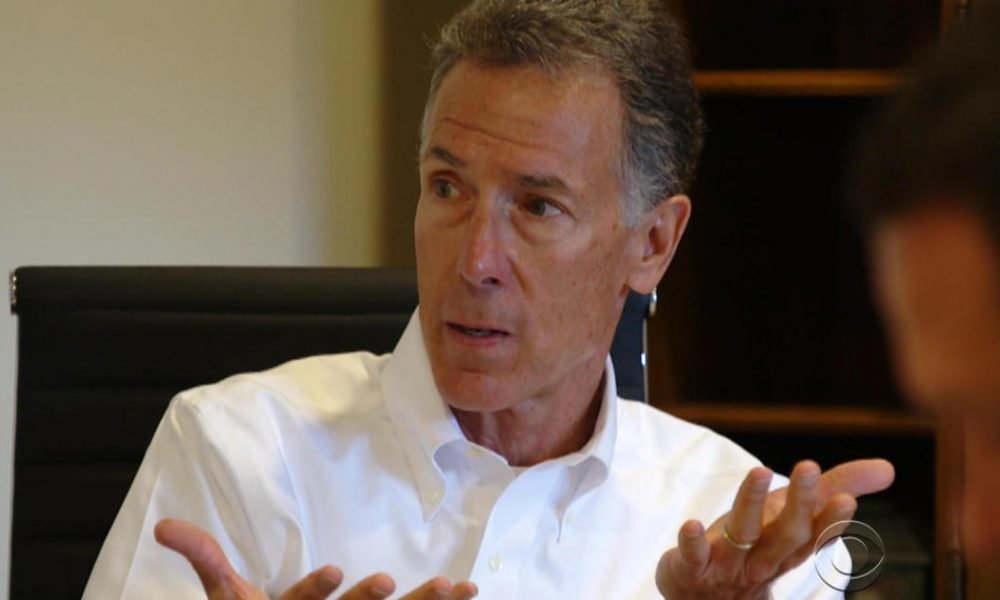 Prominent Lawyer Mike Moore to Sue Big Pharma!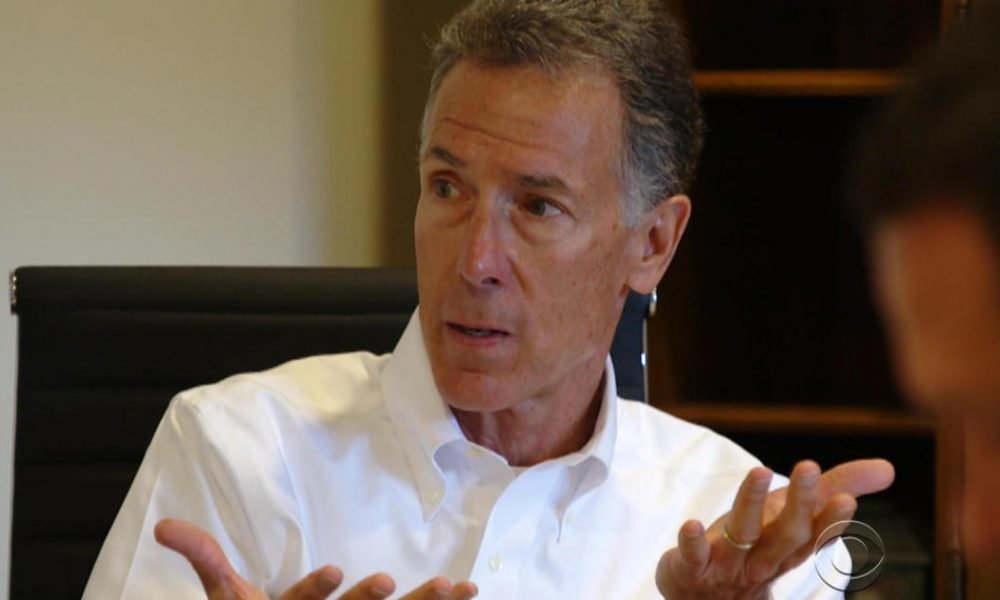 The prestigious Mississippi Lawyer Mike More was known for taking down the giant company Big Tobacco more than 20 years ago. And now, he's stealing the limelight again as he sets his sights on one of his big opponents this time – the giant pharmaceutical company Big Pharma.
Moore's Decisive Battles Against Giant Foes
In the 1990s, Mike Moore filed a lawsuit against 13 prominent tobacco companies. The said controversial lawsuit was backed by dozens of elite state and private attorneys. After months of long, rigorous battles in court, Moore was hailed victorious, and he proudly called the lawsuit as the nation's most historic moment and greatest achievement in public health. That historic battle in court made Moore more confident to fight for what's right. He then served as state attorney general for 16 years before he went into private practice since 2004, specializing in settling conflicts between the US government and giant corporations.
He got his recent win last 2017 when he lead the negotiation of a $20 billion settlement for the legal damages from the Deepwater Horizon oil spill. The negotiation took place between BP and five states with nearly 500 affected municipalities. And now, he's bringing back what he learned from the suing the tobacco industry to battle Big Pharma this time.
Moore claimed that the giant pharmaceutical companies were responsible for the country's opioid crisis. Despite his old age, he still intends to work on this case for 7 days a week because he knows it's worth fighting for. And that in the end, he will be a part of saving many lives in this nation.
In fact, he'd recruited around 23 state attorney generals so far who plan to back him up for this case, as he continues to trek around the country to build a coalition among state lawyers. He also called President Donald Trump when he declared how the opioid crisis had been a national health emergency since 2017.
The Opioid Crisis
One of the 23 state attorneys who backed Moore's fight is Robertson. He said that Moore's unafraid of anybody as long as he stands and fights for the right thing. He also lauded the man's bravery to battle against giant companies, since many other attorneys have given up on what Moore's been doing right now.
The opioid addiction in the United States has increased more than sixfold since in 1999 according to the National Institute on Drug Abuse research. Around 115 lives are affected due to substance abuse and overdose every day. Around 75% of those patients who abuse opioids in the 2000s confessed that their addiction started with taking prescription drugs.
Moore stated that these pharmaceutical companies lied when they didn't disclose the addictive properties contained in their prescription drugs. Moore and his cohorts have already filed multiple lawsuits against the manufacturers of the said prescribed opioids. Mississippi was one of the first 10 states who sued the drug companies like Purdue Pharmaceuticals, the company responsible for producing OxyContin, a popular prescription painkiller.
Furthermore, Moore also remembered the promotional video the company Purdue had released last 1998 stating that the addiction rate of pain patients who get treated by doctors is less than 1%. This is considered a deliberate lie, according to the Mississippi lawyer. He claimed that if you tell everyone in your workforce as well as the doctors that the risks of your patients getting addicted when taking the drugs is only less than 1%, with no backup studies conducted, then you're guilty of deceit.
Purdue's Defense
Purdue was on the defense, stating the renowned lawyer's assessment is "deeply flawed" and the company remains firm in claiming the Oxycontin drugs only represent less than 2% of the current opioid prescriptions. If anything, the abuse and illegal trafficking of heroin and fentanyl are the culprits of America's current opioid epidemic. And they are ready to meet Moore's allegations in court.