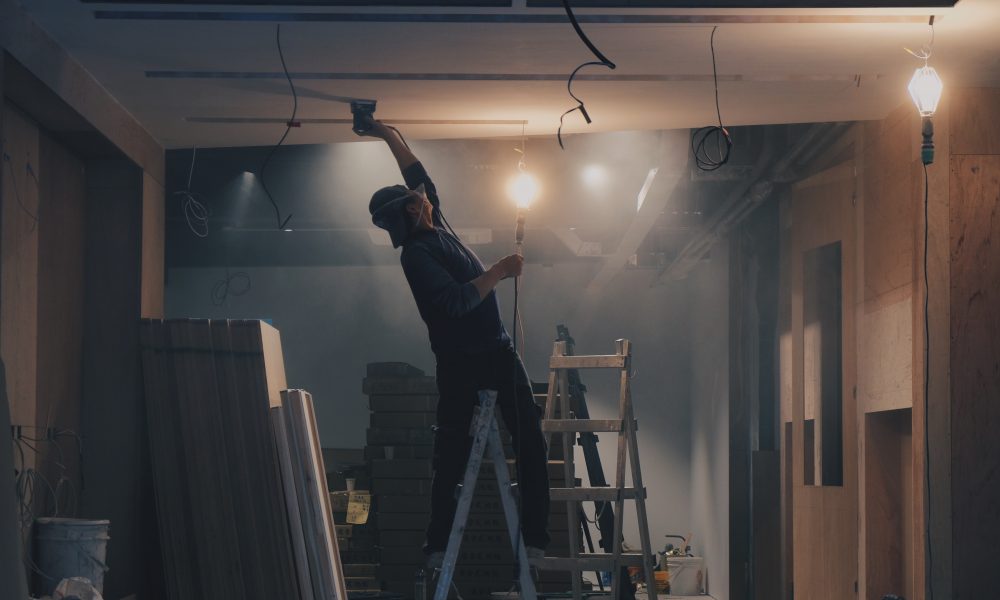 Put that Sledgehammer Down: You May Be Hurting Your House's Resale Price with These Renovations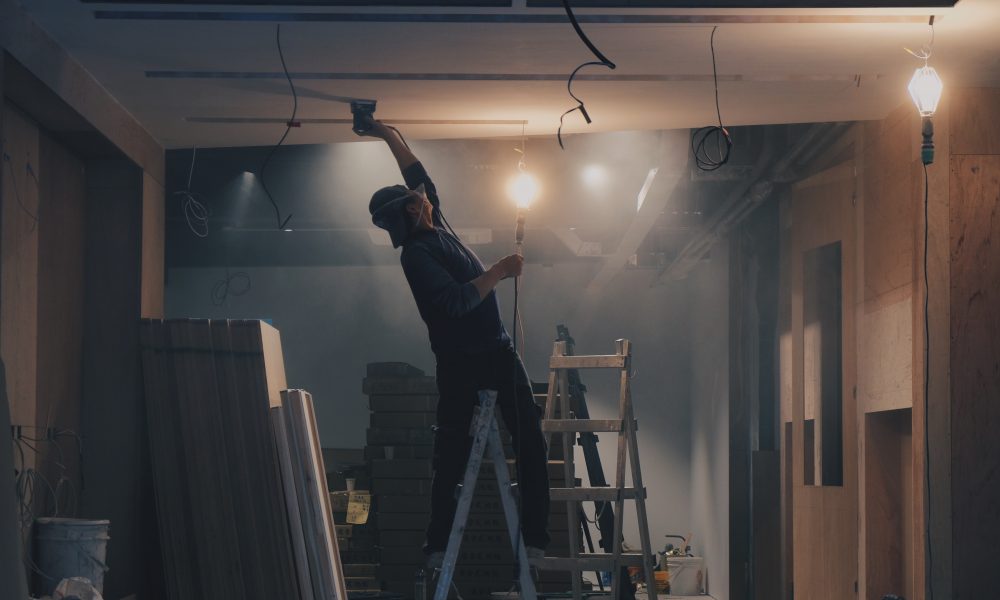 Purchasing your home may be the ultimate American dream. For one, it feels different to have a place you can call your own and second, you can do literally whatever you want with it. Say, this month you're into anything yellow, so you paint all walls with the bright hue.
Or, you decided to revamp your entire kitchen into something unrecognizable. However, proceed with caution – these renovations could lessen the value of your house.
There are some home improvements that are needed, like when there's an architectural problem that should be fixed immediately. Nations Lending CEO Jeremy Sopko explained that there are property renovations that could be lucrative in the long run – this means that your house will see a very attractive return of investment.
However, owners should know that not all fabrications will increase the value of their abode, sometimes, these could do the opposite. So before deciding, here are some improvements that could be an issue in the future.
Pools
One of the reasons home improvements become a problem for future buyers is the personal preference of the owner. Not all people would love the bright polka dot tiles you had installed in the bathroom or the hot pink kitchen you requested, but when it comes to pools, everybody seems to love it.
However, it's not only pricey to have one made – around $25,000 to $30,000 – but it is also difficult and costly to maintain. Hence, not everyone has the time and money for maintenance.
And, families may not be attracted to your property because pools pose dangers to those with kids. So, if you really plan to install one in your property, Casa Consult+Design owner Paul Andres Trudel-Payne advises using it for many years.
Unconventional Personalization
It's YOUR house so you can practically do anything you want with it. However, unconventional wallpapers and tiles, and even aquariums in the walls can be a big turn-off to potential buyers.
Although it may be aesthetically pleasing, it may not be what they would want to see in THEIR home. They may see these improvements as bothersome or just an additional cost if ever they want to have these removed. The bottom line is that sometimes, these quirky things we're into will not look appealing to others.
Kitchen
Century 21 realtor Susan Bozinovic said that the kitchen is one of the most important parts of a property, so much so that others base their decision on this nook.
But this doesn't mean you should invest too much on renovations because there are two ways it can be a problem when you plan to sell your home. First, an uber-posh kitchen in a not-so-luxurious house is clearly a mismatch, which may be off-putting for buyers.
Plus, expensive improvements in the kitchen do not add much to the value of the house. You shouldn't shell out $200,000 for remodeling when your house is worth $300,000. Ideally, this type of renovation shouldn't go over $25 percent of the value of the home.