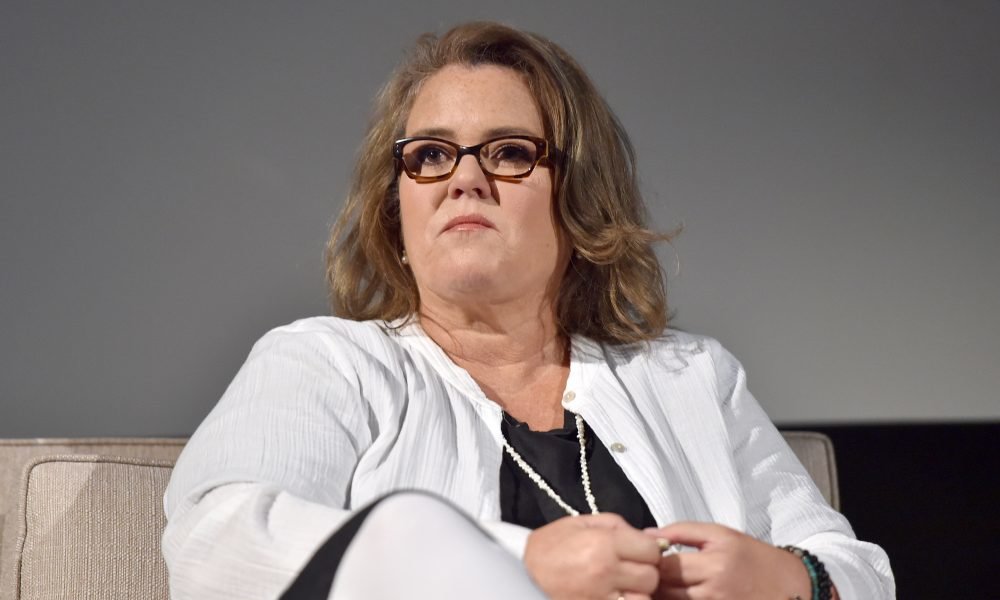 Rosie O'Donnell Exceeded Campaign Contribution Limits to Five Democrat Candidates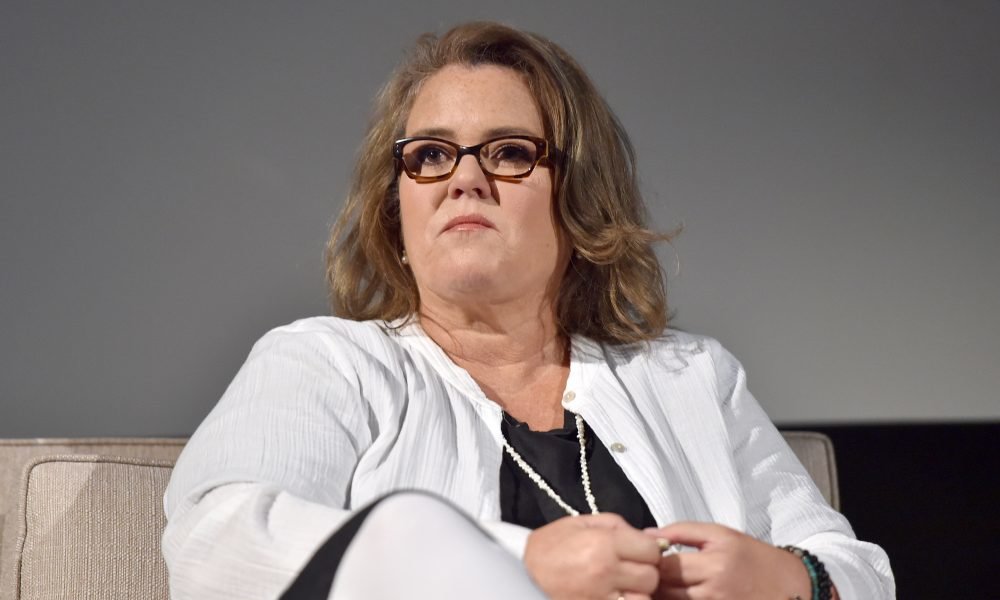 Rosie O'Donnell may have some pressing legal issues she needs to take care of in the future. It has been revealed she repeatedly exceeded the legal limit for campaign donations to at least five Democratic candidates.
According to an investigation conducted by The New York Post, the well-known comic actress routinely broke the Federal Election Commission laws by exceeding the $2,700 contribution limit.
According to O'Donnell, nothing nefarious was done when making the donations. She further adds she did not mean to overstep the limit that the law dictated. If there was a certain limit, then candidates should take it upon themselves to return the excess money.
An Honest Misunderstanding?

O'Donnell further states that she does not go and see who she can donate the most to. She simply donated an above-allowed amount because she thought that candidates would not accept the money if going over the prescribed limit. Campaign donation limits apply separately to primaries, runoffs and general elections. The publicly liberal actress said she made the donations by using the online liberal fundraising platform ActBlue in order to get past policies that were pursued by the Trump administration.
O'Donnell also says she donates to those that directly oppose Trump in order to quell her anxiety, especially at night, which is when most of these donations were made. An examination of the campaign filings shows that she, who has engaged in a years-long feud with the President, made a $4,700 contribution to Alabama Sen. Doug Jones during a special general election bid last year. Jones had been embroiled in a close race with an accused child abuser and GOP candidate Roy Moore, the Democrat's campaign filings show.
O'Donnell also gave Pennsylvania Rep. Conor Lamb $3,600 during his election run in March, which upset the Republican favorite in a special contest. Campaign filings also show Lamb has received an addition $1,000 which is for a different congressional district in November. The district Lamb is expected to be dissolved by the end of 2018.
Candidate planned to Release Information
A spokesperson for Lamb said that they actually did plan to notify O'Donnell of her excessive contribution, as well as refund the extra $900, which can be used to towards another primary if she wants. However, records show that O'Donnell used five different New York addresses to make the donations along with four variations of her name, according to the Post. Rep. Adam Schiff (D-CA) was given a donation of $2,950 during a primary race while Lauren Underwood, an Illinois congressional candidate, reported $4,200 from O'Donnell. The last out-sized donation was made to Omar Vaid, a congressional candidate in Staten Island and Brooklyn, who reported receiving $3,450 in primary donations.
O'Donnell said she assumed ActBlue automatically 'limits donations to the max allowed' and refunds the rest of the money. The 56-year-old Emmy Award winner donated well over $90,000 to almost 50 federal candidates and committees during the 2017-2018 election cycle.
Although the excessive donations break federal FEC guidelines, it is unlikely that O'Donnell will be punished too harshly. According to campaign finance attorney Jan Witold Baran, donors are rarely fined for excess contributions and then only if they are hiding the donations from the recipients.
What the Future Holds for Her?

He further adds that isolated donations are not as harshly punished by the law. If it were to occur, multiple times, then would a fine possibly be handed out as per the FEC guidelines. For this case, it is obvious the intent wasn't nefarious.
It seems it was simply an honest mistake, and what needs to be done now is to let all donors know how much the limit is exactly, as well as have an immediate process for returning of excess funds, should this mistake be committed by supporters ever again.