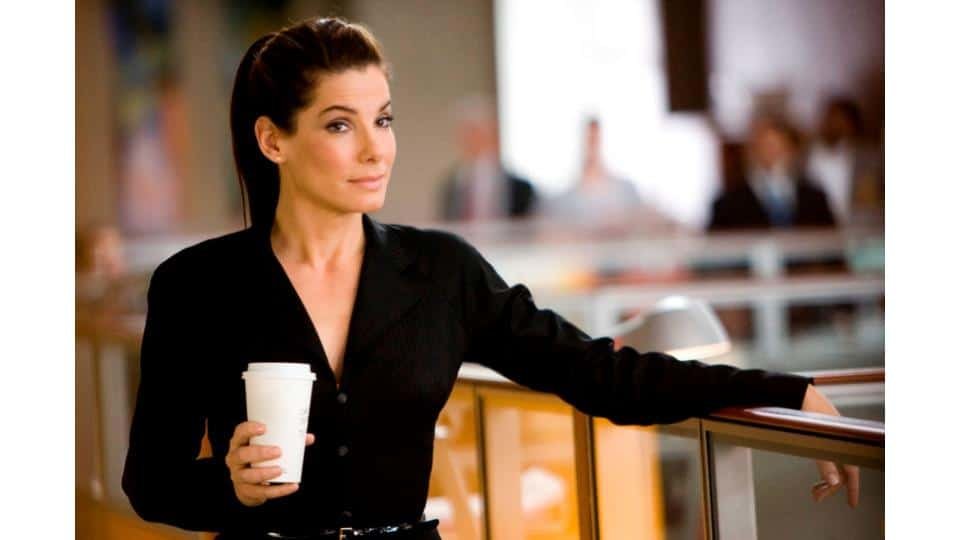 Secrets to Success Revealed By The Most Powerful Female Bosses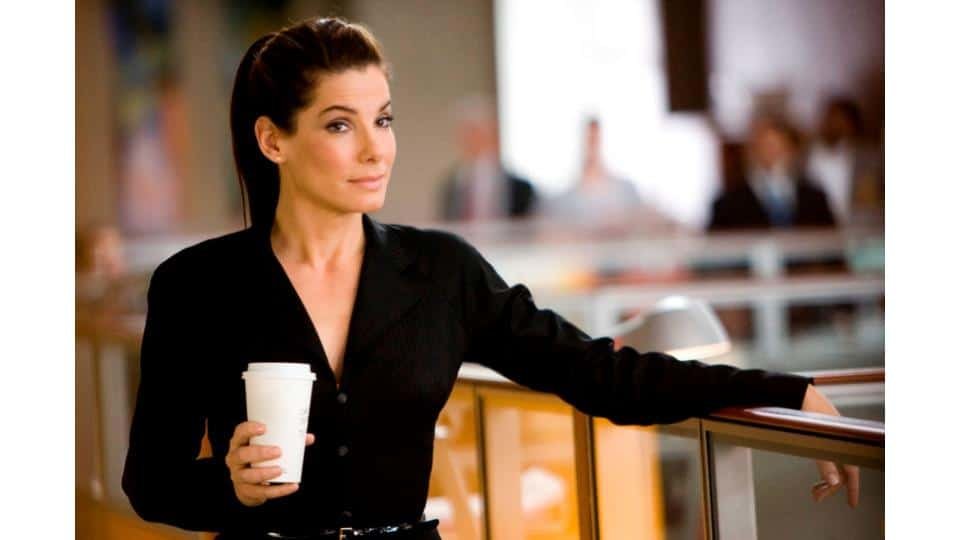 Oh Most people seem to notice how some of the biggest companies in the world today such as Apple, Microsoft, Amazon, and more are owned and led by men.
This leads to the belief that men are way more successful than women, which creates the idea of men always being superior and women always being pushed to the side. However, some of the most successful women in the world who are the queens of their own businesses believe that they are simply overlooked, and that's perfectly fine as long as they continue going up by inspiring more women to not be afraid to start their own businesses.
A Time F
or Wo

men

According to the most recent State of Women-owned Businesses report courtesy of American Express, there are now four out of ten businesses in the country that are owned as well as controlled by women, which means more 12 million companies are successfully under the supervision of women. There are roughly a thousand women-owned businesses open every single year, and they continue to grow as time goes by.

This is considered to be a massive step for women entrepreneurs in the United States, especially since the business world it seemed to be dominated by the male population. No matter how slow, progress is a progress and it will continue as long as women know how to play the game right.

Some of the most successful women in the business world continue to give the most inspiring advice. The Chief Operating Officer of Facebook Sheryl Sandberg, once admitted in an interview how she cried work, and she thinks that's perfectly fine. Being vulnerable at work doesn't make you not worthy of your position, it just means that even if you are professional you still know your strength and weaknesses, which makes you human.

The late Helen Gurley Brown, who was the editor-in-chief and publisher of Cosmopolitan magazine for more than three decades once said the key is to start from nowhere so that you can get somewhere. That courage to begin a journey without knowing what life has to throw and how difficult the ride may be, is the key to enjoying that journey and learning from the experience that could help you get to your destination.

The chairman and CEO of RBS Americas Ellen Alemany, on the other hand, believes that stress at work is something that you cannot avoid, it is literally a part of the job. Which is why making sure to take a break once in a while is necessary not just for the body but also for the mind.

Allotting time to relax in whatever way you think you can is very important, this would help anyone clear their minds and be replenished afterwards, which will help you think effectively and be better at what you do.
Secrets
To Succ

ess

Reality star and founder of YummieTummie Heather Thompson also believes that one of the best secrets to women success is to simply embrace their flaws. No one is perfect and if you cannot accept your flaws then find a way to change them, because loving and respective yourself and what you look like always reflect on work and how you treat your people. If you have the confidence by carrying yourself with so much power within, then they would most likely be inspired to work harder.

Meanwhile, Cindy Bishop who is the owner and founder of Completely Bare said that giving back is part of success. Participating in charity events and donating may be good but it is better to get involved and be hands-on with it. Creating possibilities by helping others will make you feel even more motivated.

Finally, the CEO is award-winning PR Firm Zeno Group Barby K. Siegel said that over the years she has managed to do one thing that she will never forget, and that is to grab every opportunity that comes your way. Siegel revealed that it has served her so much which is why she believes that women must also grab every opportunity that comes to them because it is something that may change your life for good.