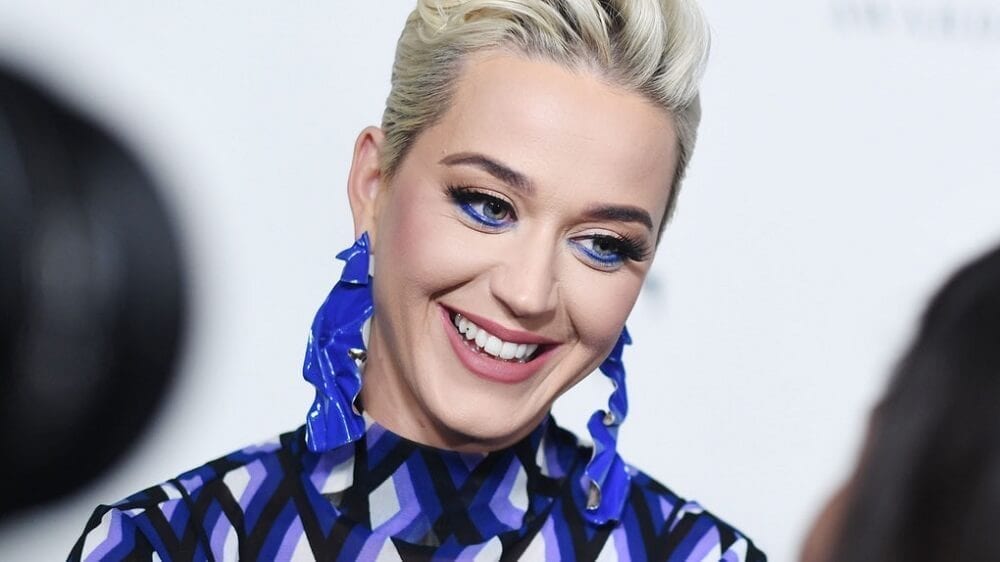 Singer Katy Perry is Being Accused of Copying Her Hit Single From a Christian Rap Song–This Is How the Dispute Was Settled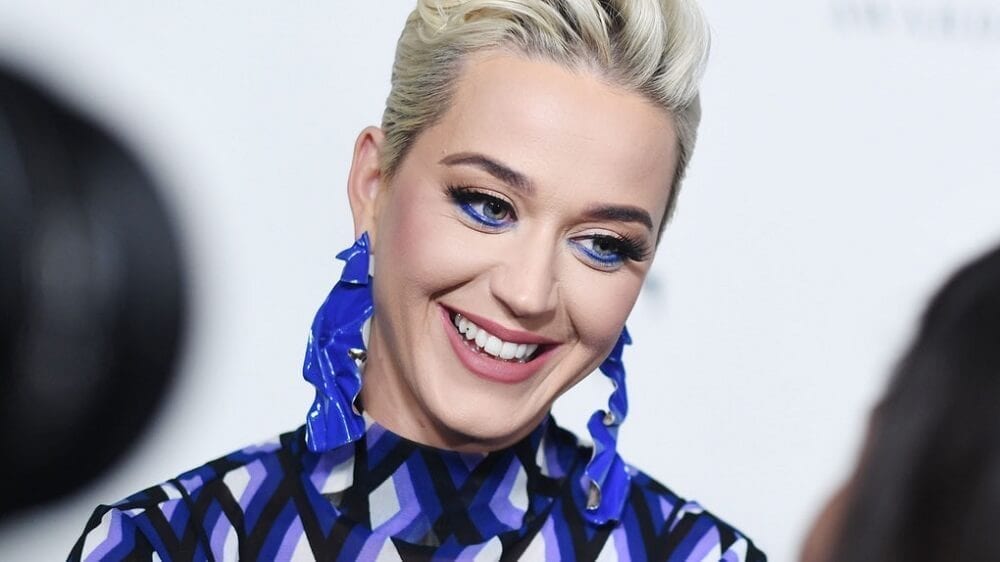 Just when things seemed to start looking up for pop singer Katy Perry, she's hit with yet another blow. After a legal battle against a group of nuns for a former California convent, the 'American Idol' judge is being asked to pay millions of dollars amidst a jury decision stating that she copied her 2013 hit song, 'Dark Horse' from another song.
Underdog Victory
In what Business Insider described as an 'underdog victory', Christian rapper, Marcus Gray, also known as Flame, has reportedly been granted $2.78 million from Perry, her music collaborators and music label. Gray, who's been in a five-year legal battle against the star and her party, alleges that Perry copied 'Dark Horse' from his 2009 song called 'Joyful Noise'. It's worth noting though that Gray and his two co-writers initially asked for $20 million.
It's reported that the payment for the $2.78 million that was decided in court would be shared two ways: Perry handling just over $550,000 of it while her label, Capitol Records, takes responsibility for the rest.
In the end, though, Christine Lepera, who represents the singer in court, said that they're still planning to 'vigorously' contest the recent decision. She also said that the 'Dark Horse' writers believe the decision to be a 'travesty of justice'.
Court Battle
As was reportedly argued in court, the 'Joyful Noise'  instrumental riff can be heard at  about 45% of Perry's song and so, Gray is supposedly entitled to about 45% of the earnings from the singer's 'Prism' album on which 'Darke Horse' appears as a track. However, Perry's and her record label's lawyers continue to argue that the millions of dollars the rapper is going after is based on 'ludicrous figures'.
What more, they reportedly believe that Gray and his lawyers are not after fairness but just the chance to get as much money as possible from the case. They then presented expert testimony which purported that 'Dark Horse' is but 5% of the album's earnings. And in the end, it was still Perry's star power and celebrity that contributed to people buying her album.
Surprising Decision
The jury's decision favoring Gray and finding all 'Dark Horse' collaborators liable for copying Gray's song surprised many. For starters, only an instrumental section of the song was actually in dispute. Perry, who only co-wrote the song's lyrics, was also implicated. Furthermore, all of the 'Dark Horse' writers maintain that they've never even heard of neither 'Joyful Noise' or Gray before the rapper started suing them years ago.
The dispute comes at the heels of other high-profile music legal battles. It can be remembered that singers Pharrell Williams and Robin Thicke were sued for allegedly copying Marvin Gaye's 'Got to Give it Up' for their 2013 single 'Blurred Lines'.