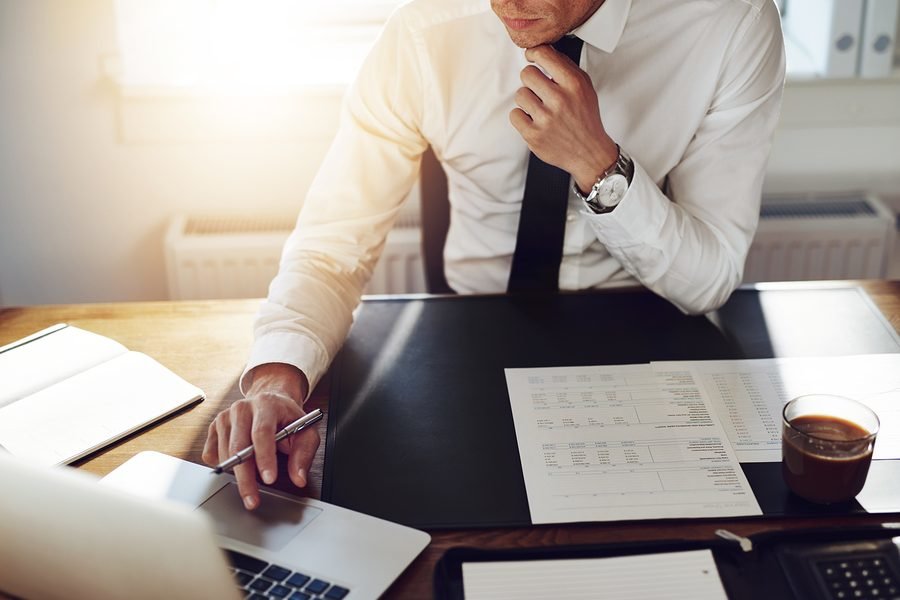 How to Successfully Request a Raise to Your Boss via Email!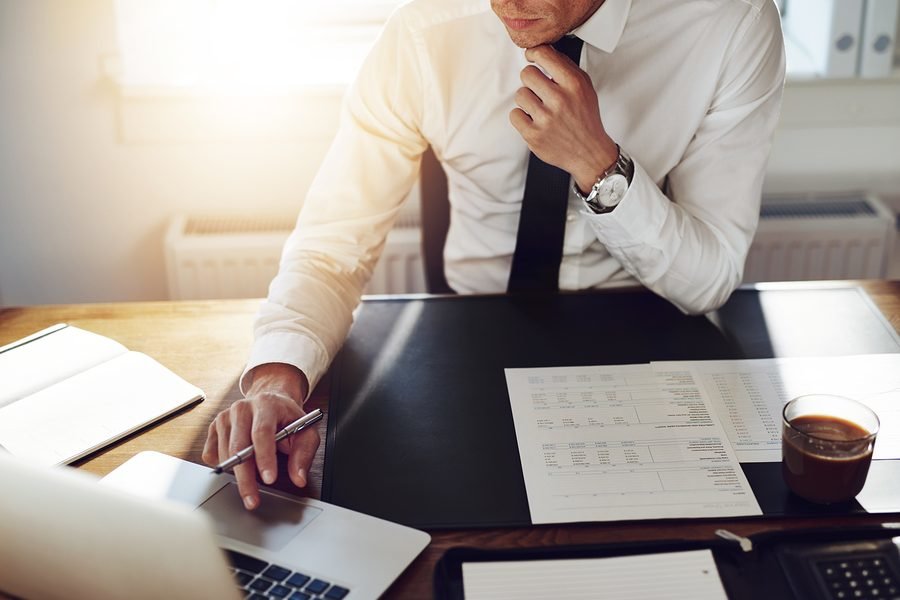 You hope to get a raise. However, it seems like that won't happen unless you strike up the conversation regarding that raise. Indeed, to initiate such a conversation, it is vital that you communicate with your manager.
Initially, such a conversation could be initiated with a professional letter requesting the raise.
However, in modern times, as emails become the major form of professional communication, it will suffice.
Gaining the Courage to Send an Email
Indeed, sending an email is one of the most viable ways to ask for a raise without moving onto an awkward conversation.
That being said, the decision to request for a raise is one that a majority of managers scrutinize extensively. For them to take your request seriously, they need to analyze the input that you have been providing to the company.
Additionally, they will further need to review the finances of the company to determine whether the HR has the ability to factor in your raise. Last but not least, they also need to consider the message that will be communicated to the department, as well as your colleagues regarding the raise.
One thing that you've got to understand is that raises are not only about money.
Additionally, they are a psychological piece of information that will be used to determine the value that you bring to the company, and whether or not you should be retained in the long run. Realistically, asking for a raise can be a double-edged sword.
With that in mind, senior management will have to determine whether or not your commitment will be ideal depending on how much you have contributed to the company as well as your current work history.
Moreover, they will also have to determine whether or not your request for a raise will further lead to other individuals in the firm requesting a raise.
Indeed, if they refuse to accept the raise requests of other individuals in the firm, will it play negatively with the overall work ethic?
Which then reiterates the importance of an email being the most viable way for an individual to request a wage discussion with their supervisor.
What to Write When Requesting for a Raise via an Email
Some of the most fundamental facets of your email when requesting for a raise are as follows:
The individual should first request a meeting with their supervisor. Ideally, this should be indicated in the subject line of the message in question.
Moreover, you should indicate the reasons why you believe you require a salary raise
Apart from that, one should also outline some of the additional responsibilities that will come with the raise and role that you are being given
Last but not least, you should also highlight any certifications or skills that you have acquired prior to you being hired.
Of note, one should also provide information regarding how much you enjoy working for the company. This way, you avoid looking like a disgruntled employee who does not receive enough payment with the company.
Additionally, do not simply ask for more money. One should also be in the position to discuss a raise, rather than just look for a larger paycheck.
How To Begin with The Email Message
One of the most ideal ways to begin with the message is to use a standard business format. Ensure to maintain professionalism with the email. This can be the case especially if you are on friendly terms with the boss upstairs.
One of the most ideal formats is as follows:
Begin with a personal greeting
Discuss the particulars of the raise in the body
End with a formal closing
Final Remarks
Conclusively, while writing your email for a raise, it is vital that you avoid any language that could prove detrimental to the raise altogether. For example, using slang, or short forms.
Additionally, don't forget to close as politely as possible.
Moreover, even after you manage to successfully request a meeting for review with your supervisor, don't forget to bring the right attitude to the table. Be firm with your respect, albeit maintaining a cordial manner throughout the conversation.
Also, be ready to parlay with the supervisor in the event that you two are at loggerheads regarding the price. Dialogue is the only way the two parties can come to an agreement.