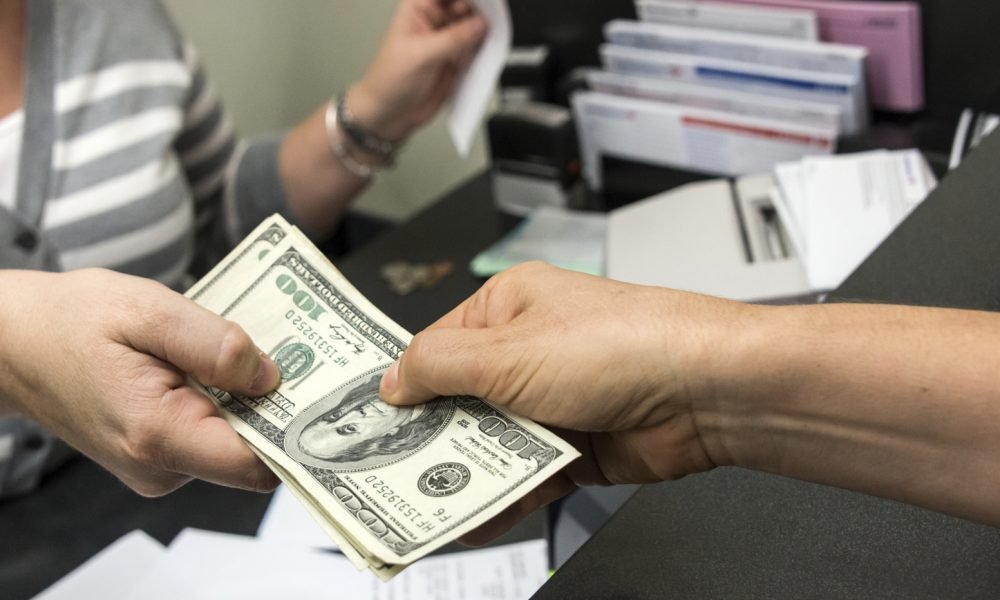 5 Signs That Its Time to Get a Personal Loan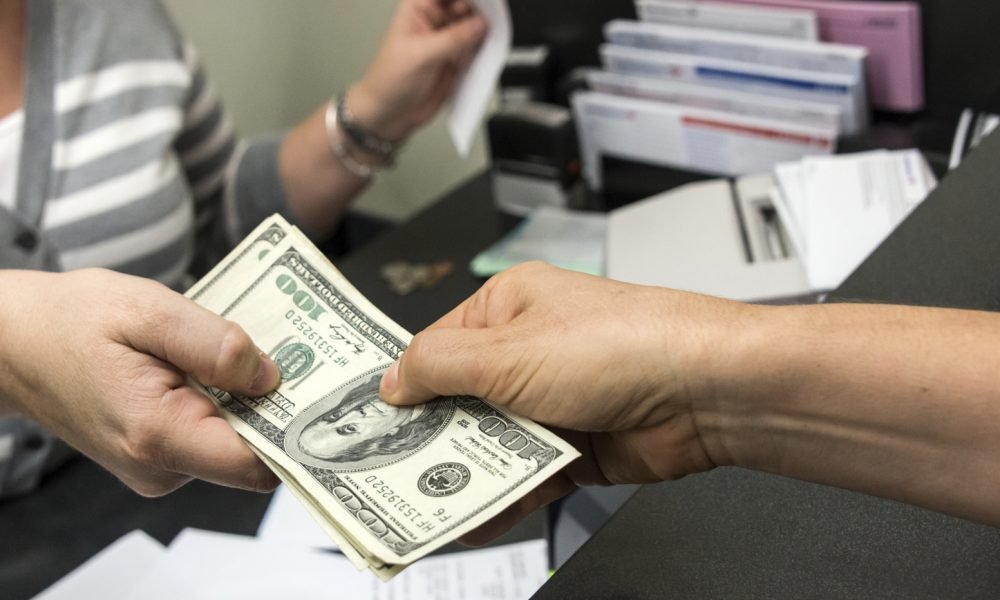 A personal loan is a powerful tool in managing your finances if it is used responsibly. But given some of the taboos commonly associated with debt, you might think that taking out a personal loan is always a bad idea. Sure, taking out a loan means you will be in a debt, and too much debt can hurt your credit score. Still, a personal loan can reap important benefits under the right circumstances.
Below are 5 signs that it is a good idea to get the personal loan to enhance your financial situation.
1. You're saving money while carrying debt
Bloomberg noticed that the savings rate in February was 5.8 percent which was highest since December 2012. On a long-term basis, it is a good news, as it suggests people are trying to plan for the future. "After years of spending as if there were no tomorrow, consumers are now saving like there is a tomorrow," says Richard Moody, chief economist at Regions Financial Corp. However, it's important not to ignore the basic economic realities.
It's seen that instead of falling behind in the interest rate game, taking out the personal loan to strengthen your credit card debt can be a sound approach.
2. You can't afford to pay your medical bills
An unforeseen medical bill could create a havoc in the finances of the most diligent planner. The good news is that the recent changes in the way the major credit bureaus look at the medical bills, you have 180 days to address those bills before they are added to your credit report. This will give you the time you need to apply and secure the personal loan in the event, as the bill is more than you can afford and the payment arrangement with the provider can't be worked out. Just make sure you get the personal loans at a low-interest rate and favorable terms.
3. Your moving costs are too high
Shifting can be an extremely painful activity, especially when you consider the various expenses associated with it. Between movers, boxes, storage, supply, transportation and other unexpected small costs, the net price can be significant.
U.S. News reported that the average cost of the intrastate move is $1,170, and shifting between states is $5,630. It is tempting to add these charges on your credit card. However, if your credit card compounds your interest, you will be paying–interest on interest. In other words, your interest shall be calculated on the principal amounts and accrued interest. Taking out a smaller personal loan with a lower interest rate and simple interest — which is calculated on the principal amount — can be an affordable option.
4. You can't pay your car repair bills out-of-pocket
Having reliable access to the operational car can be a critical part of your ability to earn the living. Car accidents that aren't covered by the insurance and unexpected major repair bills may seriously interfere with that access. If you can not find a car repair shop that lets you make affordable monthly payments on the hefty bill, then it will be a better choice for you to take out the personal loan to pay for the costs.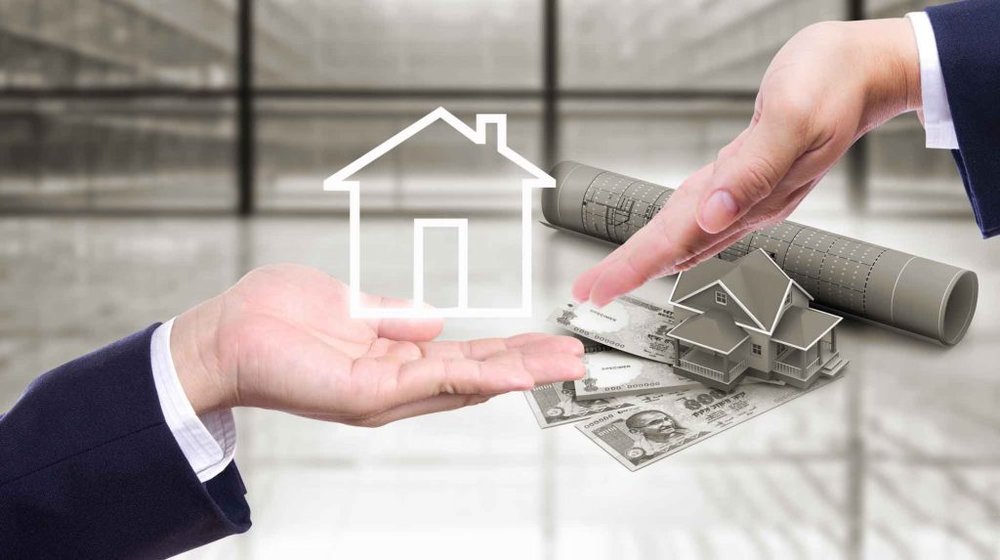 5. You want to make home improvements but don't have equity
While you may be able to pay for your home improvements with the construction or home equity loan, however in some cases, these options may not be available to you. If you are planning to shift soon, there are some home remodels that can add grace to your home and make it easier to trade. It includes baths, kitchens, outdoor features, and roofs. To pay for these renovations and additions, it can be worthy to take out the personal loan. You should make an assessment of your home's net worth and see if the debt is worthwhile. Consult with an expert as well.
When used for the right reason, personal loans that are offering low-interest rates along with fair terms are the great tools for managing your finance. If you are facing any of the above situations, then consider consulting your known lender to take out a loan.