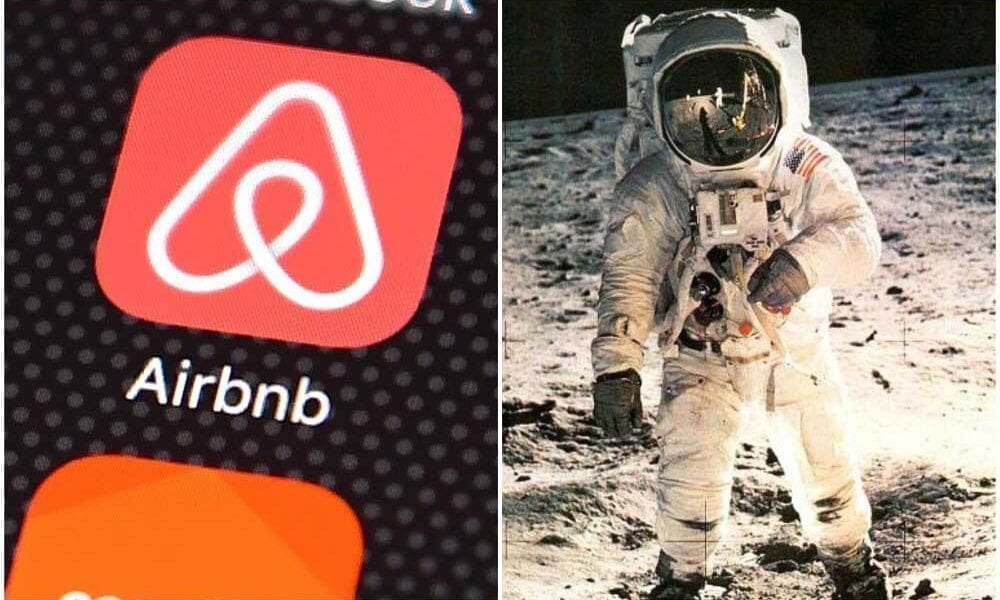 Airbnb is Celebrating Man's Historic Moon Landing With Discounts on These Amazing, Space-Inspired Vacation Rentals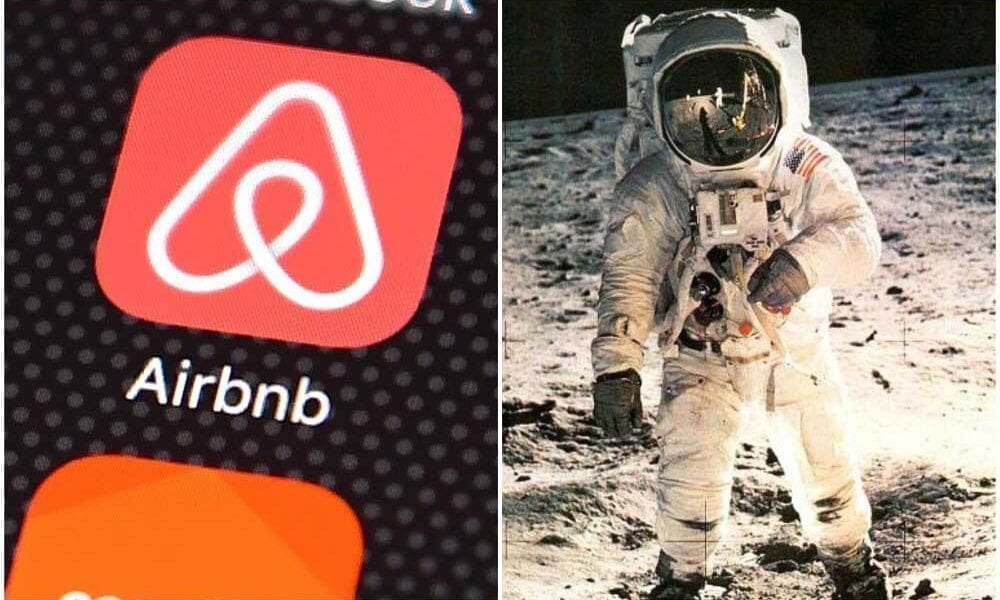 On July 20, 1969, humanity achieved the great feat of putting the first man on the moon. Decades later, the historic moment remains relevant with its anniversary being commemorated today even by companies.
Commemorating a Historic Moment
One of the companies to do so is the vacation rental and hospitality service Airbnb. After handpicking five homes that take inspiration from space and spacecraft, the company is offering its users a discounted price of $11 a night to stay at these locations.
The price is an homage to Apollo 11, the spaceflight that took the first people to the moon. The discount will be effective on certain dates throughout the months of August to November of this year starting from July 20.
The chosen five rentals can be found all over the world and boast a variety of amazing architectural design. What more, these homes typically have a rental price of somewhere above $100 a night so frequent travelers will definitely appreciate the discount.
Space-Inspired Rentals
One of the properties chosen by Airbnb is a desert retreat dubbed as 'Moon Camp' located in Joshua Tree, California. The dome-shaped abode offers two bedrooms and can accommodate a group of up to six visitors. The property contains one main house and a guest house separated by an outdoor area where guests can take advantage of the hammock, grill and firepit that's located there.
Nature lovers and people who just want to get away from the hustle and bustle of urban life will find the off-grid vacation rental a breath of fresh air. Because of its location, the property has fantastic views of the nearby mountains and the Joshua trees that grow there.
In a sense, the place can be reminiscent of the surface of the moon because of its desert setting. Moon Camp is also located off regular roads with guests needing to drive on a short dirt road to get to the place. However, the location is still just a five-minute drive away from the nearest shopping center where guests can load up on supplies at the Home Depot and Walmart found there.
For those looking for cooler weather, there's Airship 2, a sustainable rental pod located in Drimnin, Scotland. The 'ship' was designed by Roderick James Architects and features a design inspired by a futuristic aircraft. One of its best features is its 'dragonfly' window which offers guests scenic views of the surrounding Sound of Mull and highlands just outside.
Since the rental only has one bedroom, it can be the perfect place to stay for couples wanting to experience Scotland in style. The Airship stands on a four-acre piece of land and is located in a very secluded area. While the home definitely looks out of this world, it's got every basic amenity that a person may need from an Internet connection to indoor heating.