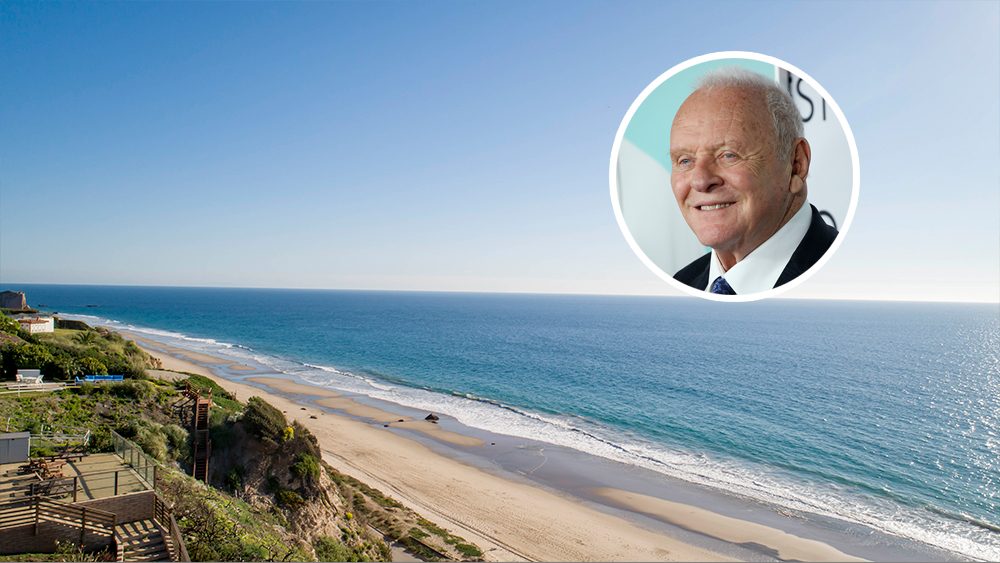 Big News- Anthony Hopkins List's his Longtime Residence Malibu Estate for $11.5 Million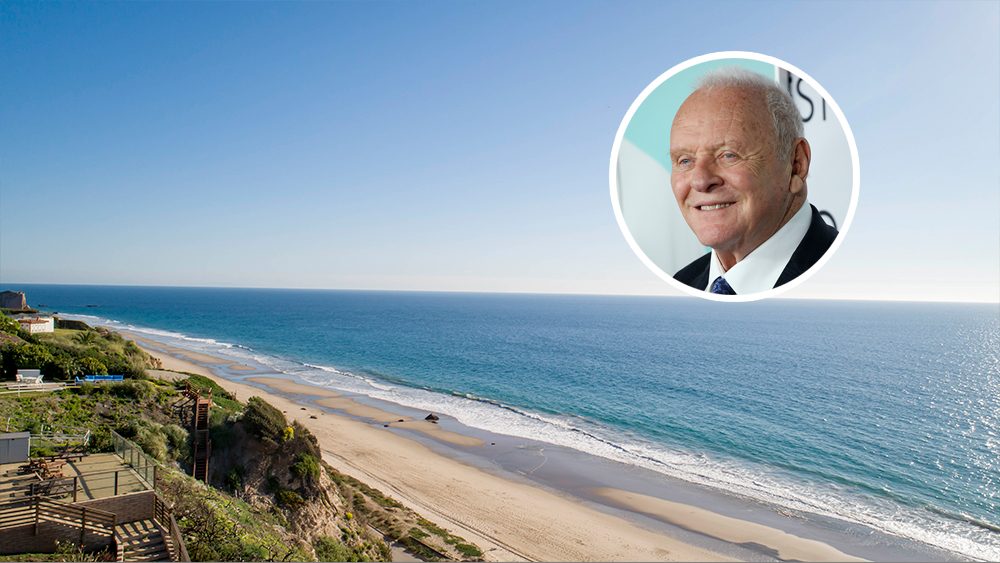 Anthony Hopkin, the oscar dinning celebrity, has now recently listed his 4000 square foot longtime residence, which he bought back in 2001 at the cost of $3.8 million. According to the reports, Anthony Hopkins and his wife, Stella Hopkins, have listed their two-story house for $11.5 million.
How Malibu Estate looks from inside?
Anthony Hopkin's Malibu estate looks somewhat like a conventional English country manor consisting of four bedrooms and four baths, along with a guestroom constructed separately with its bed and bath. There is a master bedroom with a master bath and a facility of the sauna.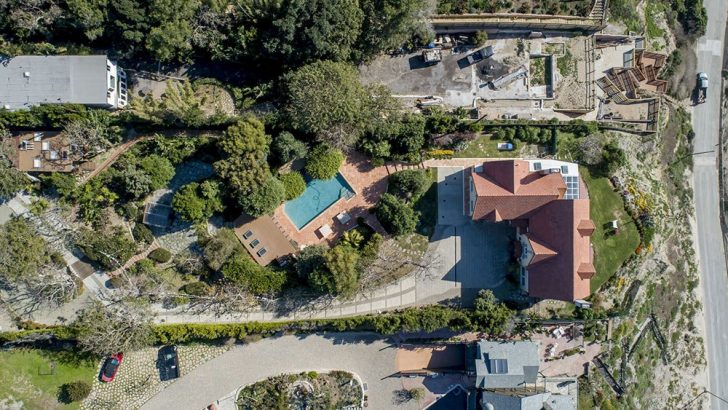 Decorated with wooden flooring, the house comes with two stone fireplaces, one in the living room and another in the master bedroom. Malibu Estate is a dream house with a private pool and a spa at its rear and lush green garden. This luxurious two-story house was constructed first in 1950.
According to the fox business, this 82 years old Oscar-winning actor want to live nearer to downtown Los Angeles, with his wife. The magnificent mansion is located on the top of Point Dume, and it also gives a fantastic view of Catalina Island. The overlooking view of the pacific ocean from this mansion is stunning.
 Malibu Estate existence is a miracle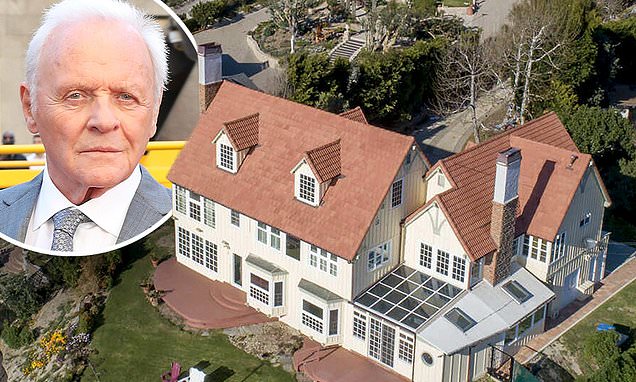 The presence of Malibu Estate is not less than a miracle, as it withstood the horrible Woosley fire, which destroyed the major part of the area. Even Anthony Hopkin's neighbor's house was severely damaged. According to the Los Angeles Times, 670 structures were devasted in terrible Woosley fire in Malibu, incurring $1.6 million loss, as per the market value.
Anthony Hopkin's other houses in Pacific Palisades
According to the reports, Anthony Hopkins and wife Stella Hopkins have purchased a two-bed and two bath condo, located in pacific palisades worth of $6.6 million, in 2016, and again in 2018, the couple had paid additional $6 million and purchased the contemporary home to the very next of their condo in pacific palisades.
It is evident from such reports that Anthony and his wife have many other places to live in, apart from their Malibu Estate.