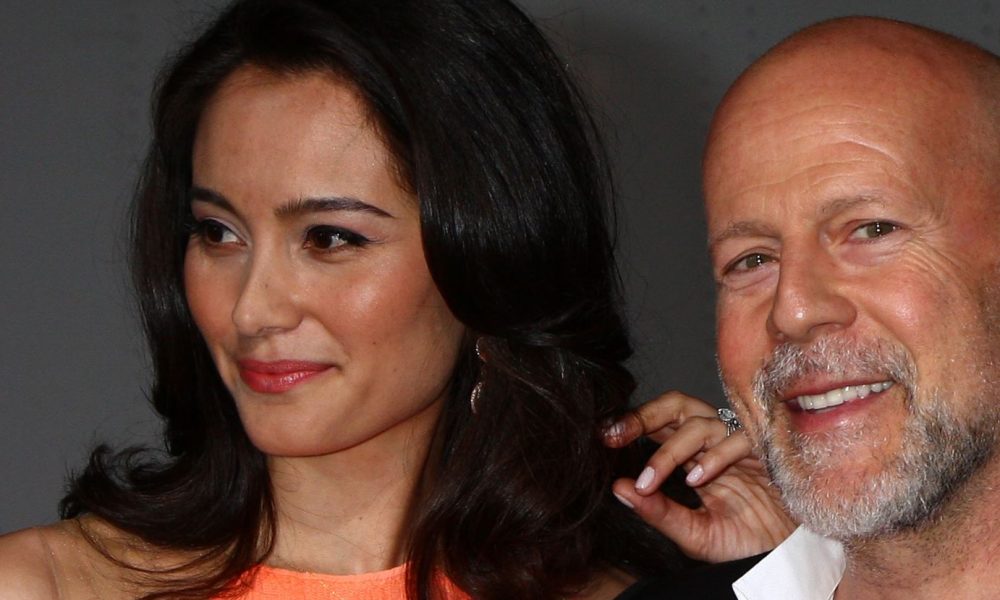 Bruce Willis and Emma Heming Sold Their Caribbean Paradise for a Record-Breaking Price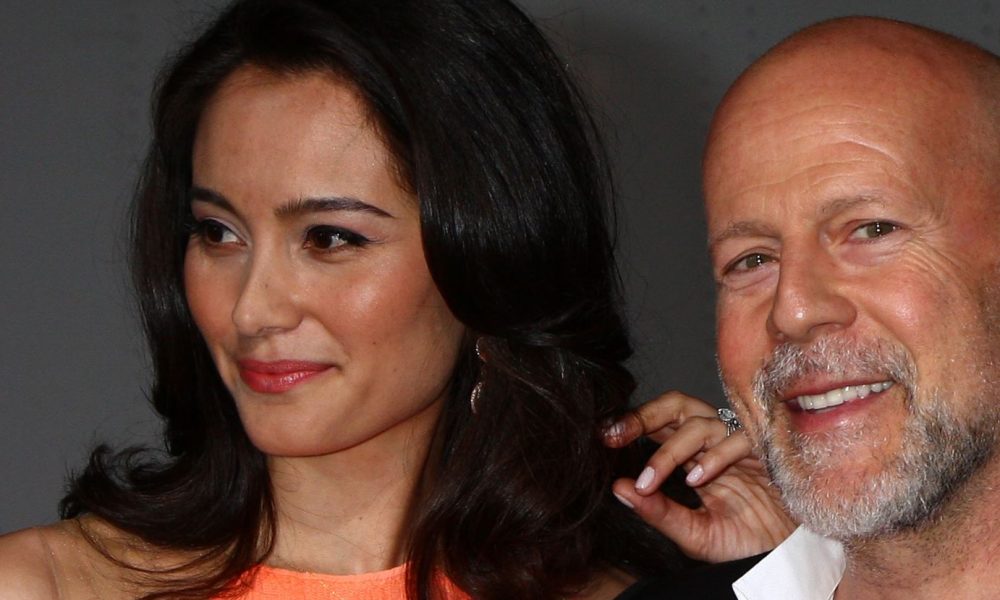 Earlier this year Bruce Willis and his wife Emma Heming listed their Turks and Caicos property for $33 million, which almost broke the Parrot Cay's real estate sale record currently held by a 6.5-acre estate called Oliver's Cove, which is just a stone's throw away from the Die Hard actor's compound.
The Cove was sold in 2016 for $27.5 million, but it seems that this record is Unbreakable for Mr. and Mrs. Willis who recently sold their Caribbean paradise for $27 million — that's just $500,000 short of the record and around 18% below their asking price, but still, quite impressive for something luxurious and most of all, every celeb's favorite word: exclusive.
The beachfront estate boasts its four pools and three residences.
Parrot Cay is one of the islands in the Turks and Caicos territory and has earned its reputation as one of the most secluded paradises for the rich and the famous.
With its mile-long pristine white sands and serene waters, many celebrities like Paul McCartney, Raquel Welch, and Liam Neeson find their quiet time in this island's resort while some even found a home here, like English musician Keith Richards and fashion designer Donna Karan.
7.5-Acre Waterfront Property
Selling for more than $25 million, you might think that the price is too steep for a private beach property on an  A-lister's favorite getaway island, but aside from its wonderful location and famous owners, Willis' former beach estate boasts 7.5 acres in total size.
The vast property includes an estimate of 1,100 feet of beach frontage, 4,500 square feet of covered outdoor living area, 17,000 square feet of decking, and also three houses: the main house with five bedrooms and 5.5 bathrooms and two guest villas with three bedrooms each and a pool (or two) in every residence.
It even has a covered yoga pavilion facing the beach and a playground with a pirate ship on it, which is delightful for kids.
The all-white interior, excluding the floors, may look monotonous but it perfectly brings out the colors of the palm trees, sea, and sky.
Having an all-wood exterior, the Asian-inspired interior may look monotonous with the all-white wall and ceiling combo but this easily brings out the greens and blues of the palm trees, sea, and sky, which you can see through the walls of glass sliders.
The floor is made of dark wood, which contrasts with the paneled walls and exposed beams on the ceilings, but matches the wooden decking on the outdoor living and dining area. The main house has five bedrooms with two of the biggest rooms in detached two casitas, each having its outdoor shower.
Incredible Master Suite
With its open front wall leading you to an 8-foot-wide wrap-around balcony facing the beach, imagine the mornings the new owner will wake up to in this spacious master suite that spans in the entire second floor.
It's en suite also has a standalone tub where they can relax as they look at the view outside. The master bedroom also has two walk-in closets perfect for a couple with a lavish wardrobe.
The main house also has a movie theater, a subway tile kitchen, a 70-foot long swimming pool, which is one of the biggest in the island, and a kiddie pool.
Imagine the mornings of the new owner of the property with its view from the master suite.
Two Guesthouses
The guesthouses are identical and are located far enough to give their guests the quiet time they need.  The houses are around 3,500 square feet each, having three en suite rooms with a fantastic view of the Atlantic Ocean and a pool for each of the villas. Each also has its modern kitchen and room for staff.
Since the house is also part of the COMO Parrot Cay resort, the new owners also have access to other amenities provided by the resort such as the use of beach volleyball court, their massive pool, and butler services among others.