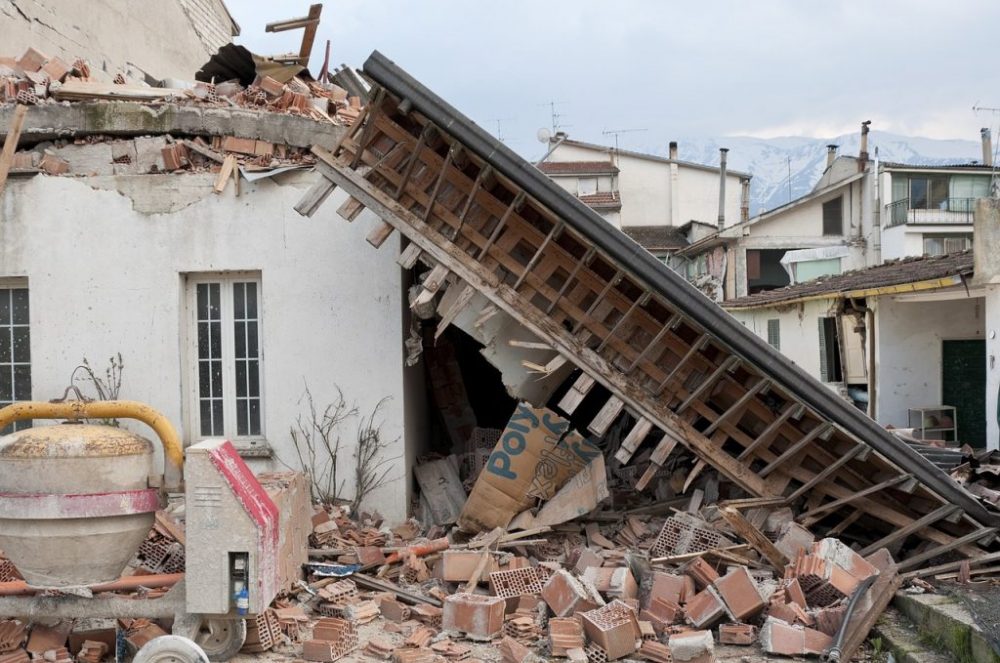 Are Calamities and Disasters Covered By Homeowners Insurance? Here's The SHOCKING Truth about It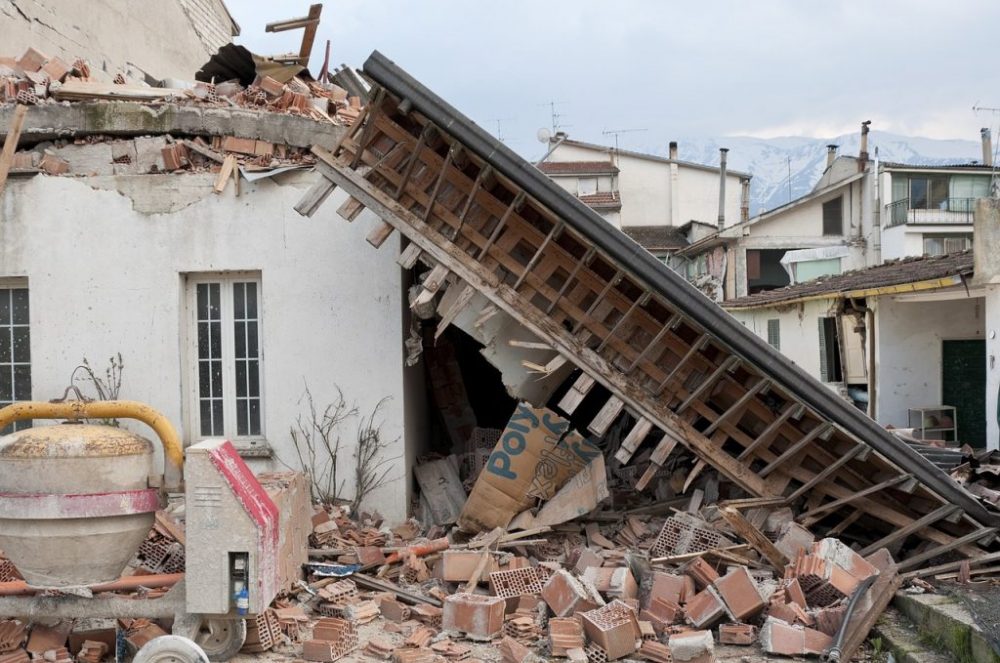 Is it near the end of the world? Many people think so after the world is shattered by countless disasters and calamities that wipe away so many innocent lives. You need not be a genius to know how much the human race is affected.
Just turn on the TV or scroll your social media feed and you'll see different countries picking what was left of their hard-earned investments after being hit by strong earthquakes, devastating floods, tornadoes, or supertyphoons.
As much as we and some government officials hate to admit it, the fingers should be pointed at us. Mother Nature may not fight back immediately once we destroy resources but she sure does know how to take revenge.
Despite the calamities claiming so many lives in one hit, we never learn. If we continue to neglect what's in front of us, then we are seeing a continuous, perhaps even increasing, trend that will also be a financial burden.
Yes, it may sound far-fetched but finance and our environment are connected. As studies showed, the largest expenses a person will incur throughout his life is a house, which usually gets damaged by the disasters. With the severity of the calamities increasing, the number of insurance claims also rises. However, there are ins and outs that a homeowner must know about their insurance.
Effects of Disasters
As per an Ensurance report, people whose houses are situated in high-risk areas are slapped with higher premiums. Deductibles, or the amount shelled out by the policyholder just before a claim, gets higher, too. The opposite can be said for coverage options – in short, these all show just how the homeowners are feeling the consequences.
If you reside not within the high-risk spots, you may observe a wee-bit change in your coverage options, but unfortunately, the premiums will still be high given the volume of claims companies receive, no thanks to the left and right disasters.
Is My Home in a High-Risk Area?
If your house is situated on the California coast that's prone to earthquakes and wildfires; Florida peninsula and Gulf areas where floods and hurricanes usually happen; and in the Tornado Alley, Midwest, then your residence is concluded a high-risk.
For those not in these areas, don't be complacent. Because the effects of climate change are unpredictable, you can never say when your region is going to be within the category, so it is ideal that you prepare as early as now.
What Premiums Cover
As we noticed, there are many wildfire cases in the West. This type of disaster is usually covered by most insurance providers. Along with this, house fire coverage won't likely change. Under wind damage, tornadoes are covered. However, you may need another deductible, Al Redmer, Maryland State Insurance commissioner said.
However, earthquakes aren't covered by policies, which can destroy your house depending on the strength. Even when your property won't be truly destroyed, cracks may occur, which may be a problem in the future. That said, it pays to shell out more for this.