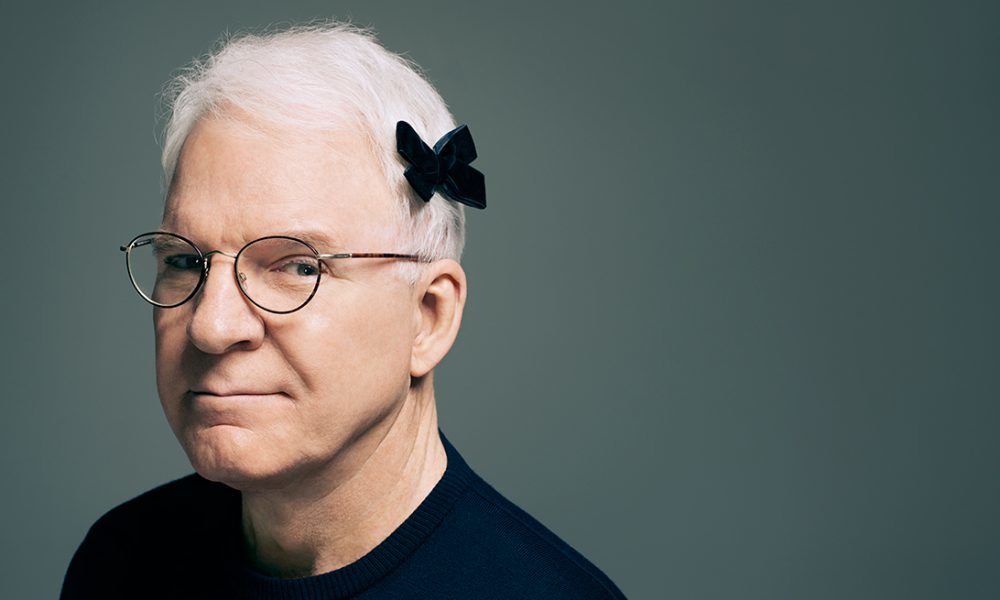 You Can Now Be 'Cheaper By the Dozen' Actor Steve Martin's New Beverly Hills Neighbor! Here's How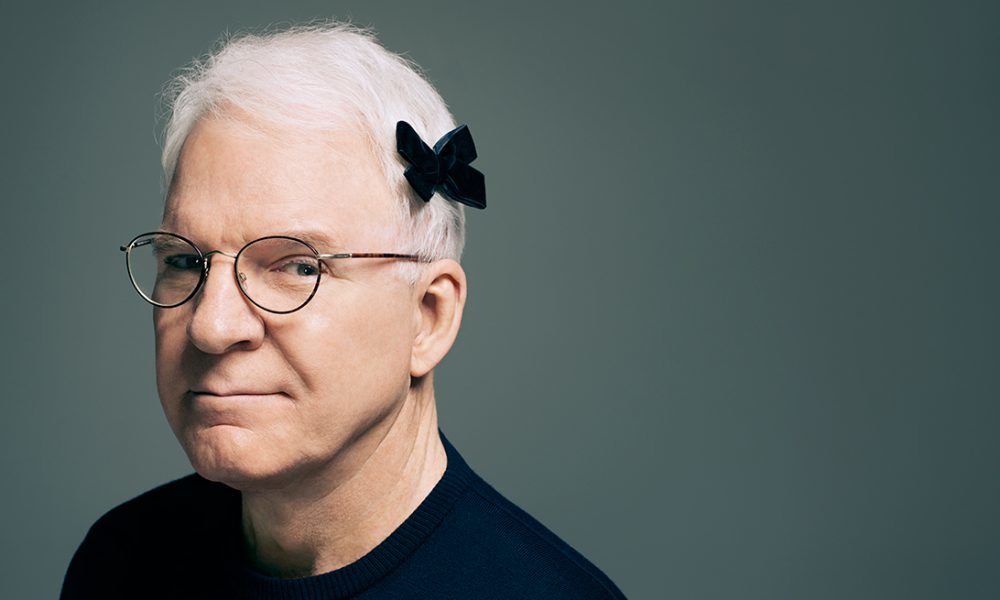 If silver-haired actor Steve Martin is anything like the goofy and loveable characters he's played in movies like 'Father of the Bride' and 'Cheaper by the Dozen', then he'd surely be the easygoing neighbor that everybody dreams to have. Fortunately, one lucky millionaire can finally make this dream come true as one of the actor's houses is on the market for just $2.149 million.
A Contemporary Style Home
The property in question is the contemporary four-bedroom house that's located just next to Martin's main estate in Beverly Hills. According to Architectural Digest, the property has a lot to offer besides its fantastic location.
Inside, the house boasts of having a double-height foyer complete with beige stone floor tiling which complements the exposed concrete design that can be found throughout the home.
Also, on the first floor is a spacious common living area which is divided into two gathering spaces and has a wood-burning fireplace. Meanwhile, the kitchen carries on the contemporary vibe of the home with its black granite countertops and custom slatted cabinets. For meals, there's the breakfast room which is filled with natural light thanks to its floor-to-ceiling windows.
Upstairs, one can find four bedrooms, all en suite. Three of these rooms are guest bedrooms. The master suite also has the same exposed beam ceilings that can be seen throughout the rest of the home.
What more, it offers the best of the indoors and the outdoors with its own private terrace where one can lounge or take in the stunning views of the nearby canyons. Back inside the suite is a modern bathroom complete with a combo of a shower and a soaking bathtub.
The property was reportedly built in 1957. According to the Los Angeles Times, it was originally bought by the actor in 1997 for just $995,000, only two years after purchasing his main abode next door. Martin bought his primary home, an English country-style house, from fellow actors Amanda Pays and her husband Corbin Bernsen back in 1995 for $3.175 million.
Martin's listing of his Beverly Hills spare home seems like an attempt to pare down his long list of real estate properties.
Steve's Real Estate Collection
Some of the actor's other property holdings include various homes found all over the country. All the way in the East Coast, Martin reportedly owns a one-bedroom condo located just across Central Park in New York City.
He's owned the condo since 2008 when he bought it for only $885,000. He also has a custom-built stone manor all the way out in the tranquil mountains of North Carolina. The property reportedly measures at an expansive 5,700 square feet and is located near the Pisgah National Forest.