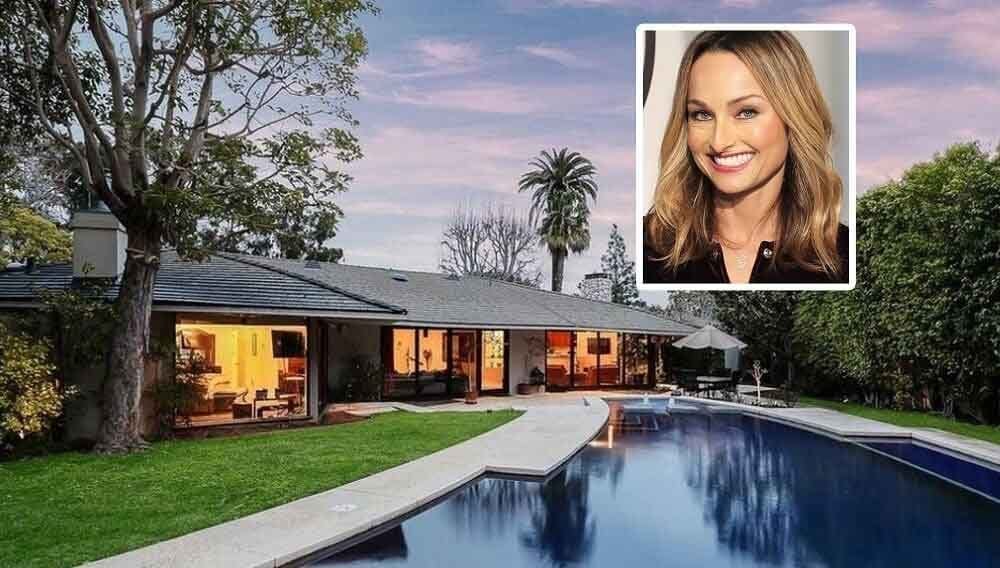 Celebrity Chef Giada de Laurentiis Just Bought a New Home! See Inside Her $4.86 Million Bungalow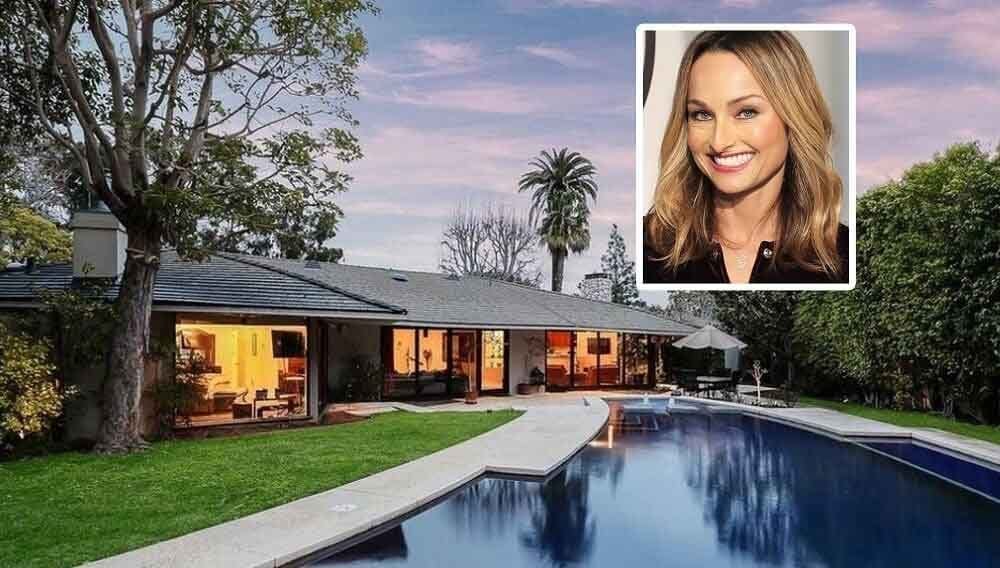 Judging from the celebrity real estate transactions that make the news, it seems that the rich and famous really do have great taste when it comes to expensive properties. Joining this fold is celebrity chef and Food Network host Giada de Laurentiis, who reportedly just got her hands on a new $4.86 million house.
Mid-century Abode
The property in question is a mid-century bungalow located in the exclusive Riviera area of the Pacific Palisades neighborhood. It was originally built in 1958 and features a mix between modern design and historic architectural details.
Case in point is the home's wall of windows found in the dining room. Likewise, both the two living rooms in the house also feature glass walls which offer a glimpse of the rest of the property' where the patio and the swimming pool are located. Also on the grounds is a glass guesthouse which adds another bedroom and bathroom to the Pacific Palisades abode.
Meanwhile, the main house has four bedrooms. One of which is a master bedroom that also features a glass wall as well as its own fireplace and walk-in closet. The master bedroom bathroom also boasts of having a soaking tub.
Although it isn't clear whether the 48-year-old chef is planning to live in her latest purchase, the property will ensure the celeb's privacy as it is obscured from view by tall hedges which surround it.
Kitchen Fit For a Chef
In case you're wondering what de Laurentiis' new home's kitchen is like, it seems like it's just right for the chef. With modern high-end stainless steel appliances, a spacious center island and stone countertops, it certainly has everything one might need to whip up some delicious meals.
And with attractive wooden cabinets and tile backsplashes, it seems like the kitchen can also be camera-ready should the situation call for it. Maybe it's time to reboot the chef's popular cooking show 'Giada at Home'?
In the end, though, the mother of one may not use the home as her new residence. After all, she has a bigger place at the moment.
Other Home
According to sources, the celebrity chef chose to move out of her marital home when she separated from her husband Todd Thompson back in 2014.
She went for a $6-million  five-bedroom house which was built in the 1920's. While the 13,255 square feet estate seems too large for one (or two, counting her daughter Jade whom she has partial custody of), it boasts of having a large dining room which is perfect for hosting dinner parties where she can showcase her latest creations.
The room can comfortably seat eight guests. And speaking of cooking, the Spanish-style home features a spacious kitchen which comes with a big center island as well as a breakfast bar. Certainly enough space to concoct her recipes.
Check out and see if Giada de Laurentiis' new house's kitchen is celebrity chef-approved!