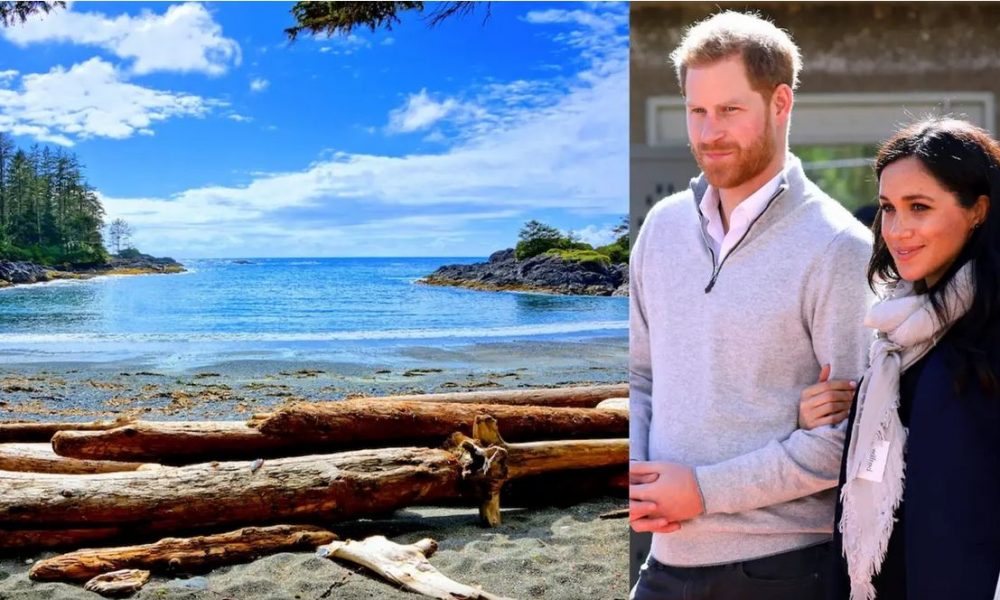 Check Out The British Royal Family's Most Favorite Holiday Destinations!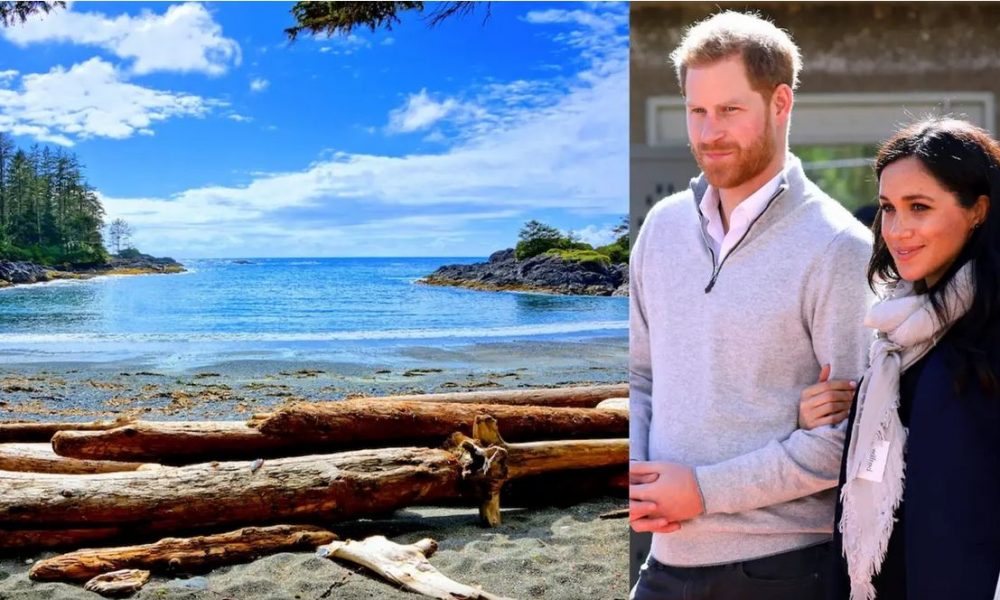 Just like everybody else, royals need to go on vacation too. Even though they usually travel for royal affairs and consular visits, nothing can replace enjoying a private holiday getaway with their family, with no paparazzi to bother them.
From the Duke and Duchess of Cambridge's beloved seaside destination to Queen Elizabeth's annual Christmas retreat, we bring together the British Royal Family's favorite holiday destinations!
Mustique, Saint Vincent and the Grenadines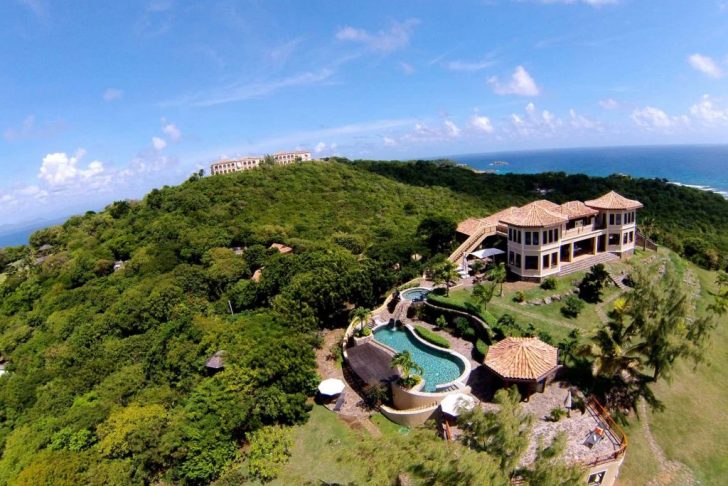 Mustique, a private 1400-acre island in the Caribbean sea found in Saint Vincent and the Grenadines, was where the late Princess Margaret had spent her honeymoon with her eight-year-long partner Roddy Llewellyn. Her former six-bedroom home on the island (Les Jolies Eaux) still stands to this day and is on the market for rent.
This Caribbean island is also the favorite place of the Duke and Duchess of Cambridge—Kate Middleton and Prince William. They resided there in 2019 with their children while enjoying a much-deserved vacation. The Royal Family inhabited a five-bedroom abode called Villa Antilles, which is a modern colonial-style house.
Botswana, Africa
In 2016, Meghan Markle and Prince Harry, the Duke and Duchess of Sussex, went to Botswana for their third date and lovingly camped under the stars. The couple resided in one of Harry's most cherished locations, Meno a Kwena and returned the following year to celebrate Meghan's birthday.
This country in Southern Africa holds so much value to the youngest son of the late Princess Diana since one of the main stone on his wife's engagement ring was brought in from there as well. In January 2020, the couple announced their retirement from being senior members of the Royal Family, leaving behind their 'Your Highness' tag.
Montego Bay, Jamaica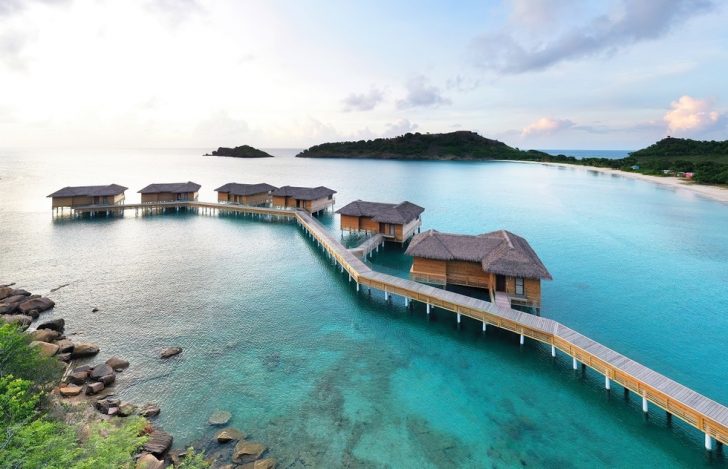 Almost all of the members of the British Royal Family have enjoyed their vacations in the 400-acre Half Moon resort, which allows guests to marvel at the awe-inspiring beaches. Aside from the natural beauty of the place, it also houses the most extensive spa oasis, a golf course, and the most famous Sugar Mill Restaurant.
Klosters, Switzerland
This skiing destination has been a hot favorite of Prince Charles for the past 40 years—A cable car was even named in his honor! It is a place where both his sons, William and Harry, learned to ski at a young age.
It is also home to Casa Antica, a favorite of the late Princess Diana, where Prince William was later first seen publicly with her then-girlfriend Kate. Peaceful environment and private luxury—Klosters has it all!
Norfolk, England
Since 1952, it's been a long-standing tradition for Queen Elizabeth to spend Christmas at her Sandringham estate every year. The younger members of the Royal Family also visit the Norfolk residence yearly to celebrate the merry season together.
During Christmas Day, the royals savor a hearty breakfast before they go on to accompany the Queen on a church service at Sandringham's St Mary Magdalene Parish Church, which dates all the way back to the 16th century.