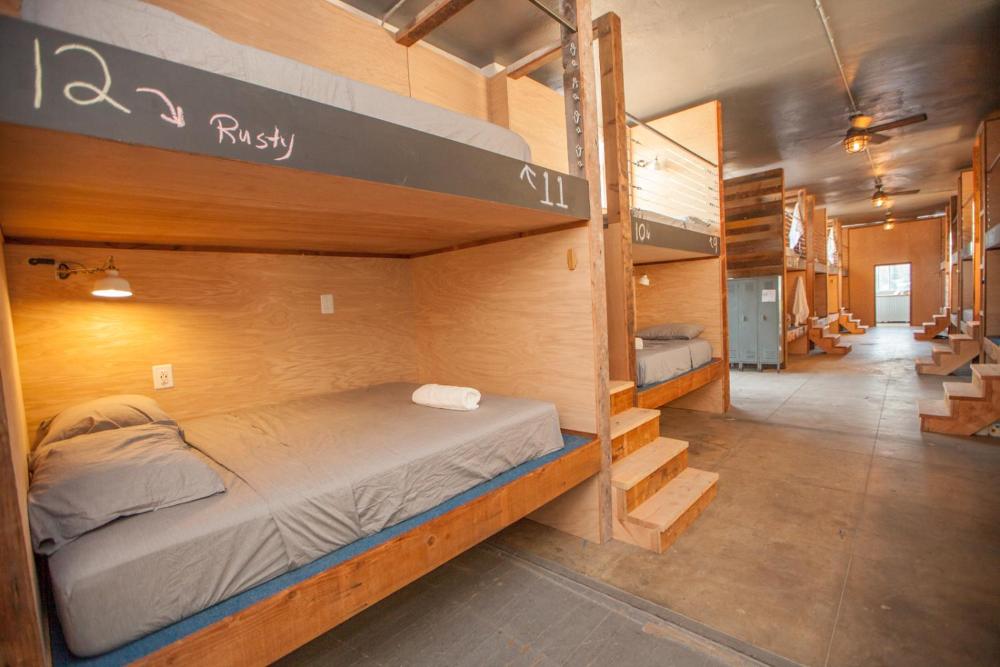 Are Co-Living Spaces Really the Solution to the Housing Crisis? Here's The Real Deal about It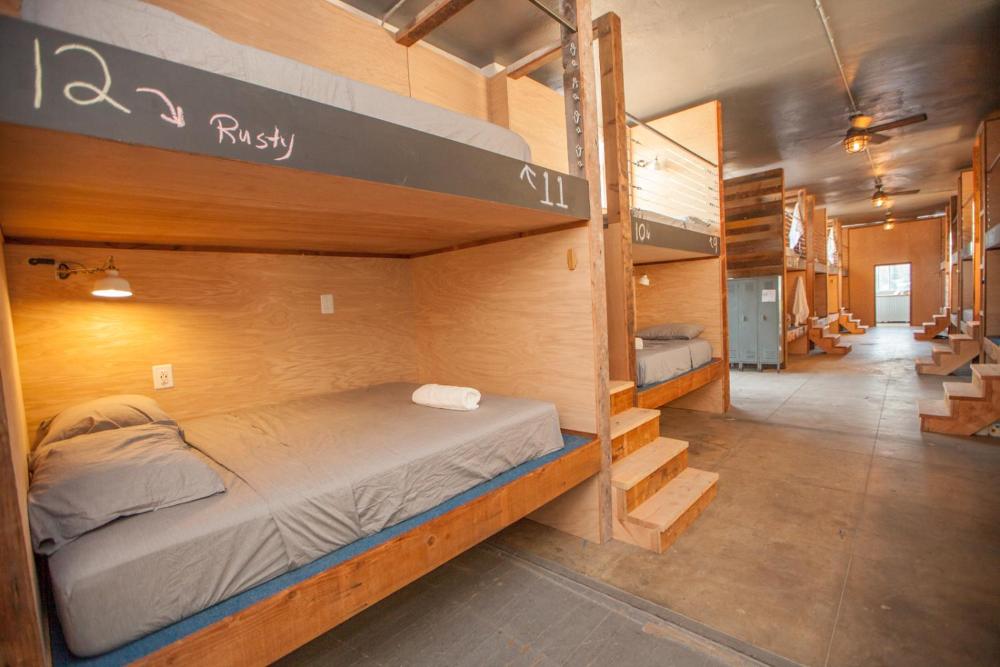 You don't have to think about paying rent when you're young and still live with your parents. However, know that you will soon face the problem once you finish college and secure a job far from your hometown. The city is where you may fulfill your dreams but that doesn't come without a cost — you're going to have to rent out a place that's near the office.
Shallow as it may seem, the housing problem has never been more present. Sadly, fresh graduates who land their first jobs in major cities find the brunt of this. Imagine, on top of unpaid student loans, they have to make ends meet with their tiny paychecks as they slowly build their careers. That's why co-living has never been more popular than today.
Co-Living
Instead of renting out their own apartments, young professionals turn to cheaper options: hostels that provide shelter for half the price of one apartment. PodShare, which offers 220 beds for rent in different locations in San Francisco and Los Angeles, is one of those spaces that help those seeking residence in bustling cities but don't have the means. Ashley Shannon occupies, not a private room, but a bunk bed for $1,000.
In exchange for that, Ashley already gets free toiletries, utilities, and basic food such as coffee and noodles. But, despite these freebies, the bunk she sleeps in is in a room filled with other beds, too, which means you're not likely to have privacy in this setting. Onsite staffers would clean the place and guests share a common kitchen and restroom.
Result of the Housing Crisis
It is certainly not the ideal residential area but it does provide a roof. For Ashley, who works as a hypnotherapist secretary, this is what could fit in the budget – she has been earning $40,000 per year, which is way below the average in the city. This instance and other stories only mirror the housing problems in coastal cities that force workers to opt for co-living.
However, companies who provide the service said their spaces are more than just for solving the crisis. The founder of the PodShare said the hostel aims to create a friendly environment and foster communities. This goal is not entirely made out of nothing – according to a survey, 30 percent of millennials experience loneliness.
Taking Advantage?
Although co-living spaces sound heaven-sent, critics argue that it is simply a rehash of an old idea; hence, it's not new. New Economics Foundation researcher Hannah Wheatley said that this is just a way for companies to take advantage of the current housing crisis. This minimalist way of living is traced back to the late 19th century, when employees would rent affordable boarding or rooming homes.
So what's the difference with today's spaces? Sightline Institute's Alan Durning explained that these dwellings used to be owned and operated by families, but now, national brands are at the helm. With all these, the reception of co-living spaces is divisive: some think this is the solution to the intensifying housing issue while some couldn't help but say $1,000 is not worth it for a tiny space.