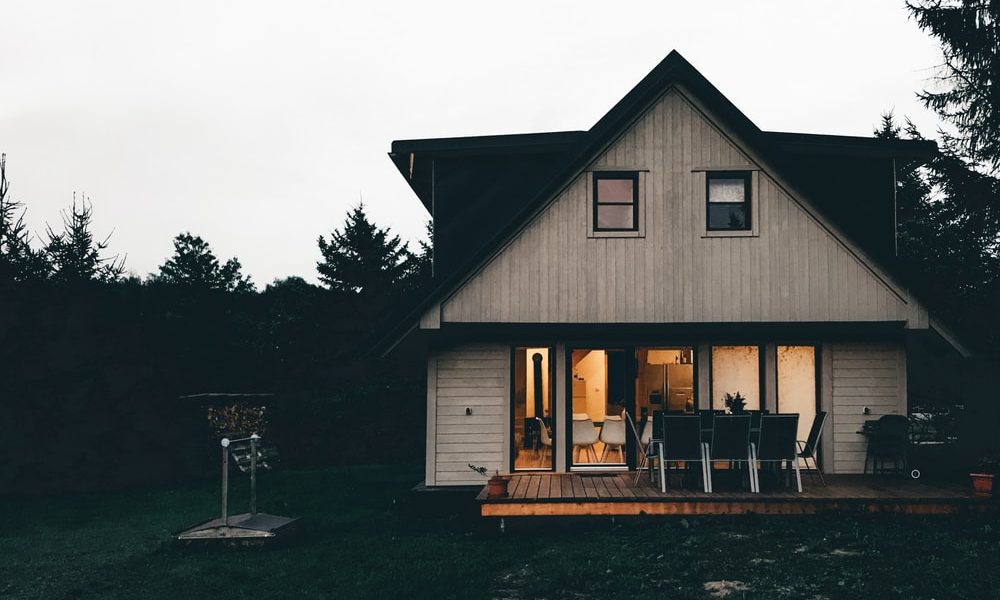 Have a Credit Score that's not-so-great? Here are some Mortgage Refinancing Options Just for You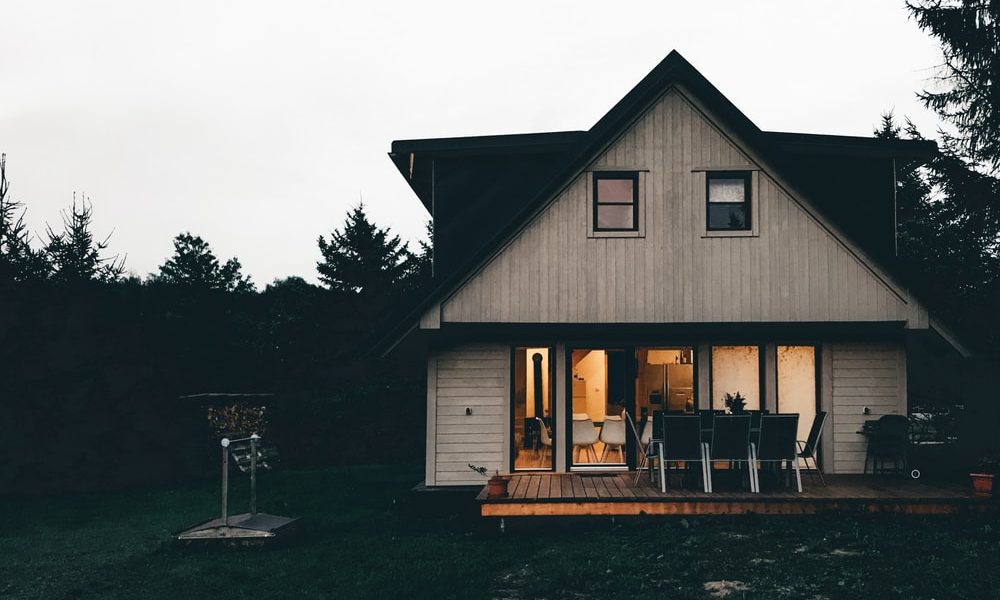 Due to frivolous spending habits and not repaying installments on time, several people get into the loop of bad credit scores. The people in your social circle may not be aware of your bad credit score, but it is quite tarnishing to your financial reputation. Poor credit scores are known to leave homeowners in a pickle, struggling to retain their properties.
Though the problem may be quite severe, through a neat trick called mortgage refinancing, people can give their tumbling credit scores a slight uplift while also saving quite a bit.
Mortgage Refinancing – A few tips
Mortgage refinancing is the process of substituting your current mortgage with a new one but at a lower interest. Here are some cool tips for refinancing your mortgage even with a poor credit score:
Evaluate
With meager interest rates, people can refinance and get much better deals on their mortgages. But the primary concern should be evaluating your financial health. You need to ensure that you are in a position to repay on time.
Merge with a high scorer
When you look for a new loan with lower interest to pay off the previous one, you might find fewer or no lenders due to a low credit score. Hence, try your luck by finding a co-signer with a high credit score. A co-signer is the person who takes your guarantee; that means they promise to pay any debts if you are unable to make it.
Federal government-backed programs
Look for FHA (Federal Housing Administration) loan or streamlined refinance programs. Although this facility is limited to FHA borrowers only, exceptions are always there. The requirements are as low as the last six months, regular payments paid in full and on time. They also back you up by reducing monthly costs by at least 5% and hence help you to acquire a net tangible benefit.
Credit union and VA loan
Even credit unions help mortgage takers with low credit scores. They offer to refinance at low-interest rates as they focus on relationship building for their union. Alternatively, a VA loan or mortgage provided by the Department of Veterans Affairs is also an option. The federal government backs VA loans, and therefore, they are hassle-free. But you might need to check your eligibility and funding fee too.
Build up your saving
A lot of savings are an indication for the lender that you'll be able to repay your loan quickly. Therefore, while filing your case for refinancing, show a healthy emergency fund to your bank.
To Summarize
Before refinancing your home loan, it's mandatory to cut back on some credit card spending and pay off any overdue accounts. You might also look to fix errors on your credit report if any. All these strategies might improve your credit score and improve the chances of getting lenders' approval over your mortgage refinancing.