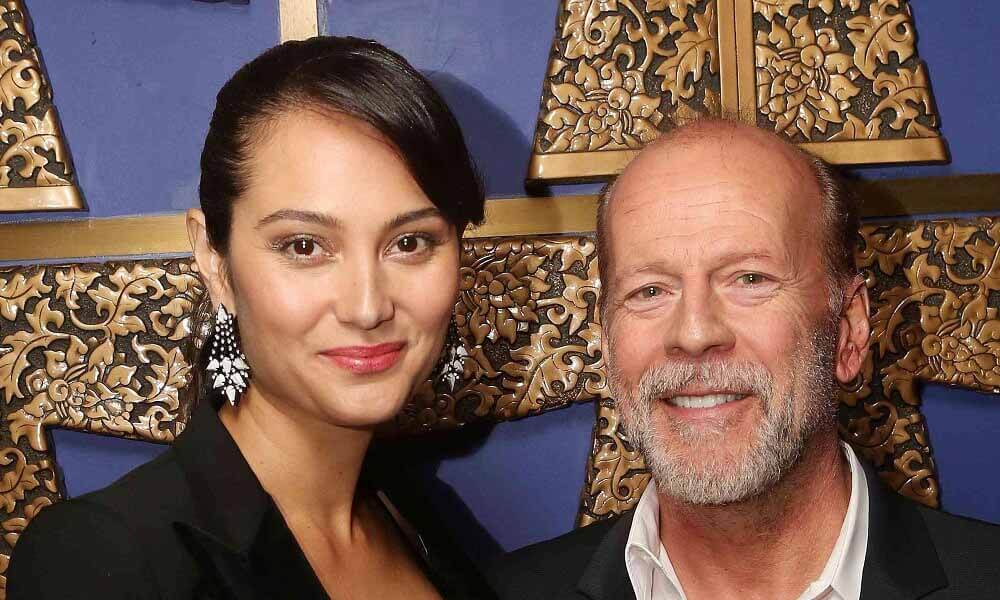 'Die Hard' Actor Bruce Willis & Wife Emma Heming Just Incurred A Huge Loss Selling This New York Property–This Is Why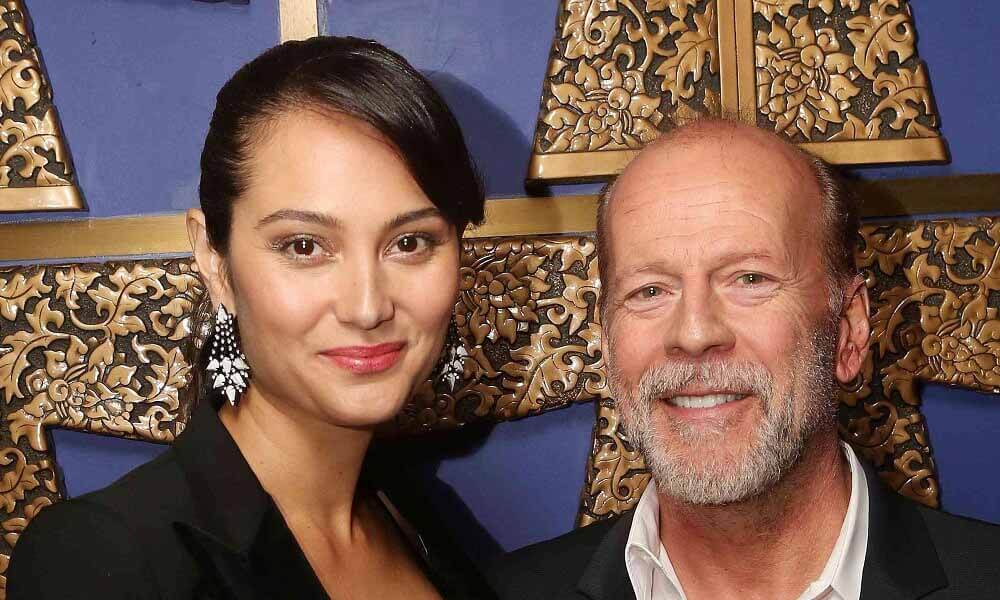 Some celebrities make a killing at buying and selling real estate. But it looks like action star Bruce Willis and his model wife Emma Heming isn't one of these yet. Proof of this is their recent sell of a country estate at 41% loss.
Finally Sold
According to reports, the couple got $7.66 million for the 22-acre estate near Bedford Corners in New York. It can be remembered that the property was just in the market last January for the significantly more expensive price tag of $12.95 million. Despite this though, the transaction remains to be one of the largest to be recorded in Westchester County in 2019, according to a Douglas Elliman spokeswoman.
Looking at photos of the Craftsman-style property, some may find it hard to believe that Willis and Heming let go of it for much less than their asking price. However, it appears that the husband and wife were determined to cull the house off of their portfolio as they make the move to the West Coast together with their two young daughters.
The estate's main home is comprised of five bedrooms and a variety of amenities from a wine cellar to a playroom as well as a media room. It also boasts of beautiful views of the Croton Reservoir and other surrounding areas via an octagonal viewing room on top of the house. In total though, the entire property has 12 bedrooms when counting the ones in the cottages.
Culling Properties
This sell is only one among the many that Willis has facilitated in the past years. It can be remembered that 'The Sixth Sense' actor has just sold an Idaho lakefront lot, which he bought in 2003 for $5.5 million.
First listing the property in 2011 for $15 million, it sold at a much-decreased price of $5.495 million making the transaction a loss considering the expensive landscaping and renovations he had done to it. Another property the couple recently sold is their compound in Turks and Caicos, which was also bought for a lesser price than they listed it for.
Current Residence
Currently, the family of four seems to have settled down in a $9.8 million mansion in Los Angeles. Located in a very expensive neighborhood, the celebrity couple is granted some privacy thanks to the imposing gates and tall hedge that surrounds their new abode. Their home is described to be somewhat Cape Cod traditional in style and measures an expansive 13,000 square feet.