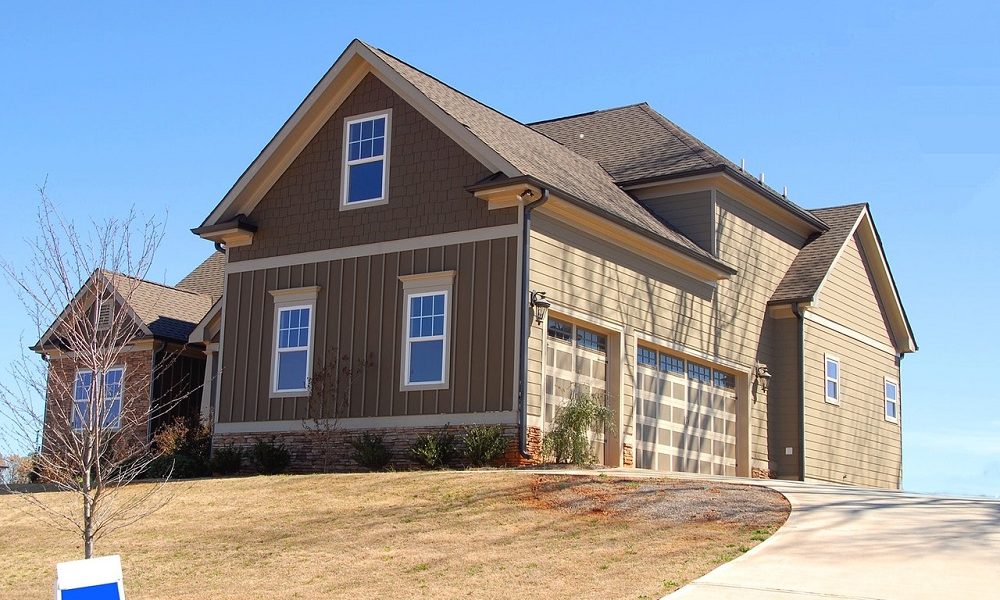 Don't Worry about Mortgage Payments: We've Got You Covered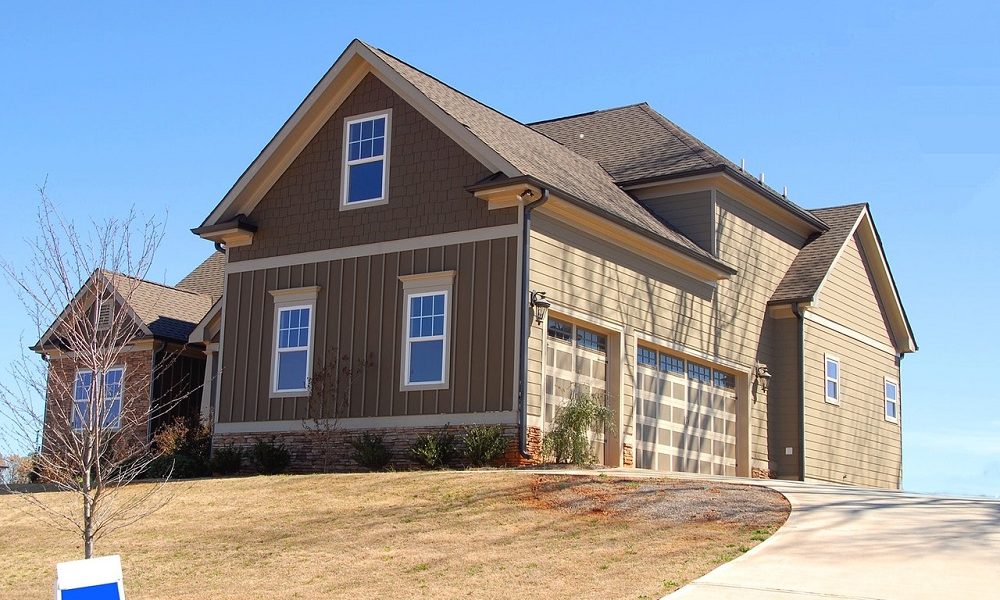 The Coronavirus pandemic is driving up the unemployment rate at a rapid pace. At this time, thousands are left without jobs and are struggling to manage. In addition to thinking about groceries and utility bills, people also have to take care of their home mortgage payments. Research suggests that a home mortgage is one of the most significant monthly expenses for most of us.
In such a setting, one question that's probably raging in every mortgage taker's mind is – how can I get some relief from mortgage payments? If you have the same problem, this post offers some answers.
Dealing with Mortgage Payments
In a recently-conducted survey, the Mortgage Bankers Association found that the delinquency rate across the first three months of 2020 was 4.3%. This figure has doubled since the last couple of months of 2019.
If you're looking for a respite from dreadful mortgage payments, try these tips out:
Forbearance
Are you facing financial trouble? The first thing to do is reaching out to your lender. If you communicate with them honestly, you can work with them on forbearance. This will let you defer some of your mortgage payments. Do note that this doesn't mean that you can regard some part of the mortgage debt as finished. 
Switch lenders
Take a look at all the features of your current loan and think about what you really need. You can also look at the features and interest rates offered on other loans that provide features that you require. If you find a better deal elsewhere, have a chat with your current lender to match that rate. There are plenty of comparison websites online that offer detailed analysis. Before deciding to go ahead with another lender, make sure that the benefits make up for any penalty you pay for closing the current account.
Retirement funds
Borrowing from your retirement fund to pay a future mortgage payment is a good idea as well. Due to the pandemic and the subsequent economic issues, some retirement account servicers allow their customers to withdraw from their funds. Naturally, this money will need to be paid back after this crisis is over.
Assistance for homeowners
Some mortgage loan companies offer assistance to those who have been facing financial issues due to Coronavirus. They allow the customers to apply for forbearance for a year without any penalties.
The advantage here is that this forbearance will not be reported to credit unions. A few companies have altered their programs to reduce the monthly payments, allowing people to cope better. The best way to know what you can do is by talking to your lender about any assistance they may be offering. Do your homework and find out what will suit your situation the best.
Final words
All this said – communication is the key. Don't think twice about talking to your lender. They will be able to suggest options that will make life more comfortable as the world goes through this pandemic as one.