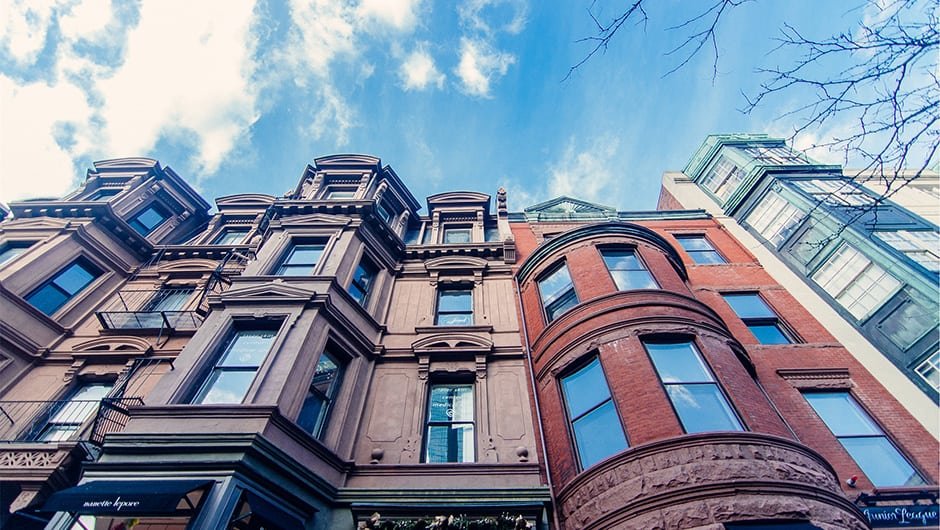 Download These Tools to Get Started in Real Estate Tech Investments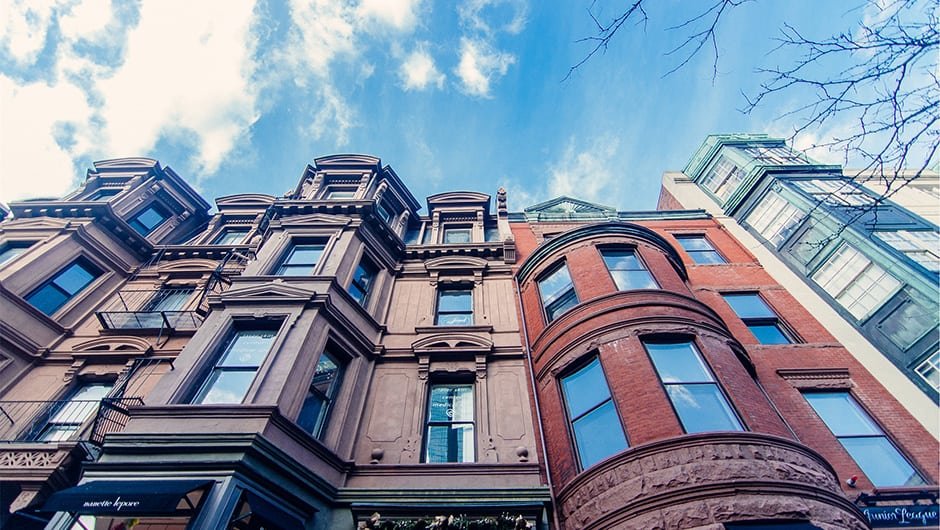 There's no doubt that the rise of real-estate technology investments is thriving and accelerating in an exponential rate. As of 2017, the venture capital firms invested an astounding $13 billion in the space. A number of credible VC companies like Camber Creek, Fifth Wall, and MetaProp also emerged.
And according to financial experts, the number's only going to increase in the next couple of years as the investment reaches an all-time high. What does it mean for all the buyers, sellers, and investors working in the industry? Here's what the real-estate experts have to say.
The Rising Competition
According to the real-estate tech experts, the rise in investment means more options, solutions, tools, and products for customers to choose from. It also means that the buying, investing and selling of home properties, even the flipping and renting made it easier to get nowadays compared to before.
According to Camber Creek co-founder Jake Fingert, the real estate industry continues to evolve at an incredible rate. These companies are also taking advantage of the innovative technologies to make it easier for buyers and sellers to enter the real-estate industry.
Big companies like Redfin, WeWork, and Zillow have achieved a global mass-market scale thanks to the integration of new technologies to their companies, which in turn provide excellent services to their customers in simplifying the process of buying, selling, and owning a property.
If you want to get started in investing in the real estate industry, Fingert recommends you to download the following tools from innovative technologies to jumpstart your journey.
According to the VC MetaProp cofounder Clelia Peters, LiveBy offers a hyperlocal, neighborhood content that integrates with the agent's existing site and MLS or listing data.
The said app offers targeted marketing for agents and it serves as an informational resource for them to understand their client's preference based on the geographical location and what kind of properties they want to buy. Peters says their app helps agents reach more customers and bring in new leads in the real estate industry.
Kelle
Created by KW Labs, Keller Williams is an AI-based personal assistant which can process voice or text commands and get the hyperlocal data reports and neighborhood content within seconds. This helps agents simplify their search work by narrowing their target leads based on the specifications they give.
Aside from that, Kelle helps agents in managing their schedule, monitor their schedules, help their network grow, as well as monitor their business goals and provide access in their training materials and educational resources. You can download the app on both both Apple and Android devices.
AskDOSS
If you're a client looking for a new property to buy or you want to invest in real estate, then you should download AskDOSS. It serves as a Siri-like personal assistant to cater to real-estate related questions. You can click on any property that interests you, and you can get insightful information like the property valuations, tax information, utility bills, school data, etc.
What's more? You can issue a text or voice command either on your smartphone or smart speakers and AskDOSS will provide the information you need in an instant. While the app is still not available as of this writing, the founder Bobby Bryant says it's slated to re-launch in 2019, so watch out for it!
Canvassing and shopping around for mortgage rates is important for buyers to determine which is the best lender to apply for so they can avail of their dream property.
However, jumping from one lender to another and repeating the process of filling out application forms, and conducting field calls from one loan officer to another can be tedious and time-consuming. Oftentimes, these factors turn off customers from purchasing a property.
Fortunately, Morty aims to streamline the rate-shopping process. Buyers can just upload their financial profile and preferred loan options and they can get rate offers from various vetted lenders. They can review and compare all the offers in one dashboard. Once the buyer chooses their preferred lender, the app will help you move through the loan underwriting process and seal the deal with ease.