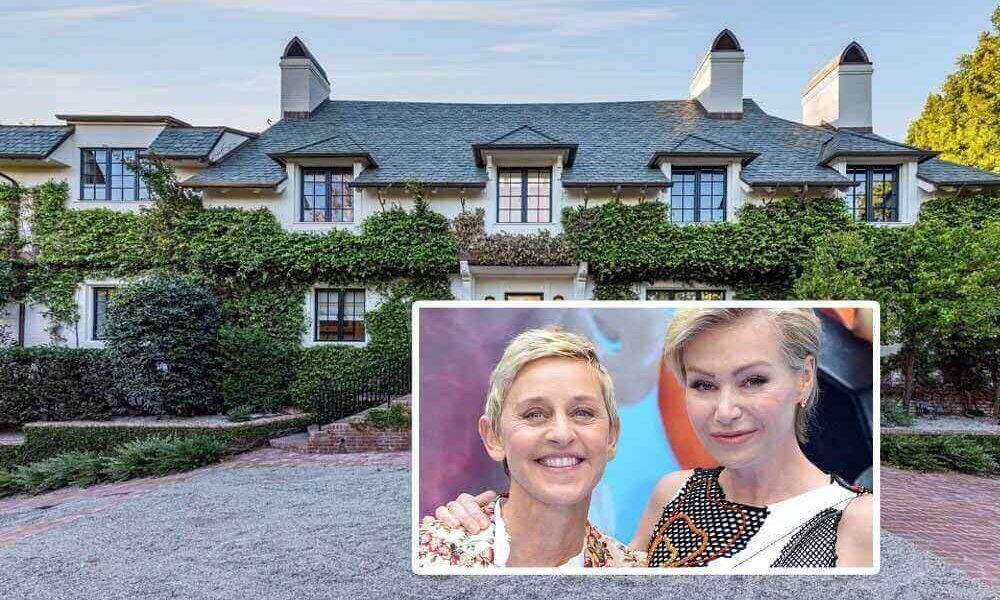 Feast Your Eyes at All The Luxury Homes TV Host Ellen DeGeneres & Actress Portia De Rossi Have Owned & Sold Over The Years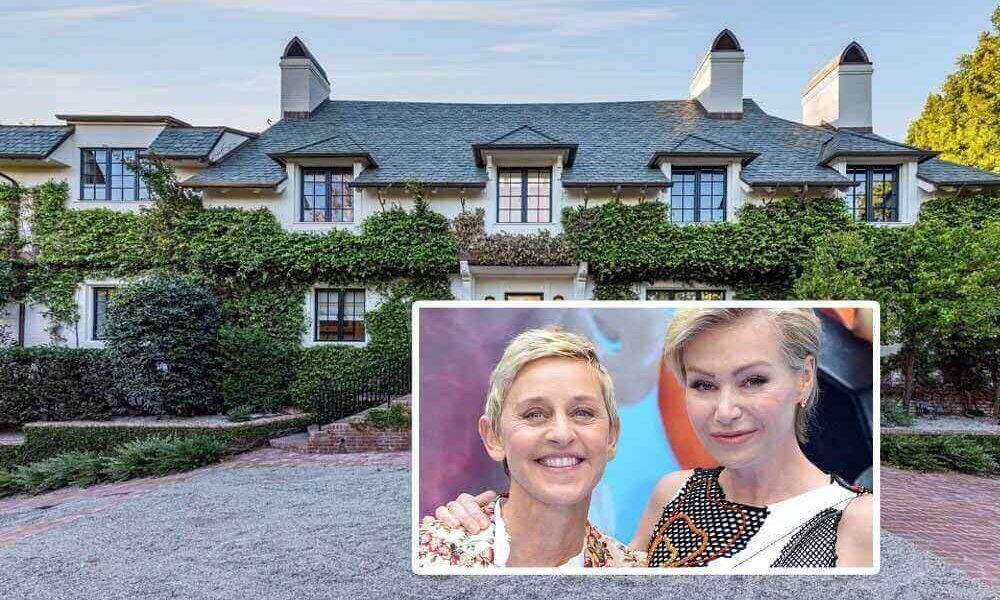 Ellen DeGeneres' current life of fame and luxury is certainly a contrast to her life before making it big. Initially wanting to have a home of her own, her collection has grown larger and more expensive as her career grew as well.
It's now come to a point where she and wife Portia de Rossi have started making the big bucks acquiring beautiful homes and then flipping them for a profit. According to People, the 61-year-old television personality has bought more than 12 residences within two decades. Here's a rundown of their most notable purchases and upgrades.
The Beginning
The year 2003 was a big one for DeGeneres. It was the time she began hosting her hit daytime talk show 'The Ellen DeGeneres Show' and bought the home that would make her a force to be reckoned with in the world of celebrity real estate. The said property is a $6 million residence in Hollywood Hills, which she, later on, flipped for a $3 million profit to fellow comedian Will Ferrell a few years hence.
The following year, the host began her long-time relationship with the 'Arrested Development' star and bought another abode in Hollywood Hills. Dubbed as the 'Tree House', the midcentury-style residence was acquired by DeGeneres for $2.1 million. It was eventually sold to the late 'The Dark Knight' actor Heath Ledger.
Going Big
Soon, the couple seemed to have grown more confident and began purchasing properties with higher price tags. One such buy is their $15.75 million mansion in Montecito, California. The home may be more known by the public as the venue where reality star Kim Kardashian married pro baller Kris Humphries in 2011.
Showing no signs of slowing down, DeGeneres and de Rossi splurged an eye-popping $29 million to buy a 9,200 square feet estate as well as a pair of surrounding residences to incorporate together in 2008, the same year they tied the knot.
Years later, the duo offloaded the massive property for producer and host Ryan Seacrest to the tune of $37 million. And aside from selling to her fellow members of the rich and famous club, the comedian also buys from them. A good example is the $12 million Malibu home she scooped up from A-lister Brad Pitt.
Notable Flip
One of their most lucrative real estate moves to date though is their buy and flip of an A. Quincy Jones–designed, dubbed as the Brody House. According to reports, the couple bought the Holmby Hills abode for a whopping $40 million and managed to sell it for a large margin at $55 million just half a year later.