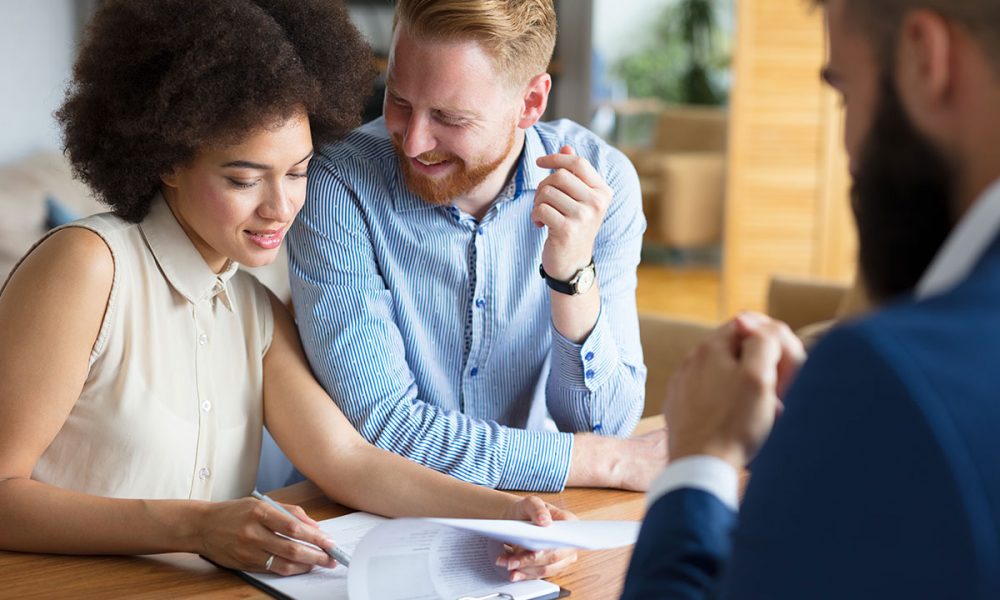 A First-Time Home Buyer? Learn about These Insider Mortgage Tips First to Save Tons of Money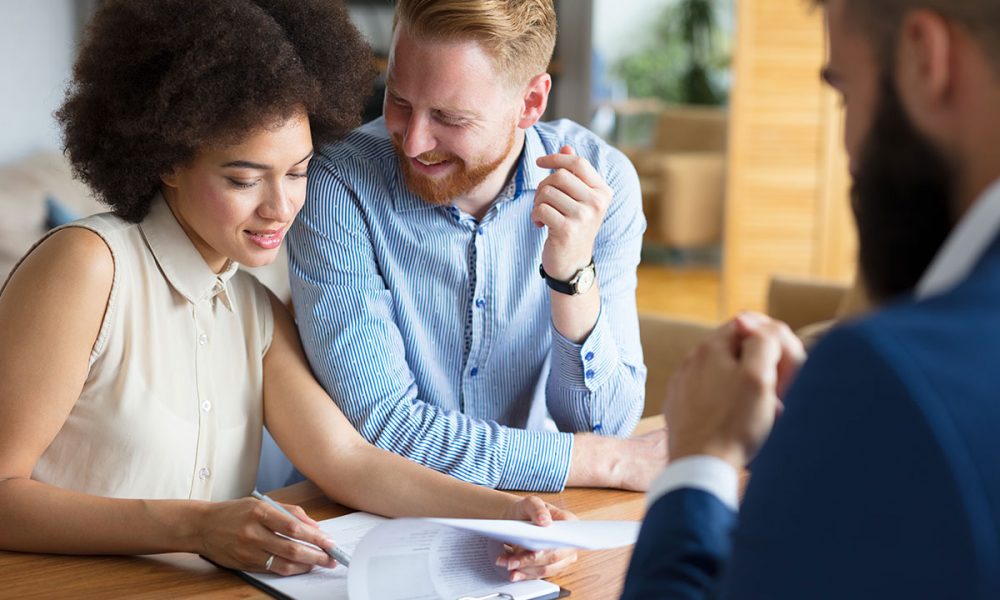 The thought of owning a home is exciting and terrifying at the same time. Of course, you'll be thrilled to finally have a place where you can do anything you want, but before that, you must undergo the rigorous process of finding the perfect property.
Oftentimes, this becomes stressful with all the offers on hand, but moreover, perhaps even more important, is where you will get the money to pay the house with. Unless you are ultra-rich, then the mortgage is your next option.
You've probably heard about this type of loan, but have no idea about it. A mortgage is a debt that will finance the desired property. However, it pays to do your research and know insider tips before securing a loan because this will be one of the most important transactions you will ever have. Here are some of them:
Effect on Credit Score
A credit score is a statistical data that shows the likelihood of you paying back your loans. It ranges between 350 and 850 and the higher your grade is, the better. Lenders will always calculate your rating before approval because it would reflect your financial behavior in the past. However, too many inquiries about this will ultimately hurt your score.
Every time you apply for credit, you allow lenders to pull out your credit report, an inquiry that will be listed on your record. To fight the negative effect, check your credit report online and take it to the lenders to get rough quotations. This way, when you are finally sure that you will secure a loan, then that's the only time the financier can formally inquire about your credit history.
Shopping
Not everyone does it but it pays to take a look around first before purchasing anything. Freddie Mac's Danny Gardner advises shopping around and comparing fees because these will be charged to the buyer. Plus, not all lenders provide the same fees. This can save you thousands of dollars, the expert said, so it really is crucial that you don't jump onto the first offer you get.
The same goes when you already have a prequalification letter – borrowers are granted this before they can provide an offer on a property. This doesn't mean you should push through with the deal immediately. Instead, shop even more for better deals on the market but make sure to do it quickly.
Down Payment
Some people irk at the thought of a mortgage because of the presumed 20-percent down payment. Danny said that contrary to popular perception, this is not the threshold to secure a loan. Sure, it will help you get a better interest rate, but if you are short on the budget, there are many programs available out there that can aid in getting a loan with an extremely low down payment.
Appraisal
Buying a house means having an expert look at your property to assess its value. However, Danny said appraisal is unnecessary at this age. Given that we now have better access to data, the process can be easely skipped by first-time home buyers.
Plus, you can save up to $1,000 if you don't opt for a valuation. Just a reminder that this is not the same as the home inspection.