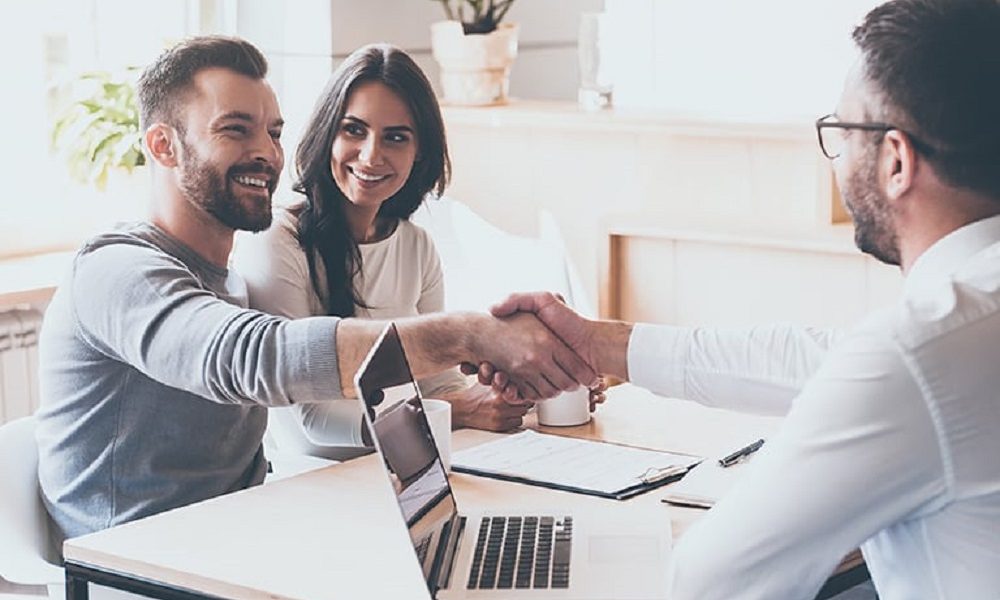 First-time Home Buyers, Here's Your Guide to Finding the Best Mortgage Lender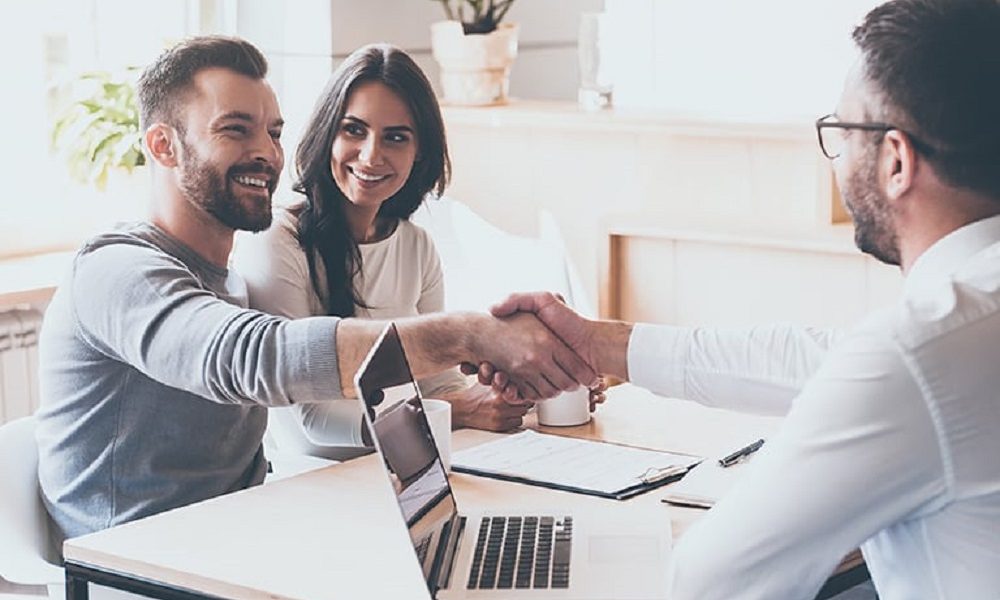 Are you planning to buy your very first home? It's not a small decision, especially considering the huge amount of money you will need to invest. Among other things, you must choose a reliable and trustworthy mortgage lender. A mortgage lender can help you with picking the right property as per your budget while also helping with the legal aspects involved.
Stay tuned as we discuss how you can choose the best mortgage lender.
State and local first-time homebuyer programs
Since you are a first-time homebuyer, you would be able to take advantage of programs designed especially for you like exclusive discounts, assistance with closing fees, grants, and special interest rates. These programs will help you figure out the best mortgage lenders for you since they usually have a list of those who work with the government to offer these benefits.
Additionally, the following pointers may further help:
Understand your finances
The first thing you need to do is understand your financial situation. Since your credit score can impact the mortgage interest rate, you should go through it. Look at the debt-to-income ratio to get an insight into your spending patterns and how much you can afford.
Read – How to Calculate Your Credit Score
Mortgage down-line
Contrary to expectations, mortgage lenders don't lend unlimited amounts of money. Understand how much you can borrow; look at your current debts, monthly income, and credit score. These factors will influence how much a lender is willing to give you.
Compare loans
If you're eligible for first-time homebuyer programs, you're likely to gain some leads on reliable mortgage lenders. Start by considering a conventional loan. Here, you would be required to put down 20% of the entire amount as a down payment. If that doesn't suit you, have a chat with your lender and come up with a better number. Also, look at their interest rates, application fee, and the loan appraisal fee.
Government-backed home loans
Being a first-time homebuyer comes with certain benefits. Check if you're eligible for government-backed home loans. To encourage more people to invest, these loans typically have lower interest rates, and the down payment is less than the standard 20%. You can apply and avail these loans by going through approved lenders.
Read – Financing Basics for First-time Home Buyers
Get Started!
Congratulations! With those points in mind, you're all set on the way to getting that home you've always dreamt of. Since we all spend a considerable chunk of our hard-earned money on getting a house, we must also make an effort to choose an honest and trustworthy mortgage lender. Even if they come with recommendations and have a great history, if something doesn't feel right, you should step back. Use this time to evaluate other options and go with the one you are comfortable with.