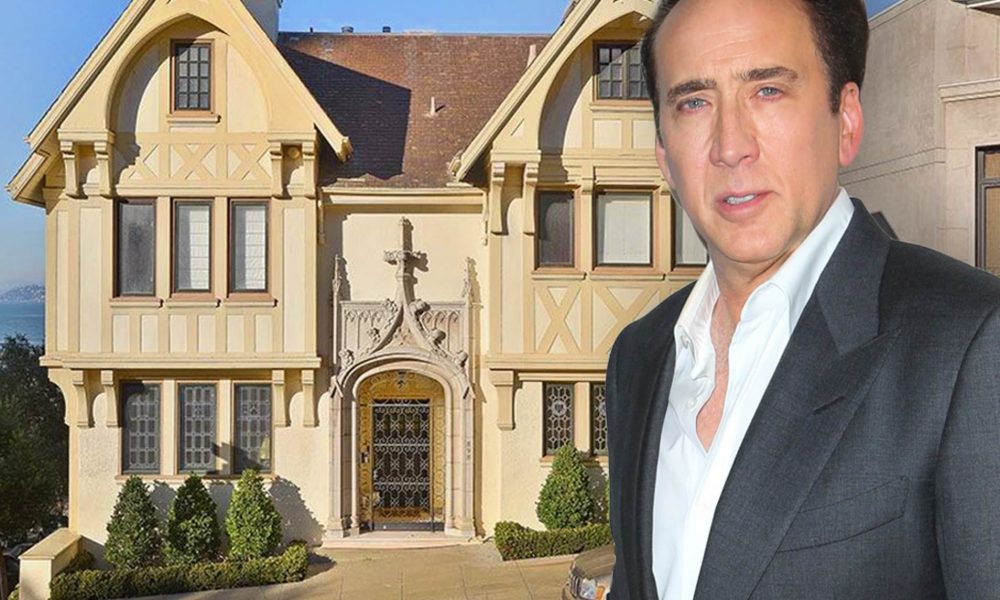 The Former Home of Nicolas Cage Hits the Market for $10.95 Million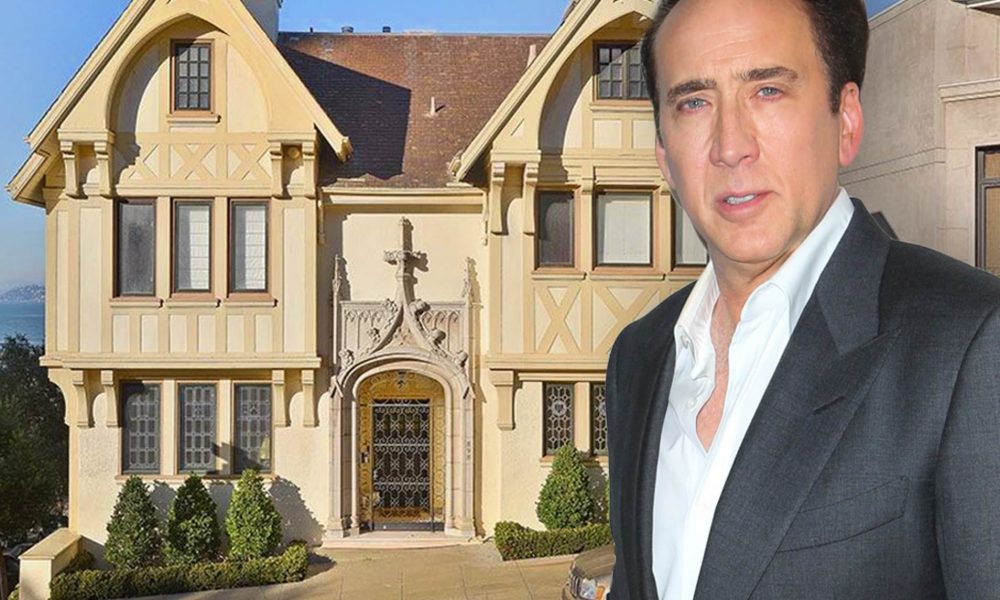 Nicolas cage's old house, a 105-year old Gothic Tudor in San Francisco, has hit the market again for $10.95 million after failing to land a buyer back in 2017. Cage lived in the house between 2006 and 2008. The home is located in San Francisco's Russian Hill neighborhood. He purchased the house for $9.4 million and sold it at a loss two years later for $7.7 million.
Why did he sell it in the first place?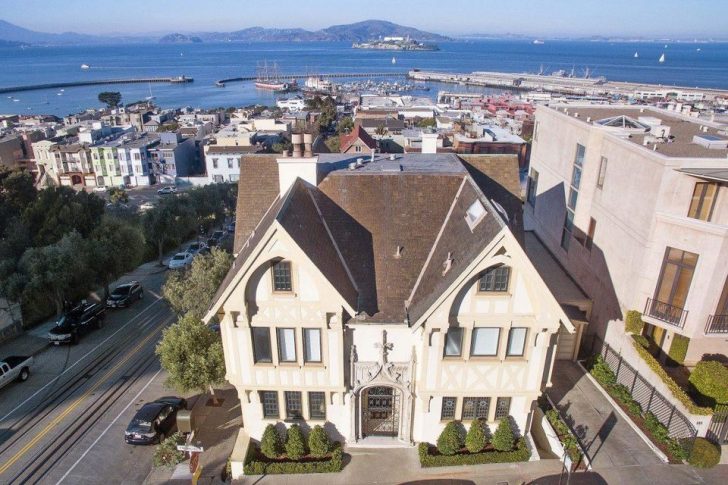 The national treasure star purchased the four-story home in 2006. He sold it later for $7.7 million as he failed to pay millions in property taxes.
Aesthetics of the house
The four-story Tudor revival style home has so much detailing both outside and inside.  While looking from the outside, Gothic stonework, wrought iron gate, and stained glass windows make it harder for eyes to look away. The front gate reinforces the home's historic charm.
First floor
When you get inside the house, the first floor contains a formal dining room and a living room, a library with a wood-burning fireplace, and a powder room just off the grand foyer.
Second floor
On the second floor, you can have a look at the guest bedrooms with three en suite bedrooms on the entire story. The master suite comprises of two dressing rooms, as well as a bright white bathroom with a deep soaking tub and a separate steam shower.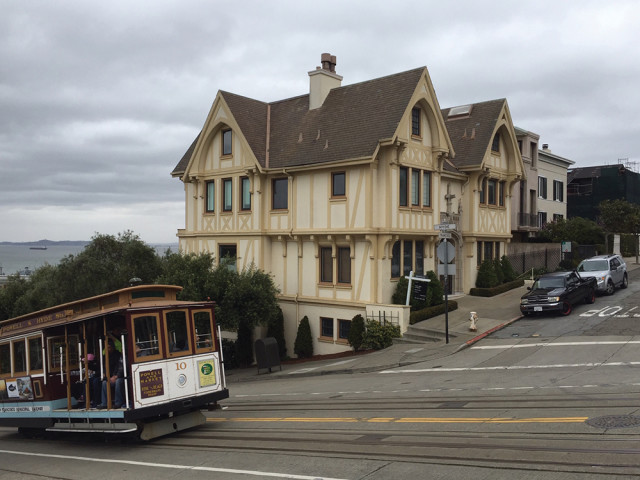 Third floor
The third floor has two more en suite bedrooms with huge closets and vaulted ceilings. The third floor is carpeted instead of wooden floors. Wooden floors are rampant throughout the rest of the home. The den comprises of six bedrooms with a large family room, a custom gym, and a temperature-controlled wine cellar.
Out on the back, there is a landscaped garden with stone benches. Nicholas Cage has been famous for his unique real estate investments over the past years. He has been busy in the whole real estate business for quite a while now and purchased an island in the Bahamas, a manor in Rhode Island and two castles, one in England and the other in Germany.
Nicholas cage who starred in the national treasure series and other hit movies was on the spending spree these past years. He has quite the taste for modern and antique things combined. One look at this house can tell you everything about his personality.