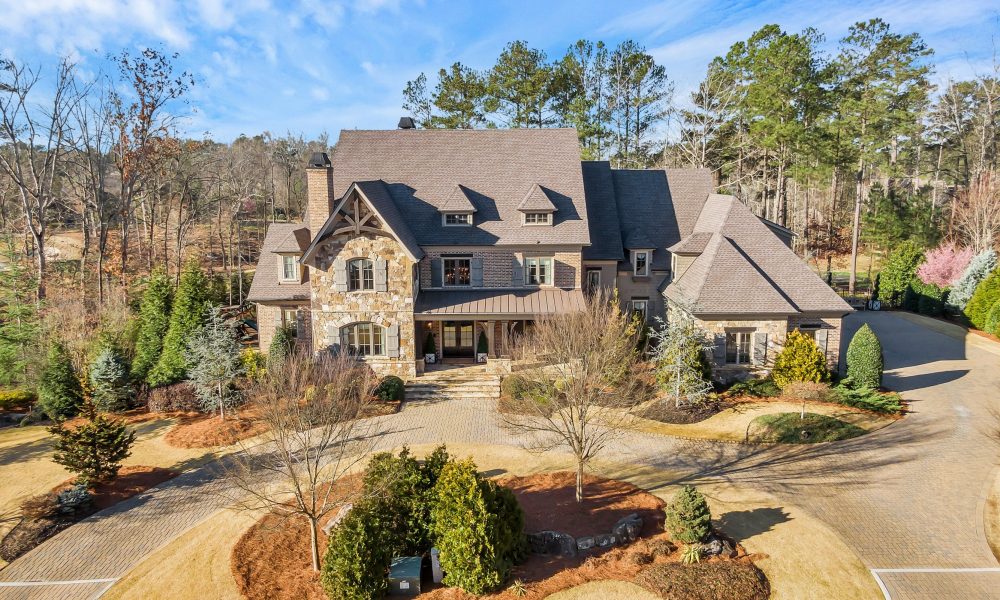 Former MLB Star Jeff "Frenchy" Francoeur Lists Georgia House For $3.8 Million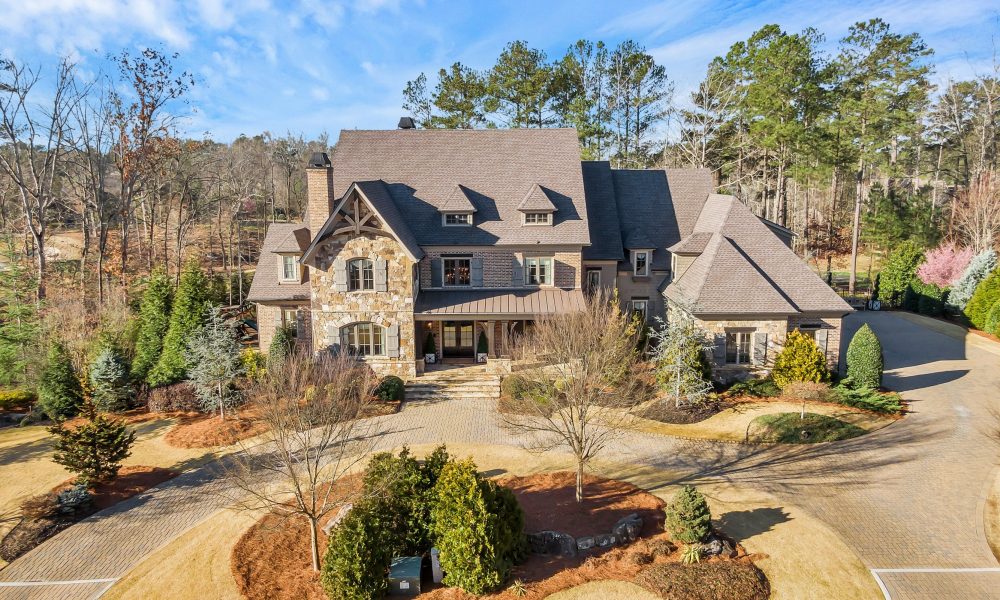 Jeff "Frenchy" Francoeur is looking for a buyer to hit on his custom-built home in Georgia, which he has put on the market for $3.8 million. The ex-MLB star has played on several occasions for some pretty good teams, including, of course, the Atlanta Braves. Let's see what this 10,200-square-foot house has to offer!
A place that will forever be home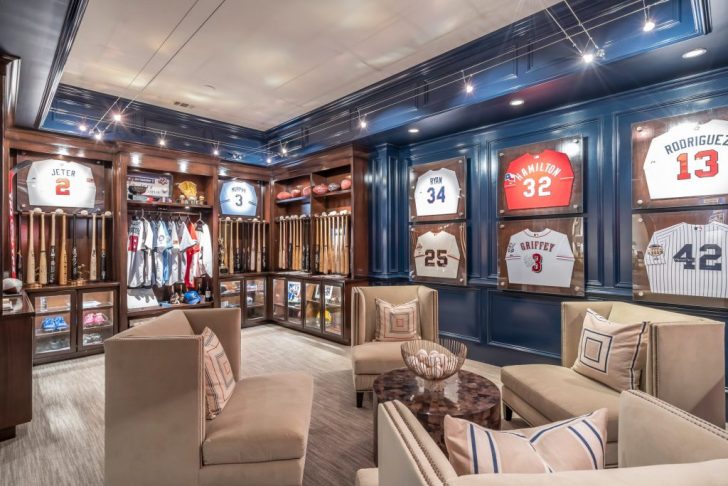 Francoeur and his wife, Catie, calls the dwelling their forever home, as she shared with Atlanta magazine in 2014. The main reason why they custom-built the house with six bedrooms as wells seven full and three and a half bathrooms is because they wanted it to be their home base.
Francoeur is always busy traveling, and so they wanted a place that was comfortable as soon as they enter it, even though they're not there most of the time.
The magic of the architect and the interior designer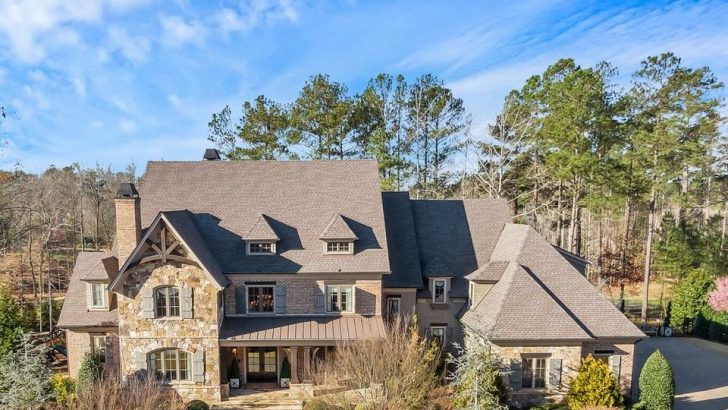 The couple hired Michael Swilley as their architect and Michell Doughtie as their interior designer to bring their dream home to life. Both artists cast their spells on the house, building on a 1.3-acre land. The house was finished with high ceilings, homespun open beam ceilings, beautiful barn doors, and a black hardwood floorboards that speaks for the money poured into the place.
The shared living spaces have a front foyer that's double in height, with marble tiling. There's also the conventional living room, which has a crystal chandelier. There, a nod to Catie's numerous years of music lessons can be found in a corner—a grand piano.
As for the master suite, it is found on the second level of the house. It highlights a sunshiny sitting nook and a master bathroom that's to die for. Why? Because it has a deep-soaking tub snuggled beneath a huge panoramic window, a detached glass-fronted steam shower, as well as two vanities. The rest of the four bedrooms, all en-suite, are also found on the second level, and there's a spacious guest suite on the main level.
The rest of the abode
The other noteworthy rooms in this house are the trophy room, media room, and arts and crafts room. There's also a bar, wine cellar, and spa with steam shower. Nonetheless, the highlight of the house is surely its outdoor space.
With Atlanta's relatively moderate year-round weather, the Francoeurs decided to maximize the property's outdoor entertainment and dining spaces. On the main level porch, they installed phantom screens for bug-free enjoyment. As for the lower level patio, they placed a 1,500-gallon hot tub with a waterfall and bed swings. There are also rustic bars, a gas barbecue, and an in-built fire pit on the main level.