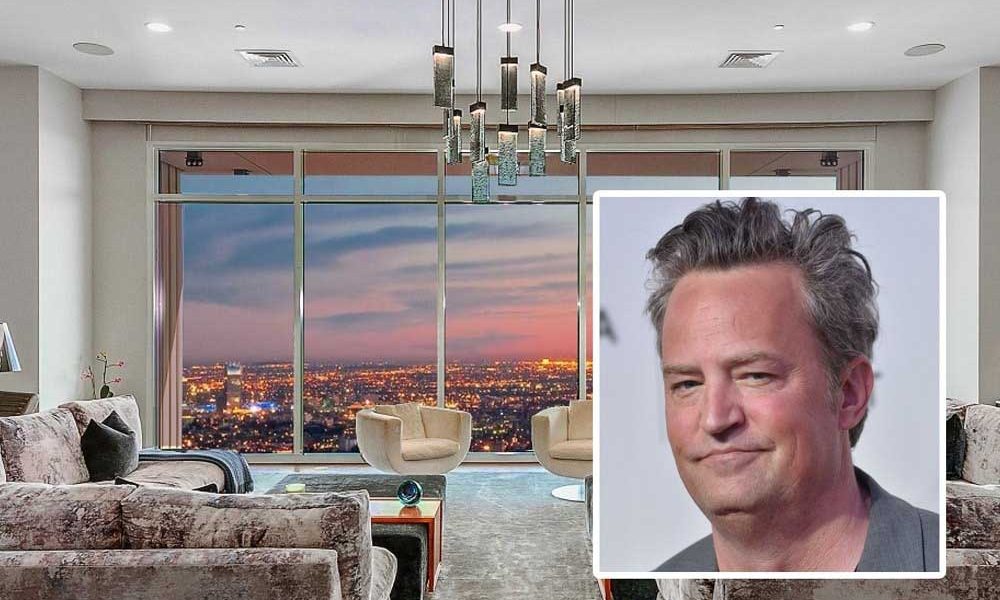 'Friends' Actor Matthew Perry is Selling This Impressive Piece of Los Angeles Real Estate For a Jaw-Dropping Price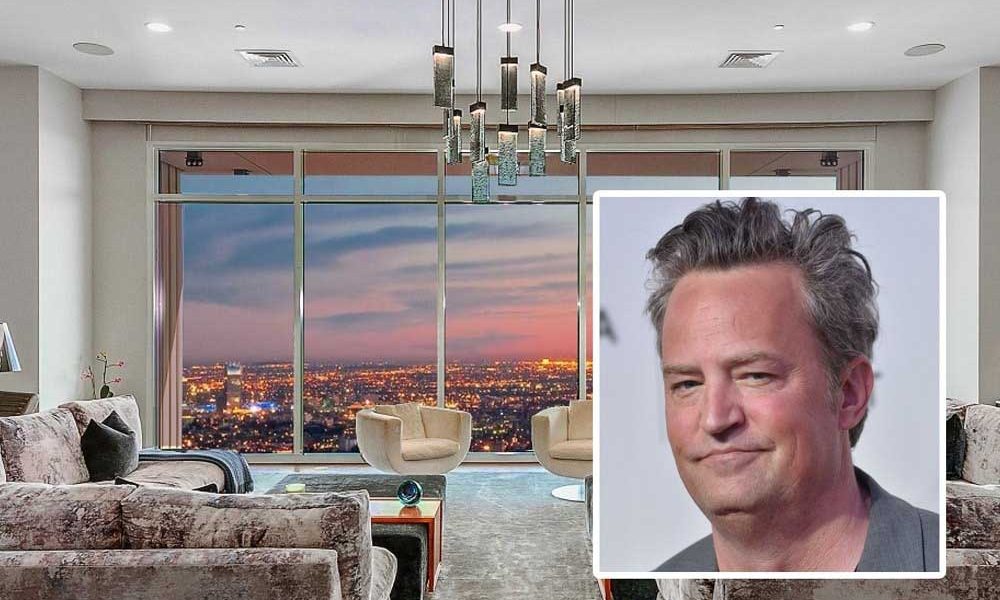 Matthew Perry's most notable character Chandler Bing from the 1990s sitcom 'Friends' lived in a cozy Greenwich Village bachelor apartment. The actor's real life proves to be far more extravagant than his popular on-screen persona's.
Just days before his 50th birthday, the Canadian-American actor decided to put his luxury penthouse on the market for a whopping $35 million. At the moment, the property is believed to be the most expensive condo for sale in the city of angels, as per reports from Forbes.
Mansion in the Sky
Named Penthouse 40, perhaps because of its location on the 40th floor of The Century condominium building, the property has also been dubbed as the 'Mansion in the Sky'. Spanning 9,290 square feet and offering sweeping views of the bustling Los Angeles metropolis, its nickname seems to be very fitting.
The penthouse was reportedly bought by the actor in 2017 for $20 million. Since the purchase, it has since been given a makeover by designer LM Pagano and architect Scott Joyce. Safe to say, Perry is bound to make a good profit should he be successful in selling the place for his initial asking price.
According to Variety, the luxury home has four bedrooms, eight bathrooms and four terraces from which one can relax while enjoying the cityscape. The place also offers entertainment via its very own screening room which looks more than enough to watch 'Friends' reruns in.
Overall, the penthouse and The Century seems to have everything one may need to live a life of comfort and luxury. The home boasts of having an airport lounge-sized living room and a kitchen which can accommodate every chef's needs.
Meanwhile, the condominium building itself offers its residents plenty of amenities like a high tech gym, a large swimming pool, a spa, and even a full-service restaurant. Not to mention, it's also fantastically located right in the heart of Los Angeles and is said to be just a 20-minute drive from Santa Monica.
All these considered, it's no wonder that The Century is also home to other big names.
Famous Neighbors
One of Perry's 'neighbors' is philanthropist and author Candy Spelling, the wife of late Hollywood producer Aaron Spelling. The 73-year-old owns a duplex measuring about 18,000 square feet just above the 'Friends' actor's penthouse. Given its reputation, luxury facilities and topnotch services, the annual association fees The Century residents pay amount to as much $105,000 per year.
Reports say that Perry mostly spends his time in New York City but still keeps some properties in the West Coast. He continues to have a beachfront home in Malibu which he purchased for $12 million in 2011. He has also sold off a few of his homes located in the West Coast over the past few years.