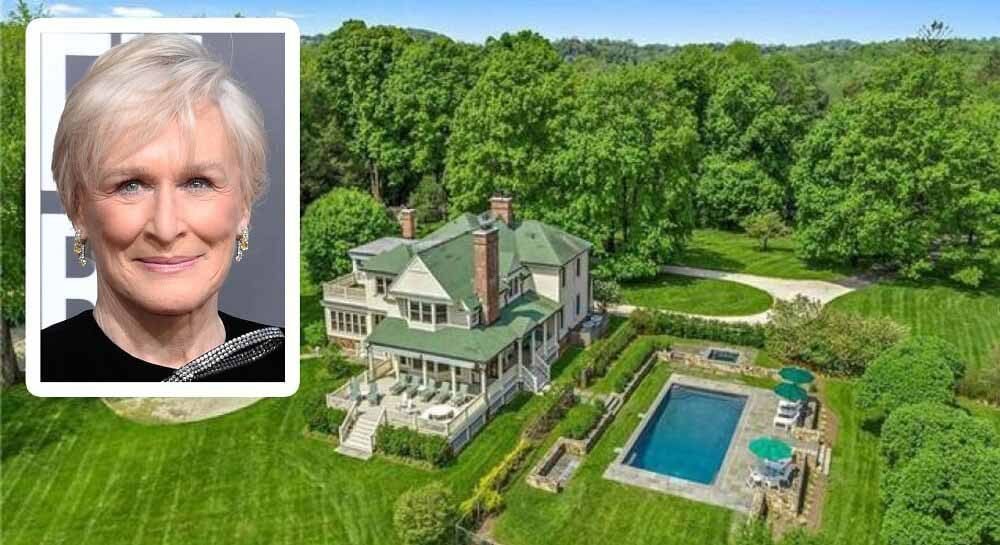 Glenn Close is Selling Her Home of 30 Years — Check Out What the New York Farmhouse Has to Offer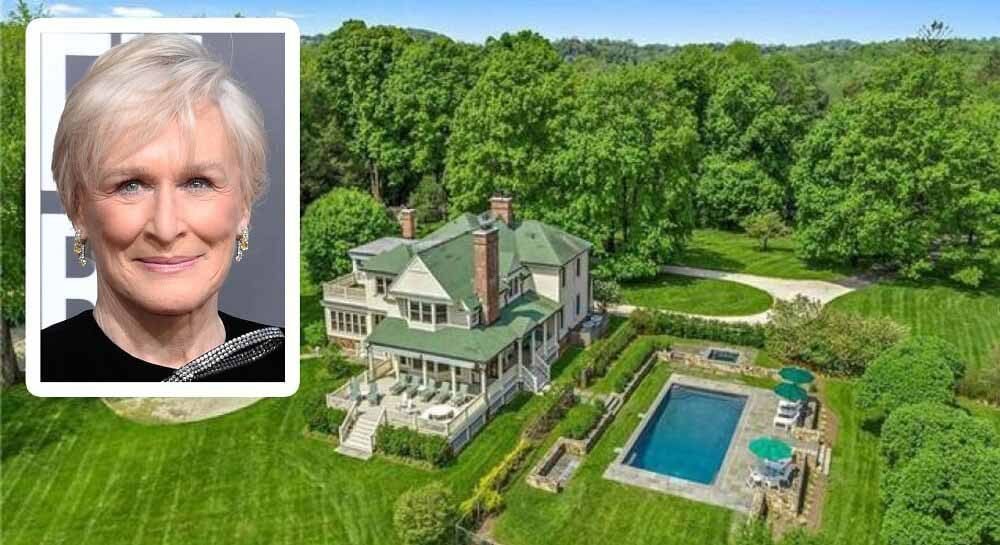 Born in Connecticut and currently residing in New York state, veteran actress Glenn Close seems to be one of the few A-list celebrities to prefer staying in the East Coast instead of the West Coast where Los Angeles is and all the buzz happens. Further proof of this commitment are the many real estate properties she's kept in the area.
One of these is her Bedford Hills farmhouse which she has been living in for almost three decades now. And, according to reports, the 72-year-old actress is now 'ready to move on' from her home putting it on the market for $3.6 million.
Farmhouse Home
Also known as Beanfield, the estate spans about 10 acres of grassy land which is host to several structures on the property. There's a barn which has been turned into an office, a children's playhouse and a two-floor guesthouse cottage.
Meanwhile, the main house is a 109-year-old two-story farmhouse which spans about  5,773 square feet. It has five bedrooms and four and a half baths. The home also has its own library lined with built-in shelves in deep orange color. A similarly colorful decor can be found in the house's front entrance hall which has hand-painted floors.
This scheme continues on into the formal dining room, separated from the rest of the home with a set of double doors, which features a warm color motif. The room is said to be inspired by the dining room found at Swedish artist Carl Larsson's own home.
Cozy Abode
Also on the first floor is a sleek and modern kitchen as well as the spacious family room. The kitchen boasts of fantastic appliances from a SubZero refrigerator, a Miele dishwasher, two ovens, and a big stainless steel center island.
Upstairs is the master bedroom which is painted green and features a window seat where one can see the estate. What more, it also has its own walk-in closet and an adjoining office called the 'Boat Room'. In this room are a wet bar with a refrigerator and a large bathroom complete with a whirlpool tub.
Elsewhere on the estate's grounds are a swimming pool, motor court and a spa, which are all connected to the main house.
Memory-Filled
The actress' decision to sell the property becomes more interesting considering the many memories she has with the place. For one, her daughter Annie Starke got married in Beanfield last year in a 'bohemian BBQ'-style celebration.
Starke has also expressed her love for the estate in an interview with Brides saying how it's been a 'communal home base' for her and her family for several years. Close even paid homage to it by naming her Internet-famous pooch Sir Pippen of Beanfield.