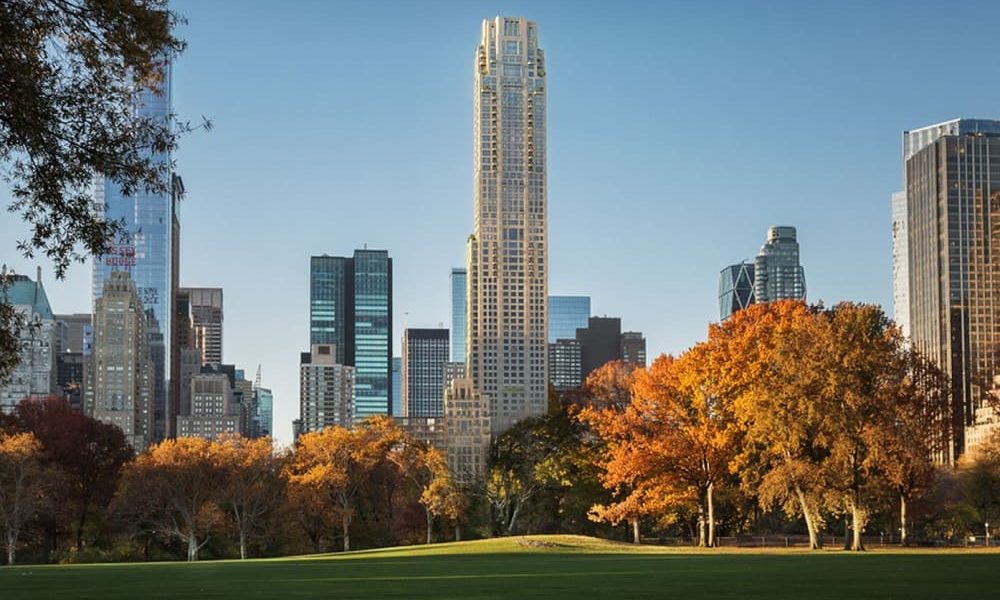 Go Big or Go Home: The Most Expensive Houses in the United States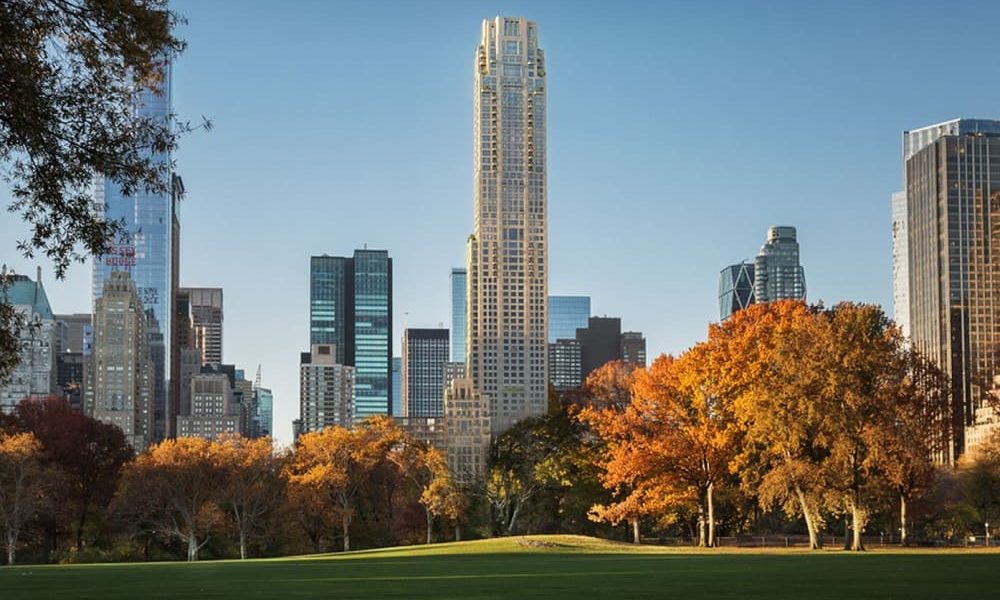 The US is home to some of the biggest and most extravagant houses all over the world. The average value of an American home is about $250,000. But some people don't stop there, they kick things up a notch to create the most enormous and craziest priced houses. Here are the most expensive homes that have been sold in the US.
#7 Nine Acre Estate, Silicon Valley – $117.5 Million
In 2012, this nine-acre property was purchased by an anonymous buyer. The house is 8,900 square feet and was built in 2005. The house was acquired through a law firm in Los Angeles, and news had come up later that the alleged buyer was the CEO of Softbank, Masayoshi Son.
He currently has a net worth of $18.4 billion, which is an impressive feat, but he is well known for having his reputation take a hit when his net worth dropped from $75 billion to $1.1 billion during the dotcom bubble burst. 
#6 (tied) Spelling Manor, Holmby Hills, Los Angeles – $120 Million
Previously owned by the widow of the late Aaron Spelling, this house was originally listed at $150 Million. For several years, the property had suffered on the market before being acquired by Petra Ecclestone for only $85 Million. She later put the 123-room house on the market again and had trouble selling the house at first, but eventually sold it in July 2019 for $120 Million.
#6 (tied) Copper Beach Estate in Greenwich, Connecticut – $120 Million
This property was bought in 2014. It's a 50-acre land with a 15,000 square feet house. Over a period of 115 years, it only had three owners. The first was in 1898 when it was built by the co-founders of US Steel Corporation, then was bought in the 1980s by a lumber magnate. The current owner bought it just recently. The property is surrounded by open fields and forests.
#5 Broken O Ranch in Augusta, Montana – $132.5 Million
This 124,000-acre land was bought in 2012 by Stan Kroenke. The enormous property took 25 years to build. It is a ranch that produces 25,000 tons of hay and 700,000 bushels of grain each year. It also has a spectacular view of the mountains and a river.
#4 East Hampton Estate, Long Island, New York – $147 Million
Barry Rosenstein, a hedge fund manager, purchased this home in 2014 and held the record for the most expensive house bought in the US until 2019. He founded Jana partners which reportedly earned him more than $140. As well documented his life may be, the same cannot be said for his home. There is little known information about the details of his home.
#3 Chartwell Estate, Bel-Aur, California – $150 Million
After the death of billionaire Jerry Perenchio in 2017, his longtime home was listed on the market and was valued at $350 Million. It did not get sold for many years and the price had dropped to $195 Million by 2019. It was eventually sold in December for $150 Million by Lachlan Murdoch. The 10-acre property garnered fame after being featured in TV series The Beverly Hillbillies. 
#2 Jack L. Warner Estate, Beverly Hills – $165 Million
Billion Jeff Bezos, who currently stands as the world's richest person, purchased this 10-acre property from David Geffen. And as if that wasn't already an amazing feat, he also bought a 120-acre land for $90 Million from the late Paul Allen. There is currently no development on the land, but it's exciting to think about what might be built here.
#1 220 Central Park, Manhattan – $238 Million
The record holder for the most expensive home purchased in the US is hedge fund manager Ken Griffin. In the last five years, he has spent a whopping $700 million for personal residences, owning properties from Illinois, New York, and Florida. Since these units were bought unfurnished, it's expected that even more money will be spent on these homes.