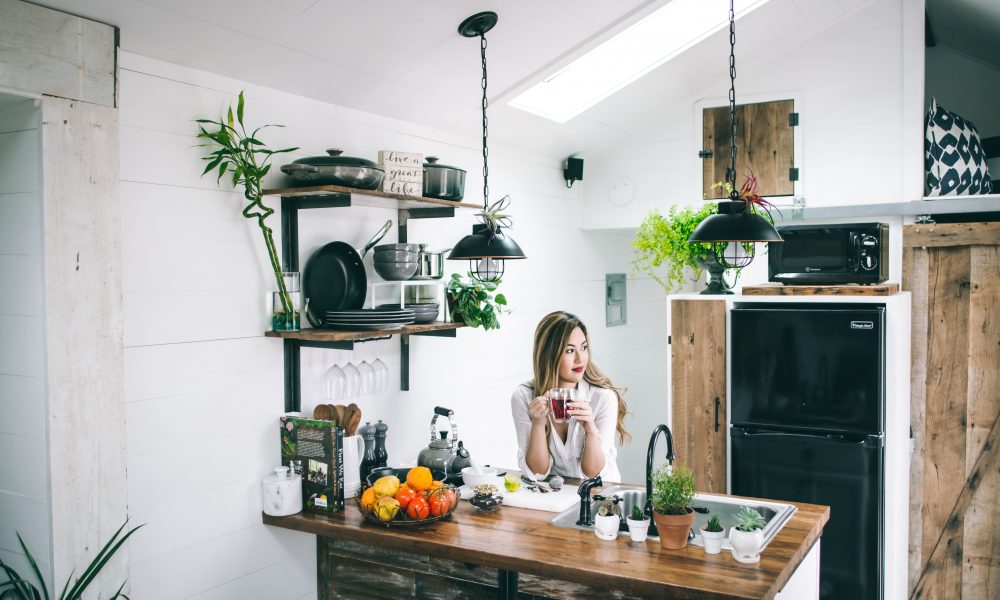 Good News for Renters! Rental Rates Have Declined for the First Time in Two Years. Here Are the Best Cities to Live In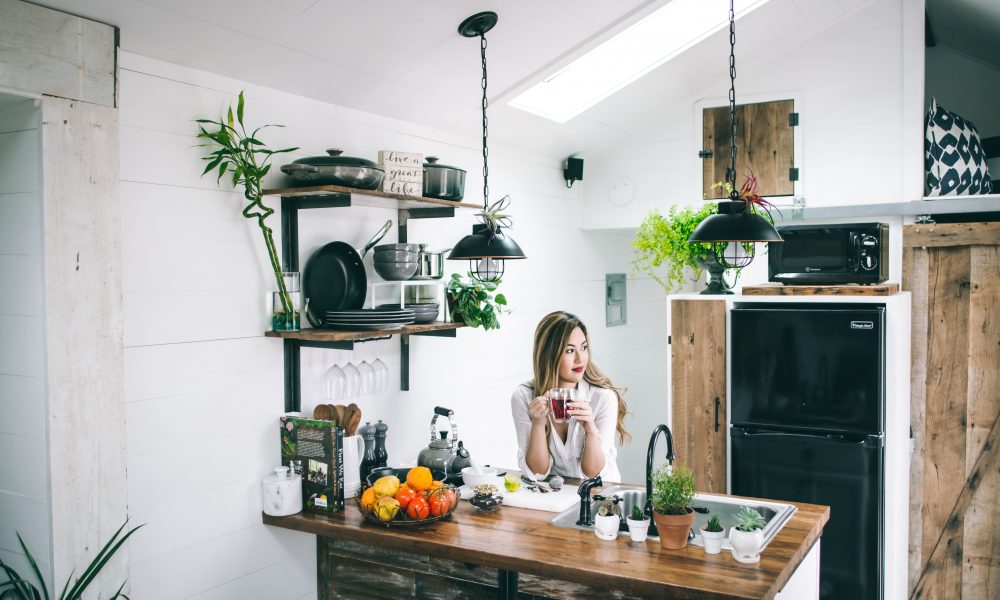 Finishing school and securing your dream job in the city is the goal to aspire for, you thought. However, as much as it sounds heavenly, the start of your journey to the success of your career is far from smooth.
You will encounter a lot of problems, including a low starting salary that will make it seem impossible for you to have a work and life balance. Because of your income, it may also be hard for you to get a place near your work.
A Decline in Rental Rates
Let's face it. Metropolitan areas are known for their skyrocketing real estate prices, and assuming that you're just a newbie, it can be hard for you to purchase a property.
Say, you did the math and found that you can't afford a mortgage. The most logical thing to do is to rent a place out that's convenient and comfortable for you.
However, with the many employees in key cities, it can be hard for you to score a place. So, on top of the limited number of spaces for rent, you must also find one that you can afford. But the good news is, there's a slight decrease in rent in two years, as explained by Rent Café on its Apartment Market Report for September.
As per the site, the average rent nationally became $1,471, or a 0.1 percent drop. It may sound minuscule, nonetheless, it's a portion of your monthly due slashed off. Generally, renters will benefit from this adjustment even in key cities. According to Yardi Matrix that analyzed the apartment rents in different cities, it also saw a decline in the rates.
13 Cities
Now, you're probably wondering which cities we are talking about. The following have shown a decline in apartment rent that's under the indicated average of $1,471 a month, as reported by Rent Café:
Indianapolis, Indiana, $878; Columbus, Ohio, $947; San Antonio, Texas, $1,045; Phoenix, Arizona, $1,085; Jacksonville, Florida, $1,091; Houston, Texas, $1,101; Las Vegas, Nevada, $1,104; Fort Worth, Texas, $1,129; Dallas, Texas, $1,235; Charlotte, North Carolina, $1,243; Tampa, Florida, $1,320; Austin, Texas, $1,433, and Orlando, Florida, $1,436.
If you noticed, most of these places are in the southern area of the country. Also amiss on the list are major coastal areas like San Francisco and the Big Apple. As per Rent Café, Manhattan has the highest apartment rent rate (up to $4,190) in the first six months of 2019, while Oklahoma City in the state of Oklahoma had the most affordable with $769 per month on average.
Negotiating with Your Landlord
If your area is not among those on the list, try to negotiate with your landlord. Finance expert Ramit Sethi advises analyzing the situation first and making sure that your timing is right when you approach the owner of the apartment. He suggested opening up the topic two months before the lease is over just so you will have ample time to think if your request wasn't granted.
Build up on your strengths. If you have done research, then you should know when the rates rise or decline. This way, you can come up to your landlord and lay down the facts before you negotiate. You can also mention the number of years you have been a good tenant.