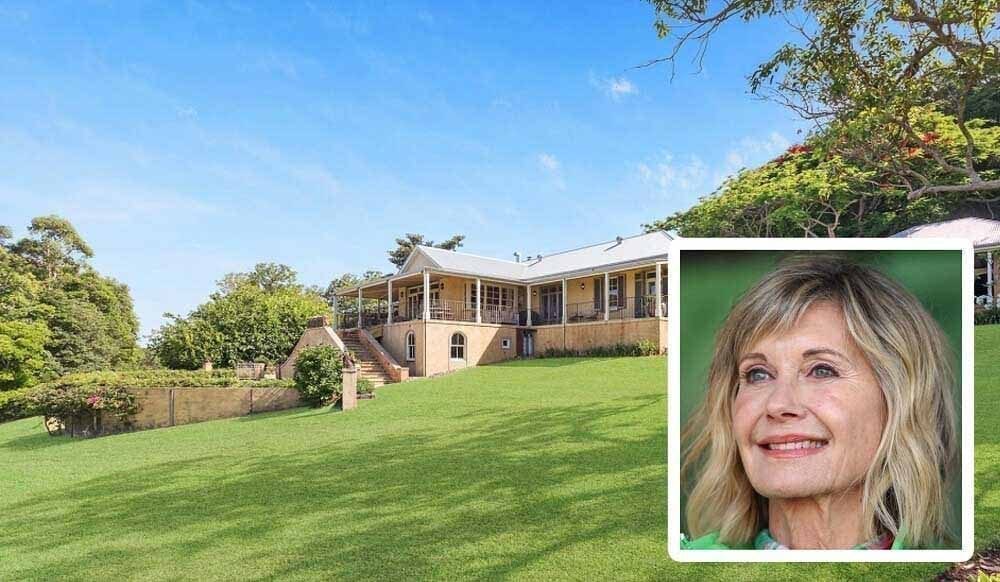 'Grease' Actress Olivia Newton-John Just Said Bye-Bye To Her Australian Farm– It's Okay Though Since She Still Owns Another Stunning Estate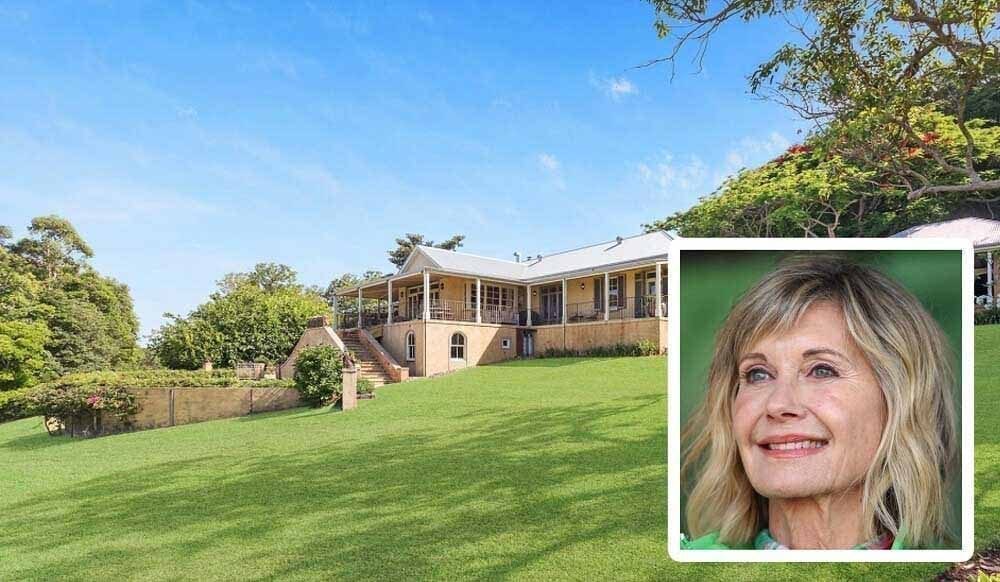 After listing her 187-acre Australian farm last February, singer-actress Olivia Newton-John has reportedly officially sold the property. The final price she sold it for remains undisclosed but it's worth noting that it was originally listed for about $3.42 million.
Idyllic Estate
With about 10,000 trees, a waterfall, a stream and two dams running through the Australian property, Newton-John's former estate is definitely the stuff of every nature lover's dreams. Having owned the place for around four decades, the 70-year-old star has previously described the scenic views the farm has and said that it was what captured her heart all those years ago. What more, she also said that the area is home to a variety of local wildlife.
The property includes one main house, which the actress actually rebuilt back in 2002. Some of the additions the star did were the eat-in kitchen, especially made as a gathering space for family and friends, and some pine floors.
Inside, it is decorated with rustic design elements fitting its location close to nature. The three-bedroom abode boasts of having walls embedded with pebbles and shells as well as timber flooring. Also on the property is a 'four-room guest suite' which comes with its own entrance and another bedroom.
Fantastic Location
According to Architectural Digest, the property also shares and acts as a boundary of the Victoria Park Nature Reserve National Park, which is said to be a 'sub-tropical jungle remnant'. Luckily, the main house comes ready with terraces and plenty of outdoor porches to relax in while basking in the surrounding flora and fauna in the area. What more, the property also has its own wide dock right next to its pond.
With all these around, it's no surprise that the actress actually called herself as the 'keeper of the forest'. But while she's parted with her beloved property, the Grammy-winner can still remain close to it physically.
Olivia's Spa Retreat
Newton-John, who reportedly resides primarily in Florida with her husband, owns a nearby spa retreat just 30 miles away from her former farm. The said property is Gaia Retreat & Spa, a Bunjalung Country health retreat which she co-founded back in 2005. Located in what is dubbed as the 'healing heartland of Australia', the retreat offers scenic views from its high vantage point and boasts of being designed sustainably.
The English-Australian actress co-owns Gaia together with Gregg Cave, Warwick Evans and Ruth Kalnin, who decided to open the retreat as a 'shared dream'. The property was originally known as Bangalow Palms Health Farm back in the 70s. While its name has been changed, it still retains some of its original structures such as a Samoan-style longhouse.