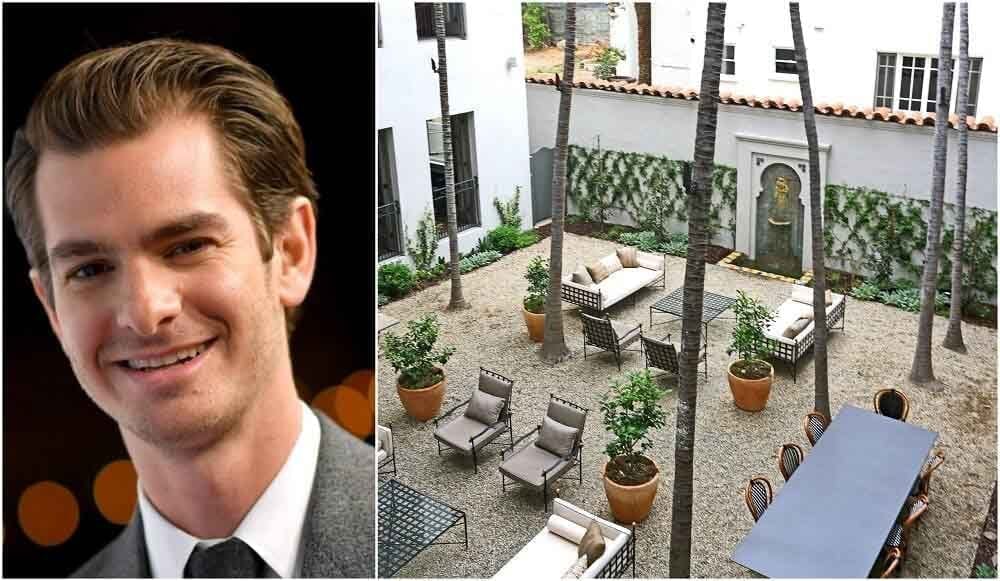 Here's Your Inside Look at the 'Hybrid Properties' Celebrities Stay in While Shooting Away From Home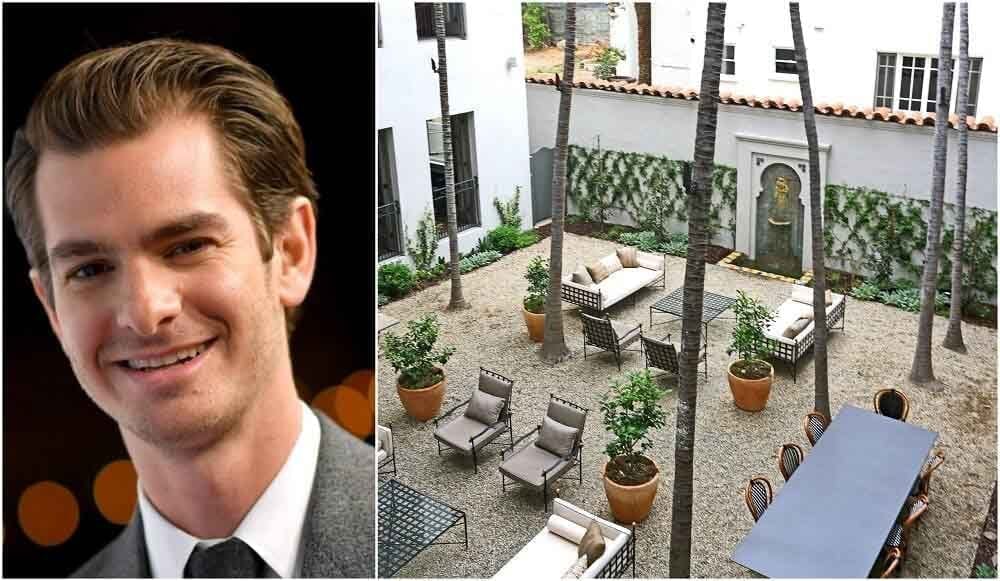 You've already seen plenty of features about celebrities' multi-million dollar homes. But chances are high that you haven't read much about the equally luxurious places your favorite stars call 'home' while they're busy shooting on location for a film or television series.
Here's an inside look at some of these special places.
L.A. Hotel Apartments
One of the most popular places for temporary celebrity lodgings is Villa Carlotta in Los Angeles. While it has all the amenities and luxuries of a high-end hotel, Villa Carlotta isn't really technically one. The property is actually more of a hybrid between a hotel and an apartment complex.
Originally built in the mid-1920s, the impressive property once served as a 'playground' for the who's who of Old Hollywood before becoming a historical and cultural monument back in the 1980s. Now, it's been reinvented to have 600 square feet studio and 1,100 square feet two-bedroom suites available for rent to the stars.
With 50 fully-furnished residences, Villa Carlotta is the go-to place for people who are planning to stay in the area for 30 days or more. Combined with its location near Warner Bros. and Paramount, the place has become a short-term home for a long list of musicians and actors.
What more, the establishment's management prides itself for their guarantee of privacy and confidentiality for its famous residents. It's worth noting though that some young stars like 'The Amazing Spider-Man' actor Andrew Garfield and model Hailey Baldwin have been previously spotted coming to and from the property.
On-Location Accommodation
Aside from those found in L.A., similar hybrid properties have also sprung in other urban centers like New York City and Atlanta, Georgia.
In the Big Apple, there are the AKA hotel residences. AKA currently has five locations and has provided accommodations for celebrities like 'Pretty Woman' actor Richard Gere and 'The Hunger Games' star Jennifer Lawrence. To match the unique lifestyle that their A-lister residents have, AKA offers services from finding a trainer or chef for a celeb to even curating a personalized grocery list for them and having it delivered to their apartment.
Meanwhile, in Atlanta, which has become the new go-to place for film and television production, is the establishment Flats at Ponce City Market. The rental agency reportedly has 30 fully-furnished apartments which can be rented via the Atlanta Luxury Rentals.
Go-to Man
For celebrities looking for a place to stay in the same southern city, realtor Hasan Pasha is one of the go-to people tapped to handle their specific accommodation needs. Together with his team, Pasha provides luxury furnished homes for short-term rentals that feature almost every amenity that a celeb may need from a home gym to backyard basketball courts.
What more, they offer secluded houses to ensure the privacy of their rich and famous clientele.
Click on the article to see the beautiful places your favorite celebs live in while shooting on location.