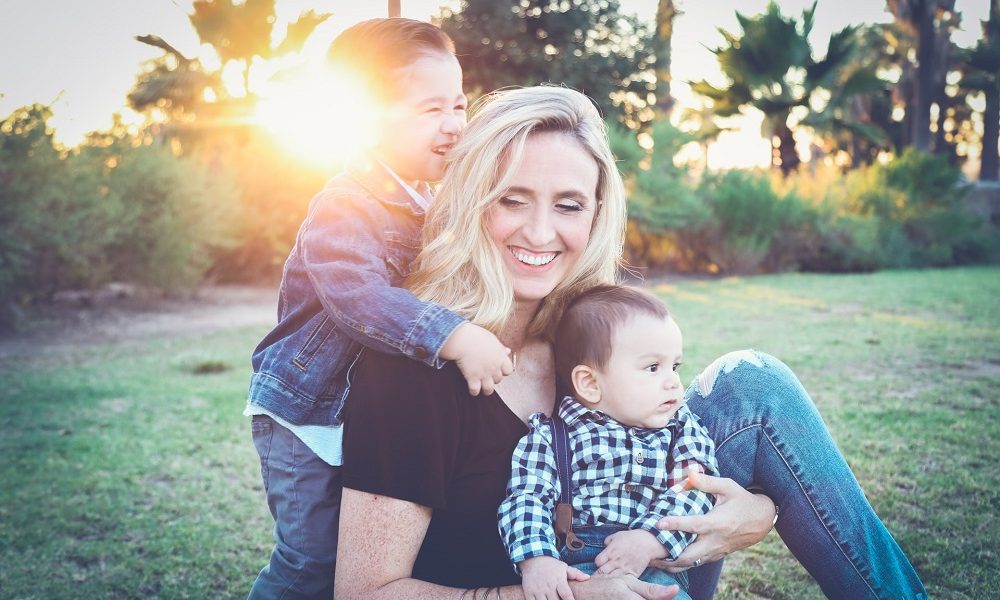 Here's How Single Moms Can Efficiently Save up to Buy a New House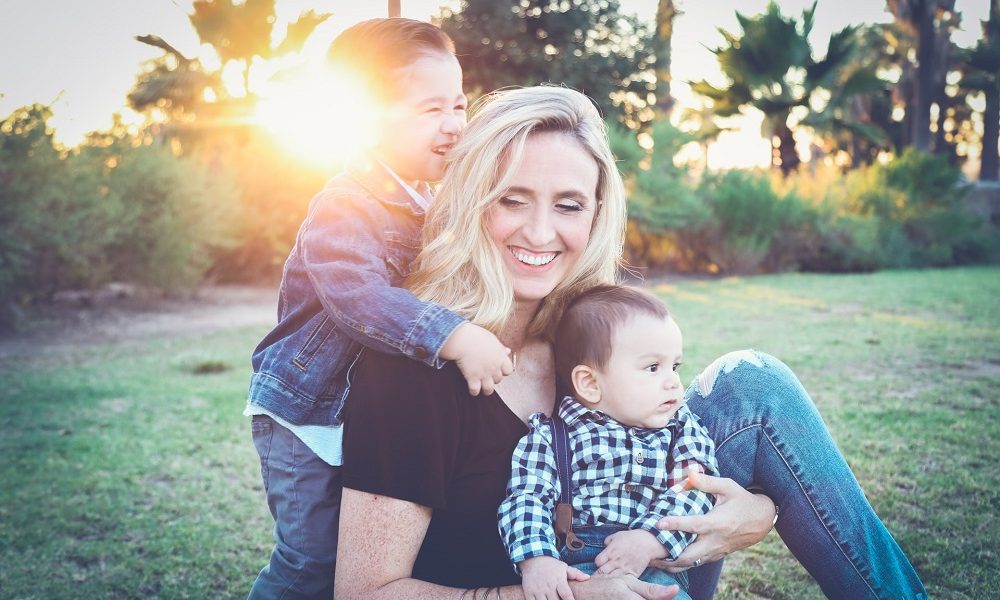 Over the past couple of years, more and more people have entered the circle of single parenting. Be it because of a partner's passing, separating, or adopting to fulfill the desire to be a parent, single-handed parenting has seen a sharp incline.
But, managing things alone, especially finances, can get challenging. Things like stress, pressure, and frustration may occur day in and day out. As such, it is vital to know that you are not the only one surfing; there are many in the sea.
The Many Challenges a Single Mother May Face
As a single mother, the challenges could be slightly more. Popular surveys show that despite gender equality getting promoted throughout the world, women on an average are still paid at a lower scale as compared to men. As such, managing the office, a child, and the home with a single paycheck could get tough. There may be several things you might want to do but feel restricted to.
For instance, if you're putting up in rented accommodation, you may be spending more than saving, and you may think of buying a house for your child. But that can only be possible if you have saved enough. Thankfully, in today's times, saving up has become simplified. There are a lot of smart techniques to follow, like the ones listed in the next section.
Money-Saving Tips for Buying That Dream House
Check out these tips that can help you quickly and efficiently save up if you're single-handedly managing your family's finances:
Track monthly budget
Monitor your monthly expenses and create a monthly budget. You can make use of apps to maintain your costs. This will allow you to spend wisely and save for buying a property.
Pay off high-interest loans
It would be best if you aimed for repaying the loans that make you pay an extra bit of interest. The money which you are supposed to save is gone in the returns you pay; hence, these liabilities have to be off from your shoulders.
Read – Paying off debts: How easy it is!
Shop online
Why spend more on conventional shopping when you can benefit from discounts and perks with digital shopping? Shopping online may also restrict you from buying unnecessary things that you pick up while window shopping.
Save bucks on food
You may save quite a lot of money by planning your meals ahead of time and getting your groceries delivered. With such a strategy in place, you'll end up buying only the necessary stuff without purchasing unnecessary products. Limiting restaurant meals can help too.
Consignment stores
This is a great tip! Consignment stores provide you with the best quality used clothes at affordable prices. Here you may find the best brands at a discount, so be sure to check them out.
Read – Guide to Consignment Stores
Few last lines
Always remember, you are a super-woman who is super-busy raising super-children. So, make the best of your resources and spend wisely to fulfill your desire for home ownership.