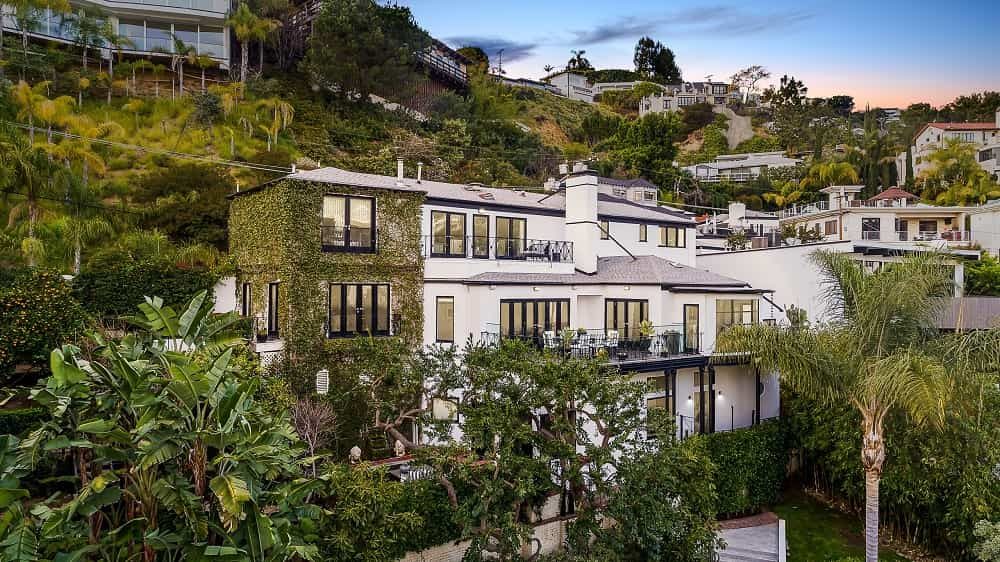 This Hollywood Hills Mansion Has Been the Home of Celebrities, and You Can Own it For a Little Over $6M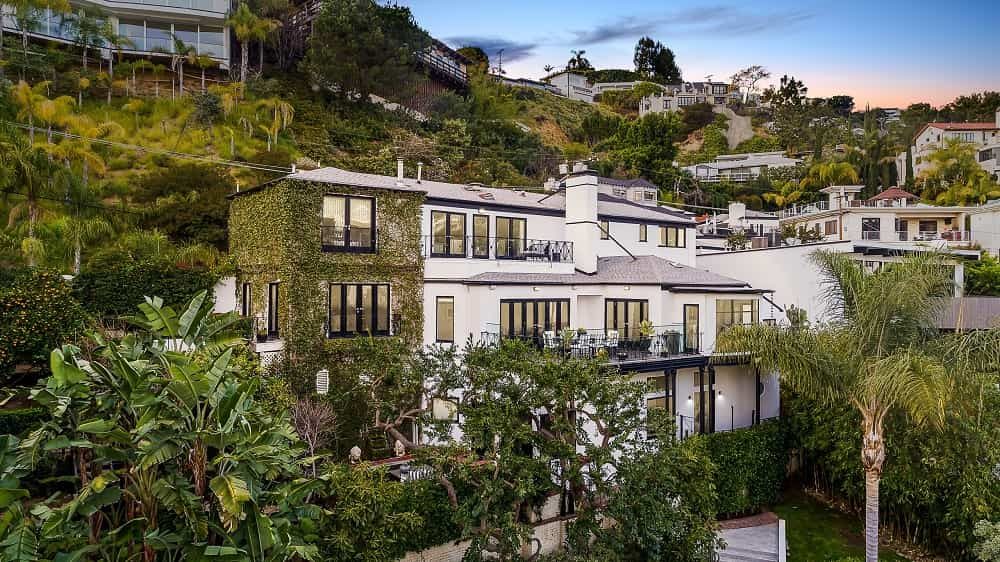 This massive mansion located in Hollywood Hills has a rich history of celebrity owners since it was built back in 1941. Even the architect who was behind it, John Elgin Woold, was a favorite among the stars in Hollywood. Once the home of Classic Hollywood stars like Judy Garland and Sammy Davis Jr., the hillside home is now listed again on the market with a price tag of $6.129 million.
From 1944 to 1948, one of the greatest female actresses of classic American cinema, Judy Garland, called this property her home together with her second husband, Vincente Minnelli, and their daughter, Liza Minnelli.
Famous for playing Dorothy in 1939's The Wizard of Oz, Garland had a successful 45-year career in show business and was primarily taking on roles in musicals and dramas. She is also known for starring in A Star is Born in 1954.
Meanwhile, her husband, film and stage director Vincente Minnelli, is known for his work on the award-winning films An American in Paris and Gigi. Their daughter, Liza, also made a name in Hollywood as an actress and singer like her famous mom.
Although the Minnellis only lived there for about four years, they have made a mark in the house. One of the most prominent ones is the secret bedroom hid behind bookcases. Called the Judy Garland suite, it used to be the master bedroom. However, the addition of a top floor made way for a bigger main bedroom.
The aesthetic of the mansion screams Hollywood Regency, a style that is complemented with Art deco details that have been preserved until today. These include the intricate railings, a trademark of Woolf, and Garland's original mirrors in the secret room's dressing area.
After the celebrity family moved out, the home was acquired by TV actor-comedian Wally Cox. It was then bought by Sammy Davis Jr. in 1955. A multi-hyphenated performer, Sammy is famously part of a squad of actors and singers dubbed as the Rat Pack, which includes Frank Sinatra and Dean Martin.
His wide social circle may have influenced Sammy's decision to make drastic renovations to the outdoor area of the property. It now boasts an entertainer's haven, a swimming pool with a two-bathroom pool house spanning 1,000 square feet, a fire pit, and lush foliage for added privacy.
The pool house proved to be a useful addition for Canadian-American roots rock group The Band, who reportedly recorded their self-titled 1969 album in the area.
Now, the 4,999-square-foot home includes 5 bedrooms and 7.5 bathrooms. Aside from that, it also boasts a spacious great room designed with maple floors and floor-to-ceiling windows, which provide a beautiful overlooking view from the hills.
The home's living room comes complete with a fireplace and a step-up dining area. The living area and kitchen are equipped with high-end appliances too. Between floors, there is a mid-level office leading to more space, which the Minnellis used as their living quarters. The second living area can be converted into a media room with a retractable screen for move nights.