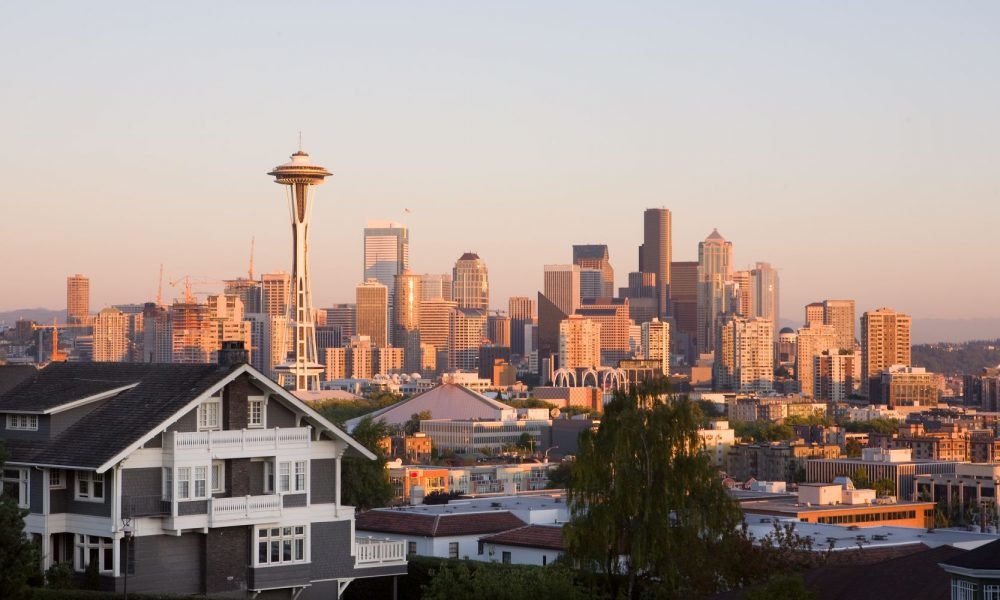 Housing Values Skyrocket to Over 1 Trillion USD in The Last Year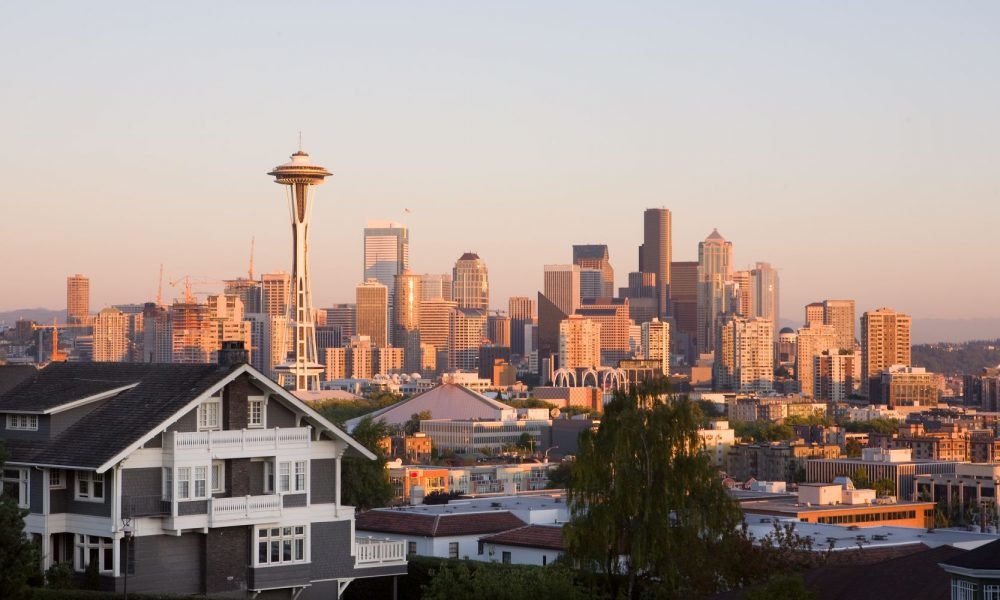 For those looking to buy some real estate, the fast-rising prices for homes are definitely going to be bad news. Homeowners are living the dream though, as home prices skyrocket and along with it, home equity percentage for those homeowners with a mortgage.
The valuation of home equity jumped up 13.3 percent during the first quarter of 2018 compared from a year earlier, which is according to CoreLogic. This means that for the everyday borrower, it translates to $16,300 in additional home equity worth which was gain+ed during the year, or a collective $1.01 trillion. This whopping number reflects the biggest gain in four years.
Gaining Equity
Even though there have been a lot of big value jumps in the past couple of years, 2.5 million borrowers, which represent about 4.7% of all homeowners with a mortgage, are still not breaking even on their home loans.
This means they owe well over the value their homes are currently worth. Although, during the initial quarter of 2018, 84,000 borrowers were able to come up from underwater, thereby regaining equity. The below zero equity rate dropped 21 percent from a year earlier, when a little over 3 million borrowers were underwater.
According to Frank Nothaft, the chief economist at CoreLogic, the growth of home-price accelerated in recent months, which helped build home-equity wealth and lift underwater homeowners back into positive equity, which is the main driver of home equity wealth creation.
He also added that the CoreLogic Home Price Index went up 6.7 percent during the year ending March 2018. This was the largest 12-month increase it has seen in four years.
As with everything in real estate, the gains vary depending on location. Homeowners in Washington state, where prices are soaring, gained an average $44,000 in home equity, while Californians gained an average $51,000. Nothaft said that in the far Western states, equity gains are fueled by a long run in home price escalation. With strong economic growth and higher purchase demand, we expect these trends to continue for the foreseeable future.
Home Remodeling Trend
They are not, however, pushing homeowners to list their homes for sale, because trading up is so expensive and the supply of homes for sale is so lean. Those still in a negative equity position are also stuck in place because they would have to spend money to get out of their mortgages. They, too, are adding to the supply crisis.
Ironically, homeowners gaining equity and homeowners with negative equity are part of the reason home prices are rising so quickly. Supply is so lean and demand is so strong that new listings are moving very quickly and the majority are selling above list price. Bidding wars are fast becoming the norm.
In April, it took a record of just 64 days to sell the average home, from listing to closing, according to Trulia. That is nine days faster than in April 2017. The previous record was set in July at 71 days. Not surprising, homes in Western states are moving fastest. And that is the total sale time. Homes are going under contract, on average, in just 26 days, according to the National Association of Realtors.
Since NAR began tracking this data in May 2011, the median days a listing was on the market was at an all-time low in April, and the share of homes sold in less than a month was at an all-time high. Without much additional new inventory, the supply-demand imbalance is likely to persist, keeping home prices high and adding housing wealth to consumers' wallets. That could result in higher spending, especially on home improvement and repair projects.
Although it has been going well for homeowners so far, we shouldn't get complacent. Just like any business, the real estate industry can go downhill within the blink of an eye, so it is always best to stay vigilant, and to remember not to put all your eggs in one basket.