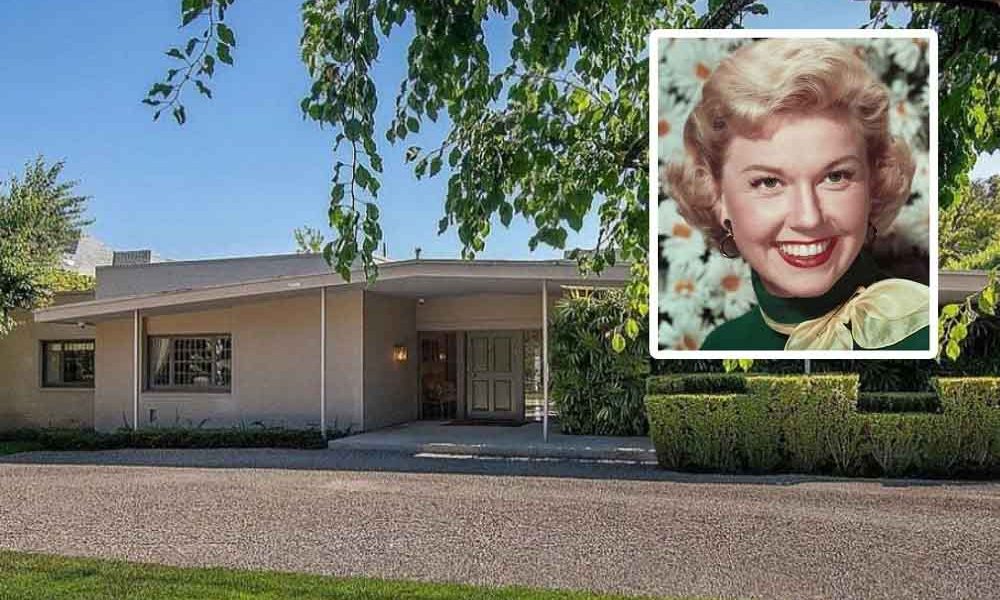 Iconic 60s Star Doris Day Once Called This Beautiful Beverly Hills Property Home For Years & Now It Can Be Yours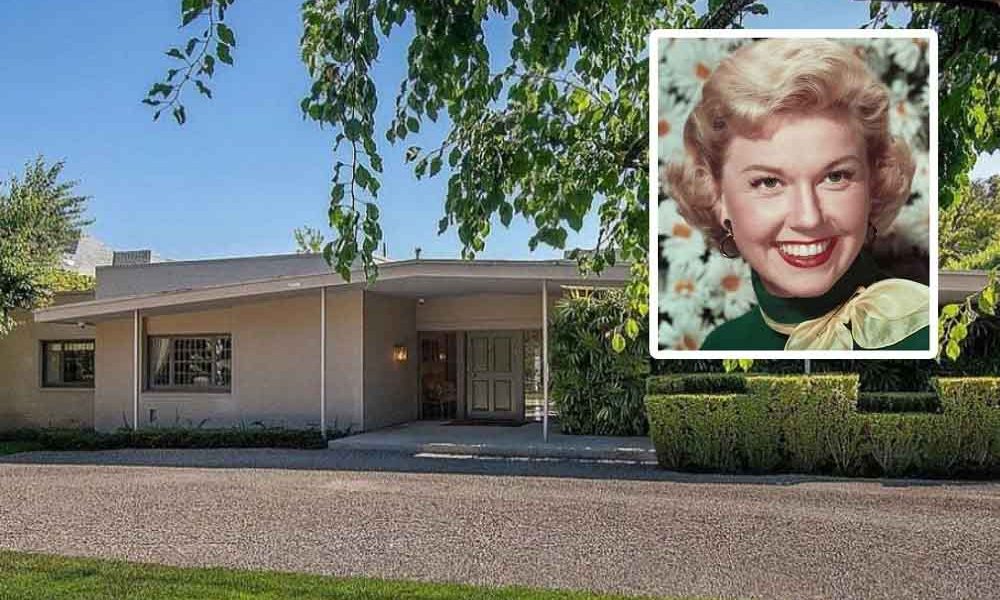 While a lot of young people today probably won't know singer-actress Doris Day, she was once one of Hollywood's biggest names back in the 60s. Unfortunately, she has also already passed on just this year at the ripe old age of 97.
Her memory lives on though, through the movies, songs and things she's left behind. One of these is a Beverly Hills home she once owned and lived in.
Longtime Residence
The late star owned the place with her third husband Martin 'Marty' Melcher, who was also her manager. Melcher died back in the late 1960s but Day continued to own the home up until 2006 when she sold it for a reported $6.5 million. And now, more than a decade later, the property is once again back on the market. This time with a higher price tag of $14.5 million.
The one-story home was built back in the early 1920s but still boasts of a contemporary style. However, its worth noting that it also features some design elements specific to its original period from crown molding, the presence of multiple chandeliers and beamed ceilings. And considering Day's rise to fame while living in the house, it was properly kept private by some surrounding hedges and gates.
Perfect Family Home
While the couple didn't have children of their own, Melcher did adopt Day's son, Terry, whom she had with her first husband. The manager gave the boy his surname. With that said, it seems like the little family found a great home in the Beverly Hills property and it's not hard to see why.
The interiors of the home boast of having plenty of natural light that gives the house a bright vibe. It also featured a children's room decorated with built-in bookshelves. What more, the home came with a spacious backyard with a grassy lawn that's perfect for playing. And speaking of playing, there's also a basketball half-court on the house's grounds. The yard can be a site for family hangouts even in the colder months thanks to its outdoor fireplace.
Back inside is a gorgeous master suite which has its own walk-in closet and a marble bathroom. It also has a set of French doors which lead out back to the yard.
Final Days
Day eventually left her home and Beverly Hills itself in the early 1980s. By this time, the actress has divorced her fourth husband and settled in Carmel, California to focus more on 'enjoying her life'.
There she kept an 11-acre property filled with oak trees and manicured lawns. Aside from the main house, Day also had some redwood cottages on the estate. The star would spend the rest of her remaining days in Carmel until her death from pneumonia last May. She is survived by a grandson, Ryan Melcher.