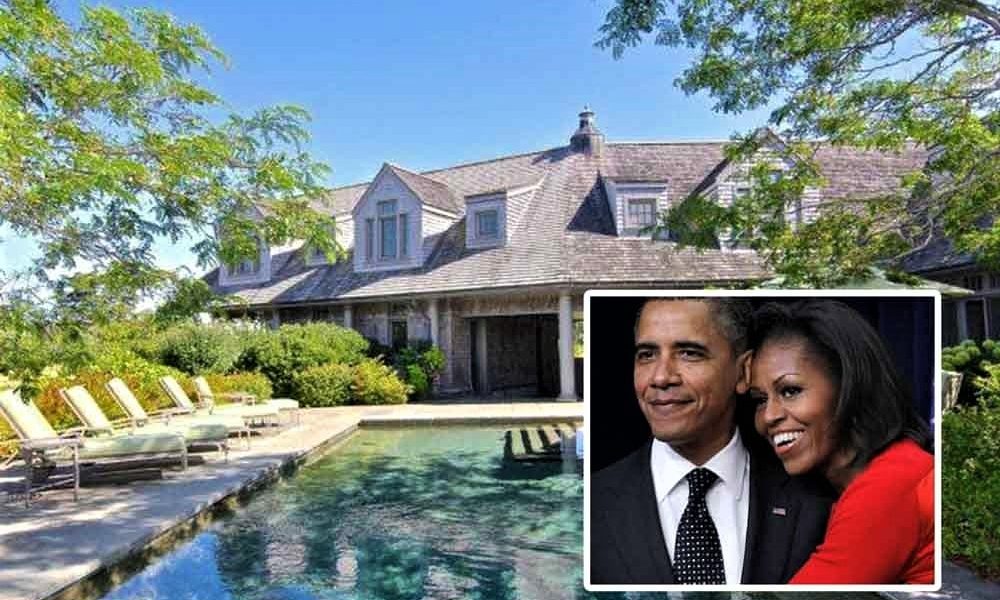 Martha's Vineyard Has New Famous Residents; Power Couple Barack & Michelle Obama–This Is The Stunning Summer Home They Chose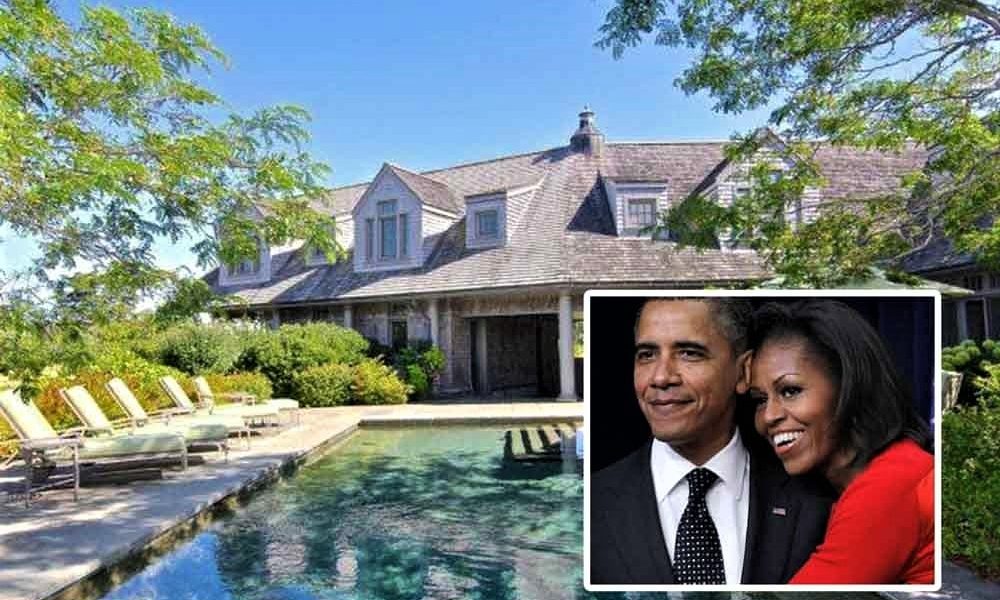 Martha's Vineyard is one of the most popular summer destinations in the United States among the rich and famous. Some of the big names that have been spotted at the Massachusetts island are 'Big Little Lies' actress Reese Witherspoon, television host David Letterman, who actually owns a home there and former president Bill Clinton.
And speaking of ex-presidents, Barack Obama has reportedly recently bought a property at Martha's Vineyard with his wife, Michelle.
From Visitors to Homeowners
According to sources, the couple has been staying at a seven-bedroom house on the island this summer. Perhaps falling in love with the place, they've decided to buy the same property for a whopping $14.85 million. The home sits on 29 acres of land near a body of water, a mix of fresh and salty, which opens out into the ocean.
Although the property comes at a steep price, the investment might be a long time coming for the couple, who has actually spent many a summer at Martha's Vineyard. In fact, the duo reportedly spent all but one summer during Barack's eight years as president of the United States on the island.
Their trip to the island this year was also in celebration of his 58th birthday. He has even been spotted mingling with pro ballers Stephen Curry and Ray Allen, former players for the Bolton Celtics during his time there.
Summer House
Some of the Obamas' new summer residence's notable features are its master suite which offers the couple their own sundeck overlooking the scenic views right outside, and a circular dining area which has an abundance of windows.
What more, the seven-bedroom abode is more than enough to accommodate the entire four-person family should their daughters Malia and Sasha decide to vacation with them. Unfortunately, they might need to find somewhere else to park as the home only comes with a two-car garage. The property also comes with its own boathouse perhaps to match its location near the water.
According to sources, the couple bought the home from businessman Wyc Grousbeck who co-owns the Bolton Celtics. Grousbeck also notably gave money towards Obama's first run for president in 2008. It's worth noting though that the entrepreneur went the strategic route, and also reportedly contributed towards Republican politician Mitt Romney's campaign.
Permanent Residence
This isn't the first home the couple bought after leaving the White House though.
They initially settled in an $8.1 million mansion in Washinton D.C's Kalorama neighborhood first. The exclusive area is also home to the likes of current presidential daughter Ivanka Trump and her husband Jared Kushner. The Obamas' home reportedly ranks second just behind Jeff Bezos' $23 million mansion on the list of the neighborhood's most expensive homes.