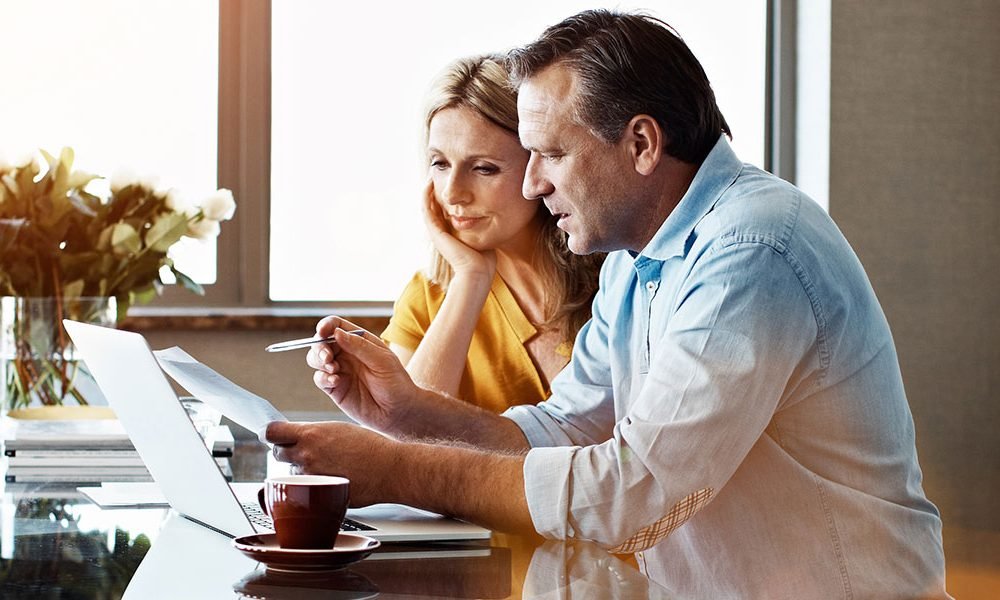 More and More People Are Going Into Retirement With Debt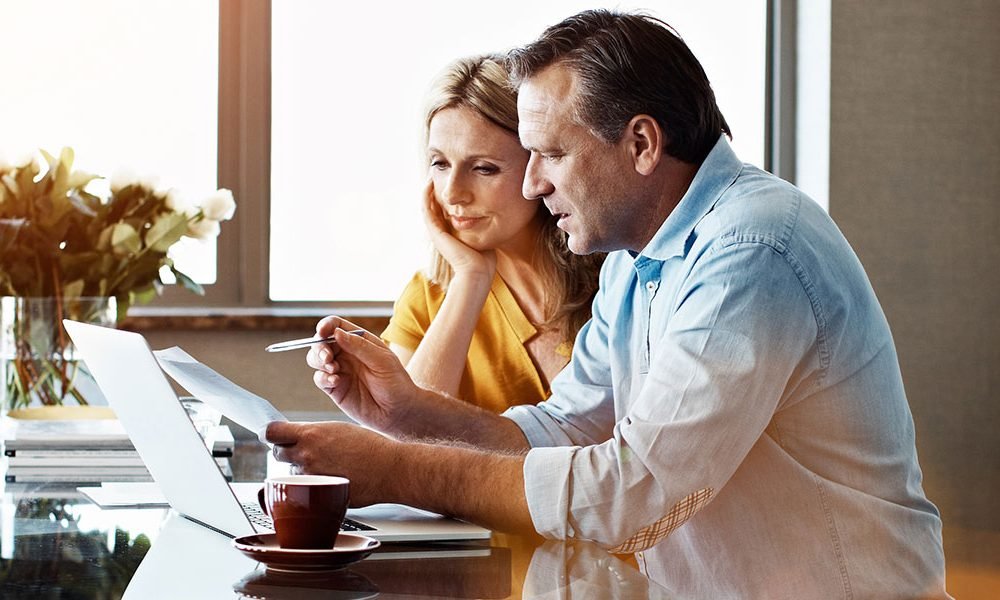 Most everyone who is in the workforce would say that the one thing they would look forward to the most is retirement. No more waking up early to get to the office, no more dealing with hellish bosses and brown-nosing workmates.
All that's left is to rest, relax, and do the things you love the most, be that spending time with your family, traveling, learning a new skill or hobby, or any combination of the abovementioned. Yes, we all know that nothing but sunshine and butterflies awaits us when we finally retire… or is it?
Knee-deep in Debt
Today, Americans have higher chances of being in debt when going into debt compared to before. That's the gist of a new study that was seen last month in the American Economic Association Papers and Proceedings.
The researchers compared levels of debt across different generations during the ages of 56 and 61 to find out how the financial status of people wanting to get out of the workforce has changed over time, and exactly just how bad the Great Recession is to blame.
The researchers discovered that well over 70 percent of retirees who were inside the age range back in 2010 were in debt, which is a boost from 64 percent back in 1992. And it seems it's only going to get worse as the current generation will have to deal with debt close, and into, retirement. This is according Annamaria Lusardi, who works at the George Washington University School of Business as the Denit Trust Chair of Economics and Accountancy.
She also added that the value these soon-to-be retirees will shoulder has increased by a significant amount. People who were aged between 56 and 61 back in 2010 had a median debt balance of $32,700, which is a significant amount higher compared to $6,760 in 1992. (All values are expressed in USD rates in 2015). Lusardi also added that this debt may contribute to some financial instability. For one, people might be forced to work longer. Some of the more older families who are still carrying debt will also have a higher chance of being exposed to changes in interest rates, which are expected to rise.
Next To Impossible to Overcome
Having to divert a greater share of one's resources toward mortgages and credit card bills can also be especially difficult (potentially impossible) for those on a fixed-income. And more than 40 percent of single adults receive almost all of their money from their monthly Social Security check, according to the government.Such debt can even increase one's chance of filing for bankruptcy, Lusardi said, pointing to another study that showed bankruptcy filings growing fastest among Americans over the age of 65.
So why are older Americans deeper in arrears than they've ever been? In part, that's due to the increase in housing costs during the 2000s. On top of high prices, people also were able to secure homes with smaller down payments, and mortgages were increasingly available to people with lower credit scores and few resources. And there are still scars to show for it. The mean value of mortgage debt for people between the ages of 56 and 61 in 2010 was $73,923, compared with just $27,493 in 1992, according to Lusardi's study.
"People over time have bought larger homes with higher mortgages," Lusardi said. Borrowing has grown easier elsewhere too, she added. Credit cards along with a slew of alternative financial services, like payday loans and auto title loans, are available to more people than they were decades ago, she said. "You're giving credit to people who don't know a lot about, for example, the power of interest compounding," Lusardi said.
The lenders, for their part, might not always make the the terms explicit. "Retirement today will have to do not just with accumulating wealth, but managing debt," Lusardi said. According to other experts, they say that the best that elders going into retirement can do is to save up as much as possible, and maybe even do some light part-time work even after not going to the office anymore.