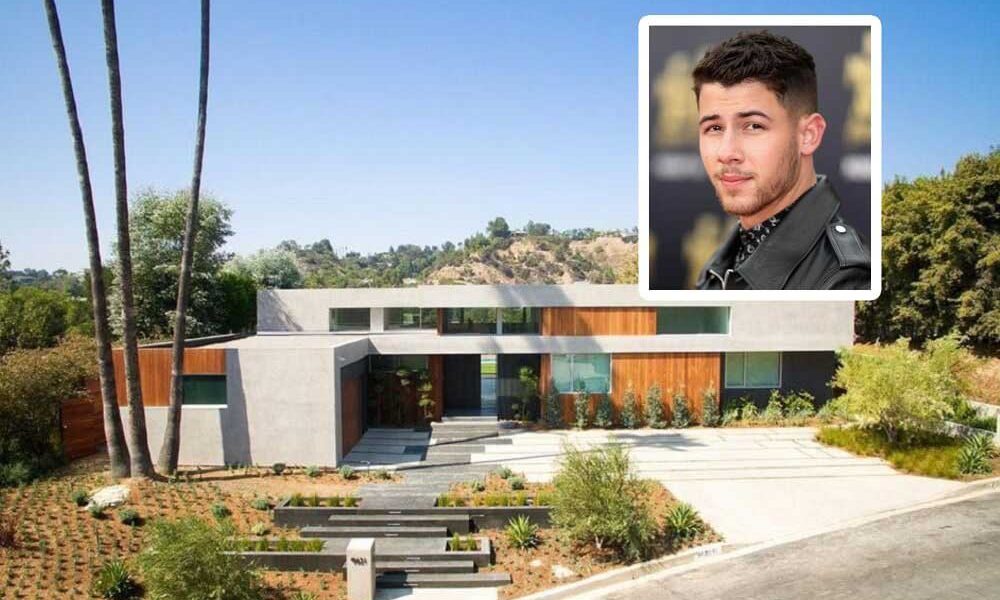 Nick Jonas Just Said Goodbye to His Beverly Hills Pad—Here's How Much He Profited From Its Sale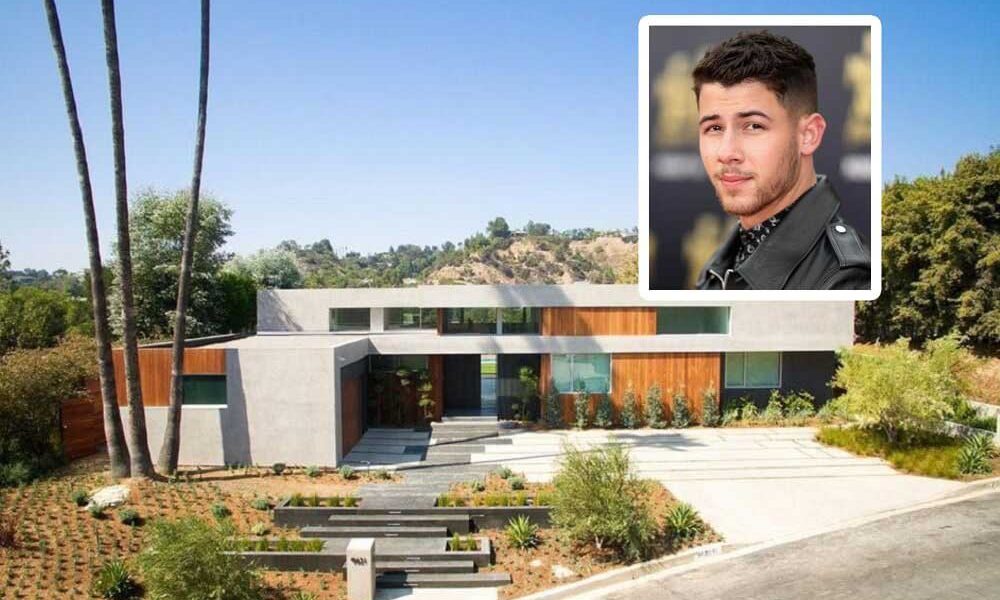 It seems like singer Nick Jonas is really embracing his new life as a married man. Proof of this is his recent sale of a Beverly Hills bachelor pad he originally bought for $6.5 million back in 2018 months before his December wedding to Indian-born actress Priyanka Chopra.
Bachelor Pad
According to a report from Architectural Digest, the 26-year-old musician sold the 4,129 square feet home for $6.91 million in an off-market deal last month. Making the calculations, it seems like Jonas barely made half a million in profits from the sale.
The midcentury five-bedroom home features a modern and sleek design which gives the dweller an indoor-outdoor living experience thanks to the large floor-to-ceiling doors that adorn it. The interiors boast of plenty of wood elements from the hardwood floors made of white oak to the textured Machiche wood that decorate the house's walls. This understated design scheme carries on to its kitchen which is designed with white cabinets and has stainless steel appliances along with a breakfast island.
Meanwhile, the home's master bedroom is every celebrity's dream with its vaulted ceilings and gated courtyard which ensures one a high level of privacy. The room's bathroom also features the same glass elements found in the rest of the house in its all-glass structure which has the soaking tub, toilet and shower in it.
Another interesting feature of the Beverly Hills property is the floating guest house attached to the main house by a covered outdoor walkway. The two-story structure has its own bedroom, a spare room and even a home office.
Outside is a relaxing backyard complete with its own infinity pool and spa. Next to it is a wooden deck and even a terrace with a grill which is perfect for entertaining guests or just lounging alone while enjoying the incredible views of the canyons from the yard.
The home seems to reflect, Jonas' personal style which tends to lean on the minimalist side as he revealed in a 2017 interview with Architectural Digest. However, he also notes his preference for mixing classic pieces with things that are bold.
Married Life
At the moment, Jonas and his wife don't look like they're planning to settle down in an official marital home just yet. The two are often spotted vacationing in various countries and travel destinations since their wedding last year. One of their most recent trips were to France, where they attended Joe Jonas and actress Sophie Turner's wedding, and to Tuscany in Italy.
However, Jonas' brothers slash bandmates revealed that the 26-year-old used to show them listings for farm properties. While his older brother Joe doesn't seem to approve of his farm dreams, Chopra has actually expressed that she loves the idea and that she's down for it.