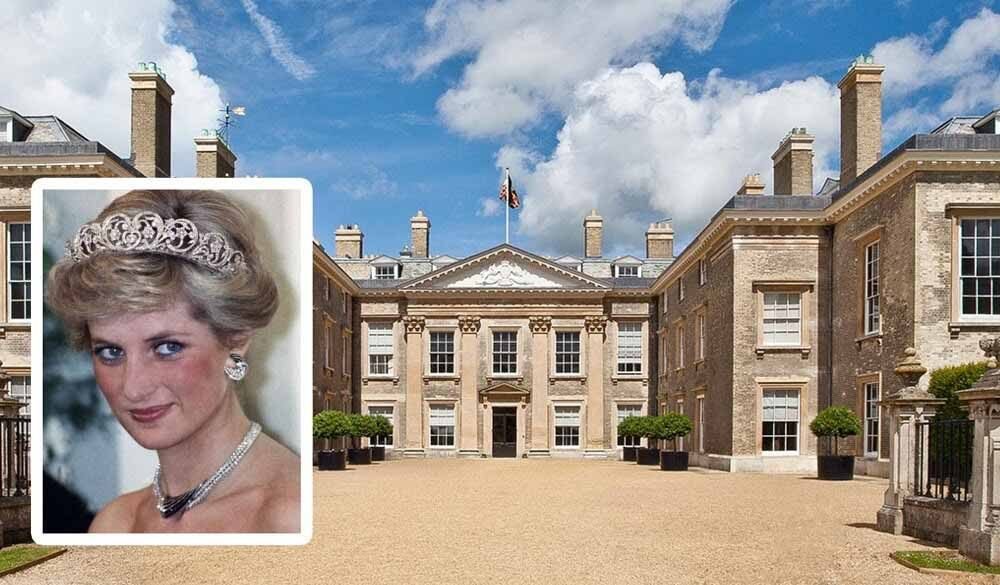 Princess Diana's Childhood Home Will Soon Be Open to the Public! Here's What You Can Expect to See In the Spencers' Estate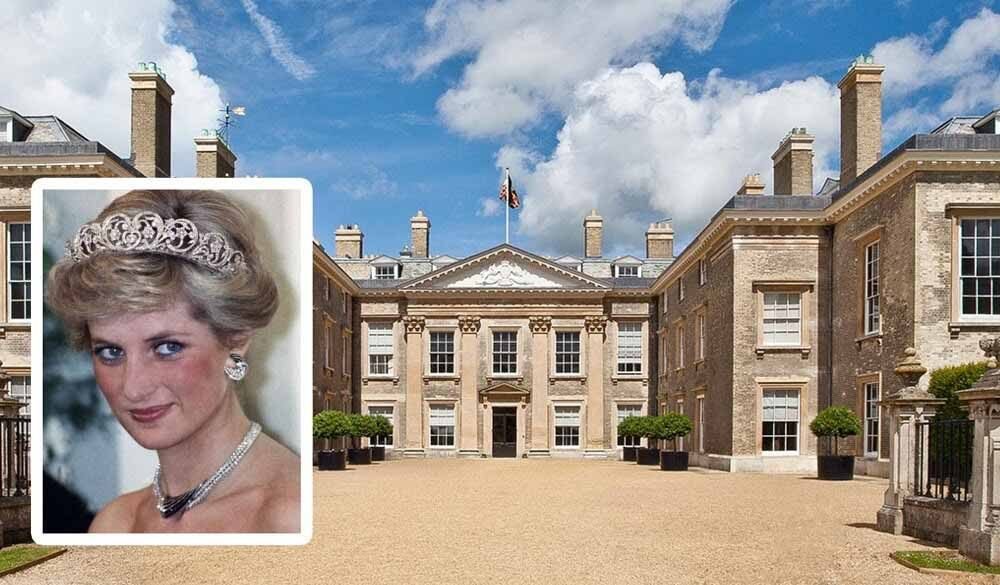 Princess Diana was one of the most beloved members of the royal family when she was alive. While her life was a topic of interest in the press, and perhaps to a fault, many aspects of it remain to be a mystery, most particularly her tragic and untimely death.
Fortunately, fans of the royal will finally be able to take a peek into the late Princess Di's personal life as her childhood home will soon open its doors once again to the public.
A Special Exhibition
In the coming months of July and August, Althorp Estate will open its doors as it holds an exhibition called 'Animals of Althorp'. The two-month exhibition will showcase artifacts and antiques that feature the Spencers' tied history with animals. The showcase will also include a portrait of Princess Diana's pet cat, Marmalade.
The aristocratic family, which Princess Diana belonged to, is said to have arrived in Althorp, Northhampshire in 1486 bringing flocks of sheep with them. They then began building their home there more than 20 years later. From then on, the countryside's oak woodlands and green pastures provided the backdrop to the family's long history.
Princess Di was fourth of the five children born to the Viscount Althorp, John Spencer, and Frances, his first wife. According to sources, the Spencer family has enjoyed a close relationship with the British royal family for numerous generations. Diana's grandmothers were even ladies-in-waiting to the Queen Mother when she was alive.
Although Diana was born and spent some years of her childhood in the family's Sandringham estate, she, later on, moved into the Spencers' Althorp home following the divorce of her parents. She would only move out of the home at the event of her marriage to Charles, Prince of Wales.
Touring the Estate
It would be quite impossible for visitors to explore the entirety of the 550-acre estate. Still, there's plenty to be seen and admired. There's the 115-foot-long hallway, called The Picture Gallery, where numerous valuable paintings are displayed. Fit and built for nobility, the home also features several sitting rooms, a stately dining room and a library.
According to the official Althorp Estate website, the home has a total of 90 rooms some of which carry a ton of history in them. Bedrooms like the Queen Mary and Princess of Wales have previously housed members of the royal family during visits.
Princess Di's Resting Place
But perhaps the most popular attraction that draws tourists to the noble family's home is the grave of the late princess. While the actual grave is inaccessible to the public, people can still commemorate her by visiting the nearby shrine dedicated to her.