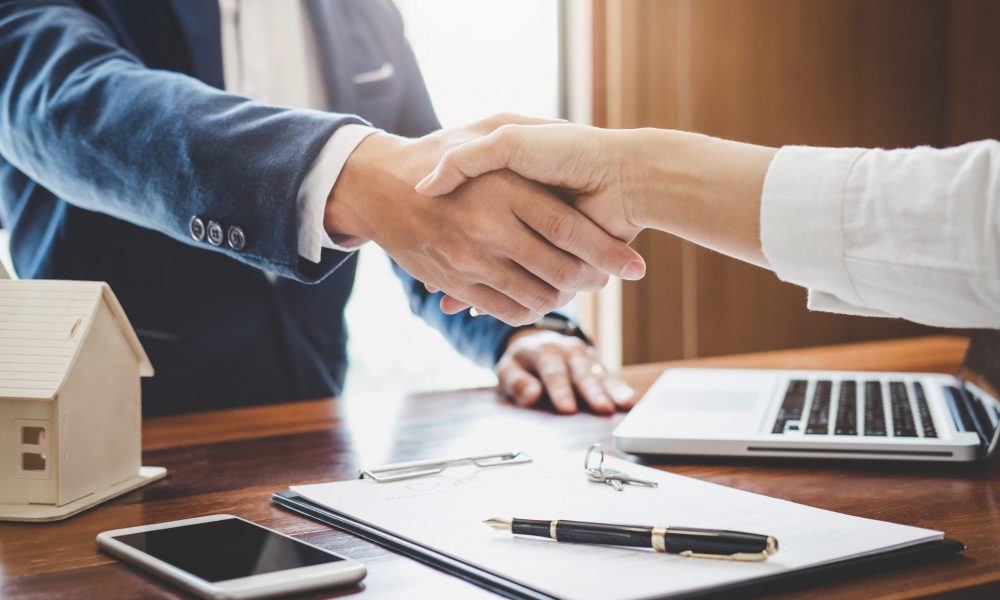 Ready to Buy Your First Home? Don't Make Your Head Hurt in the Future by Avoiding These Mistakes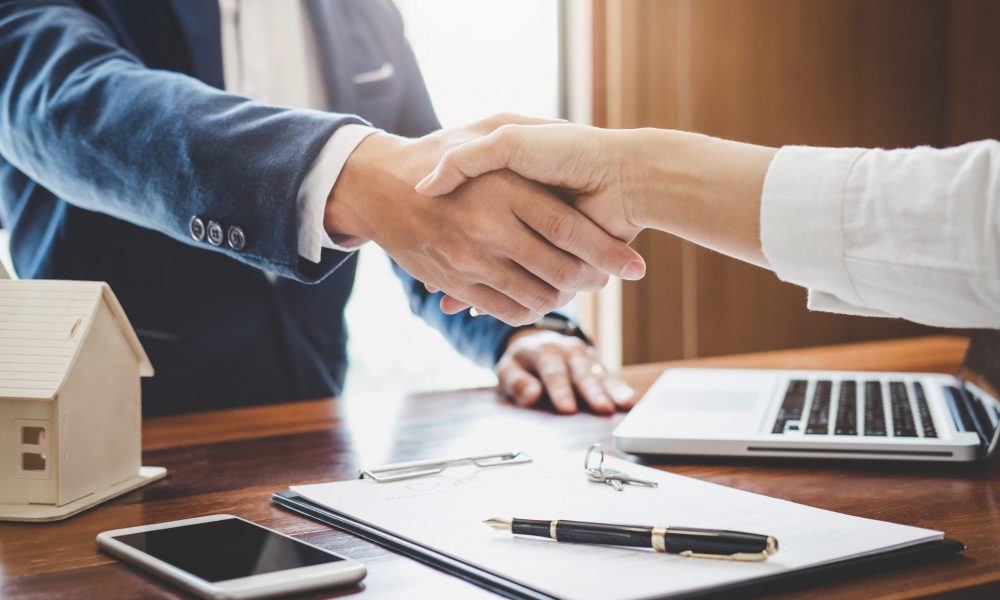 Terrifying and thrilling – this is how you sum up the feeling when you are able to save up and finally buy a house of your own. Whether you're looking to grow old in the abode or resell it a few years later, purchasing one is extremely daunting.
A decision as big as that requires rigorous scouting, endless researching, and ultimately finding the right home for you. If you are a first-time homebuyer, it is essential that you avoid these mistakes:
Thinking of Now and Not the Future
We all have dream houses in our minds. A scenic view from the veranda, a wide backyard, or a stone's throw away from work? Perhaps even all these things are part of your list in finding the perfect property.
However, what you might need today doesn't necessarily mean you will need it tomorrow. But what about the future? Do you intend to settle down and start a family? Then you might want to invest in a bigger home that can accommodate your kids. Always think ahead before buying a home.
Sticking to Only One Lender
You might be lazy or unknowledgeable when it comes to a mortgage but it pays a lot to do research. Yes, it is immensely exciting to search for your house but there's a budget you should stick with.
In terms of the loan, it is best that you don't stick with the first and only lender you talked with because you are potentially throwing away thousands of dollars! You have a better chance of saving if you compare lenders' offers, ideally those with low interest rates.
Not Mindful of Other, Hidden Expenses
As mentioned, buying your house can be overwhelming. Sometimes, we tend to focus on finding the perfect property that meets our criteria and within the budget that we forget to save up for the move-in expenses.
Remember, a home without anything inside is literally just a roof above your head — and has four walls to keep you safe. Make sure to keep in mind the things you need when you move in, including furniture, appliance, paints, and other cleaning materials for improvement.
Choosing a House That's Well Over Your Budget
It is easy to be enchanted by a grand, picturesque house but can you afford it? In the long run, think about the monthly payment you will make and compare it with your salary. Will there be enough to pay the bills, bring food to the table, or buy appliances? Even though you are awarded the maximum amount of loan, it doesn't mean you can carry the monthly dues.
Forgetting about Closing Costs
As the name suggests, closing costs refer to the expenses after the real estate deal is closed. Most first-time homebuyers don't know about this, only to be shocked later on after the transaction.
These can range from 2 percent to 5 percent of the loan, which is quite a significant sum. As such, it is best to look around and research to save more. You can also ask the seller to shoulder a portion of the expense.