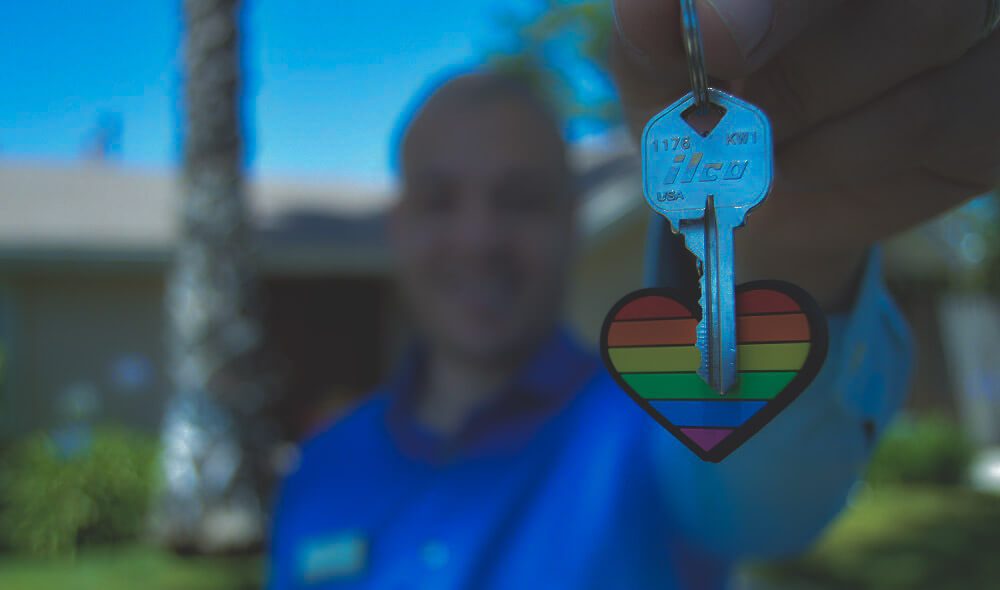 Ready to Buy Your First Home? You May Want to Know This Expert's Near Future Predictions About the Mortgage Market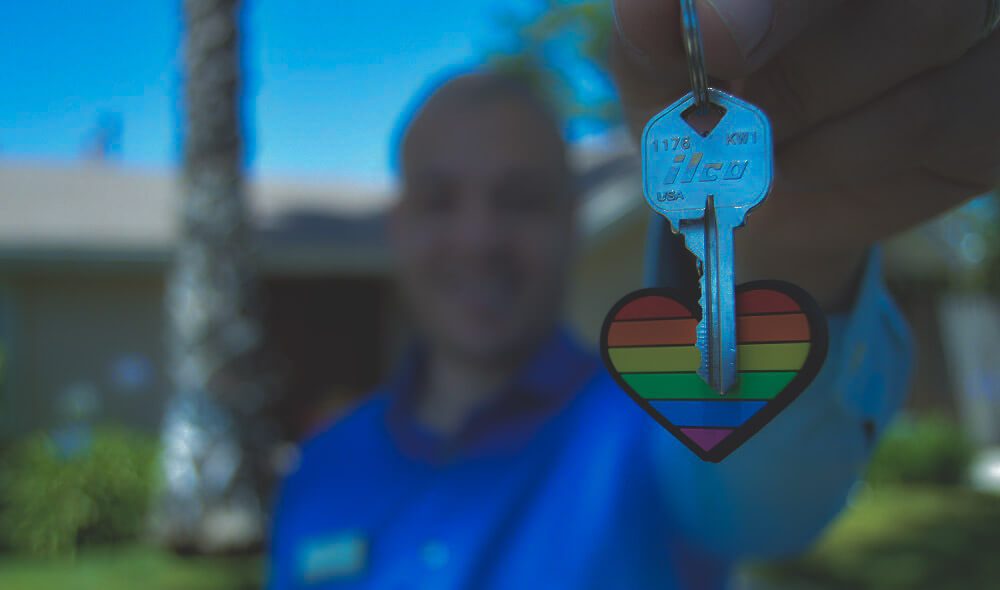 It's no secret that markets are somehow affected by certain seasons of the year. The mortgage market is no different. With the coming of a new year, Legal & General Mortgage Club director Kevin Roberts shares some of his predictions about the kind of mortgage activities people can expect in the near future and how they can take advantage of these.
What to Expect
Roberts says that he expects to see a bump in housing market activities beginning in the last days of December. And while people might still be in a sort of 'festive limbo' in the days between Christmas Day and New Year while they're off work, they might also find this the best time to get their borrowing profile in order. Taking advantage of this time may give one advantage especially when the January 'mortgage market rush' happens.
First-time buyers will specifically have to worry about getting together a deposit for their home. Roberts notes though that this may be hard to do especially for people who are also renting their place at the moment and can't afford a deposit of 10% to 15%.
Luckily, there are reportedly some lenders who only require around a 2% to 5% deposit. When average house prices are considered, this may mean only having to shell out £5,000 ($6,558) on a £233,000 ($305,612) house.
Alternative Choices
Aside from looking for lenders that offer those kinds of deals, first-time homebuyers in the United Kingdom can also look to alternative routes when climbing the housing ladder. For example, the government offers options like Help to Buy and Shared Ownership schemes.
The former is set out to support people who are buying newly-built homes using a loan of up to 20% of the total value of the property they're purchasing. Meanwhile, 75% will be taken care of by the lender and the buyer would only need to initially pay the remaining 5% deposit before taking up residence in their new abode. On the other hand, shared ownership entails that a home will be partly owned by a registered third party like a housing association. They will be paid through rent by the buyer in this scenario.
Seeking Professional Opinion
Roberts also noted the benefits of seeking the help of an independent financial adviser. Doing so would help people see a larger picture of their personal finances and find out which aspects are holding them back from achieving their goals. What more, a professional can guide first-time buyers on how to effectively save up enough money for a deposit.